Struggling to get everything outside a photo of the iPhone not to show. Learning about masks but not great at it.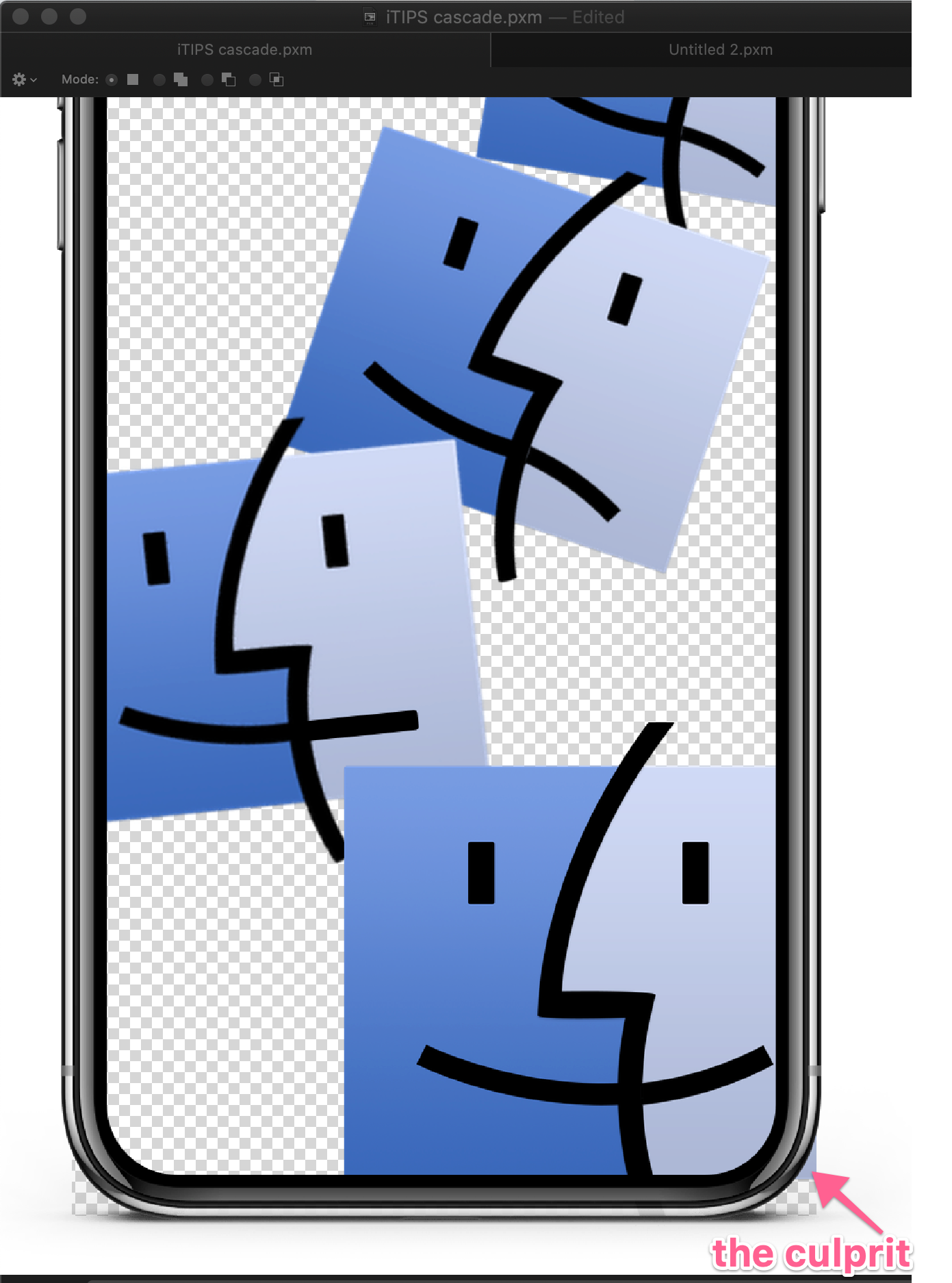 Seems like there should be a way to select the extra bit with a wand, but even when I merge all the layers so I can do that, and copy the resulting bit, I don't know how to add that bit to the mask. I describe the problem in this little video:
https://share.getcloudapp.com/OAuLpk0J
Appreciate any tips!