Hello nerds!
I really need help. Your help.
A friend of mine want a picture by me printed and safe behind frames, but the problem is the pore resolution from VSCO doesn't make it to work. So, I am trying to figure out how to fix this with Pix classic. Where to start? How to do it? Can you help me? Pretty please!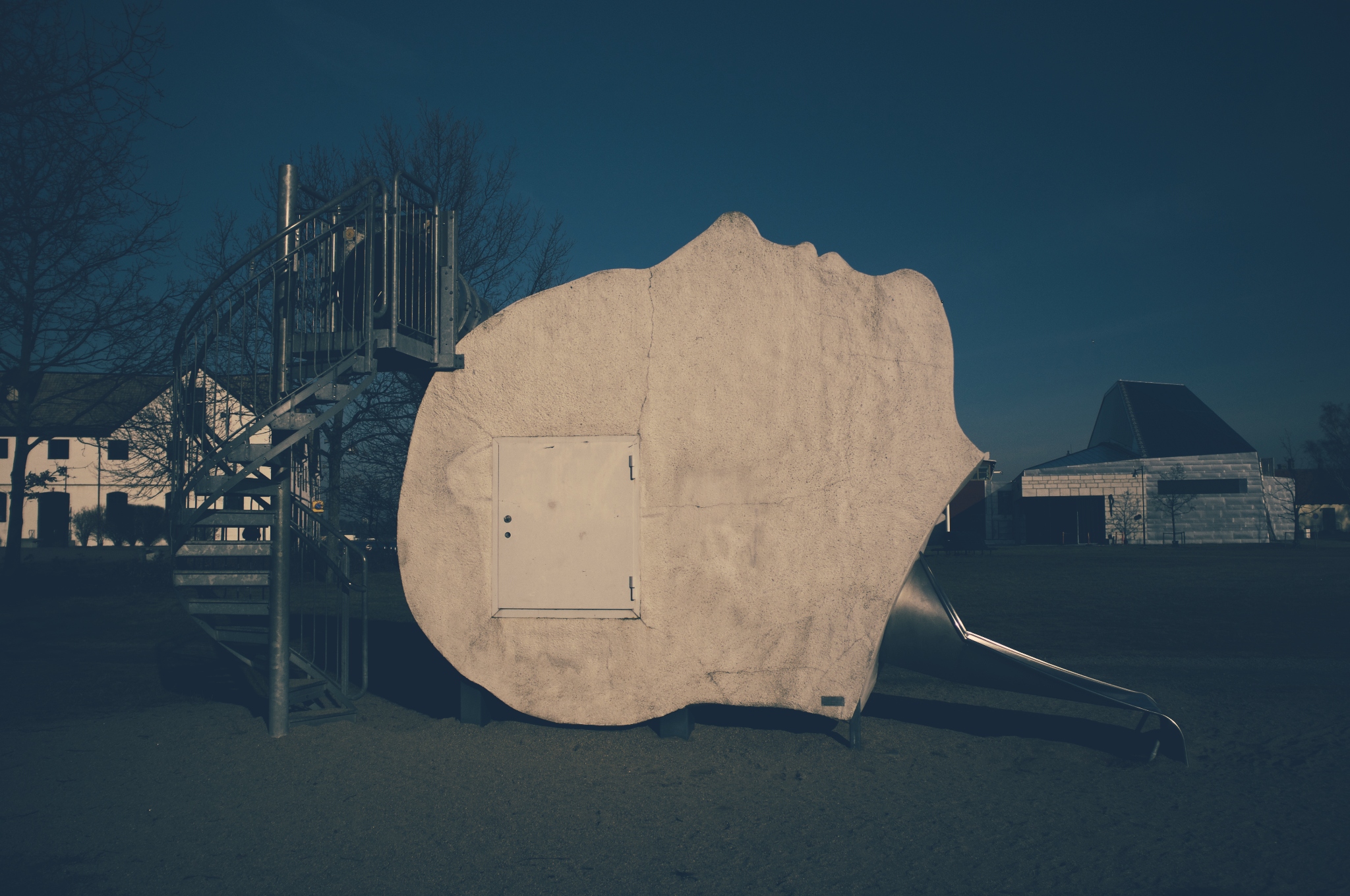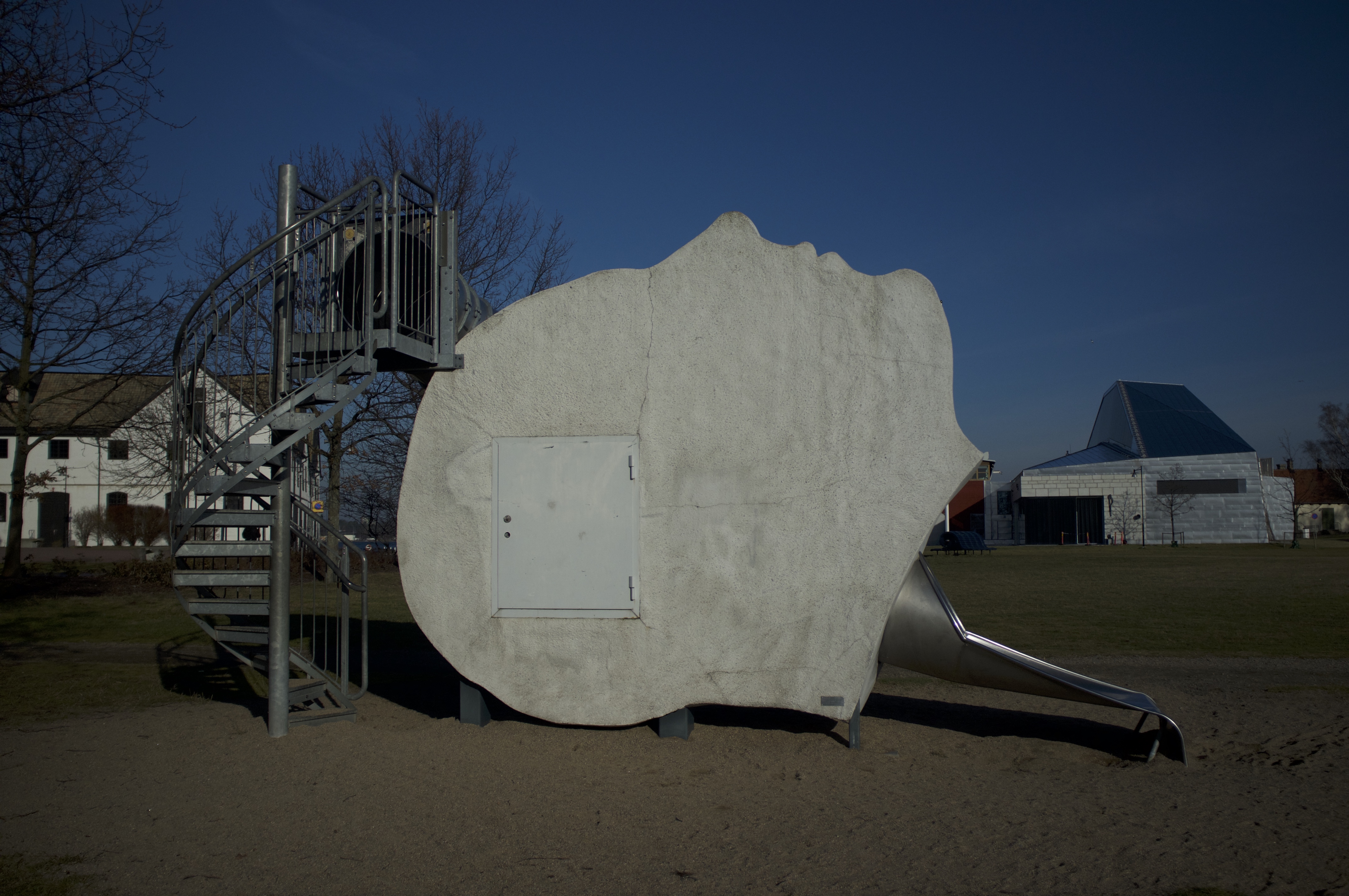 The first pix is from VSCO, the second is the original, here in jpg, but actually in raw.
Best regards, Henrik von Sweden.