Hi,
I really enjoy working with the app on my iPad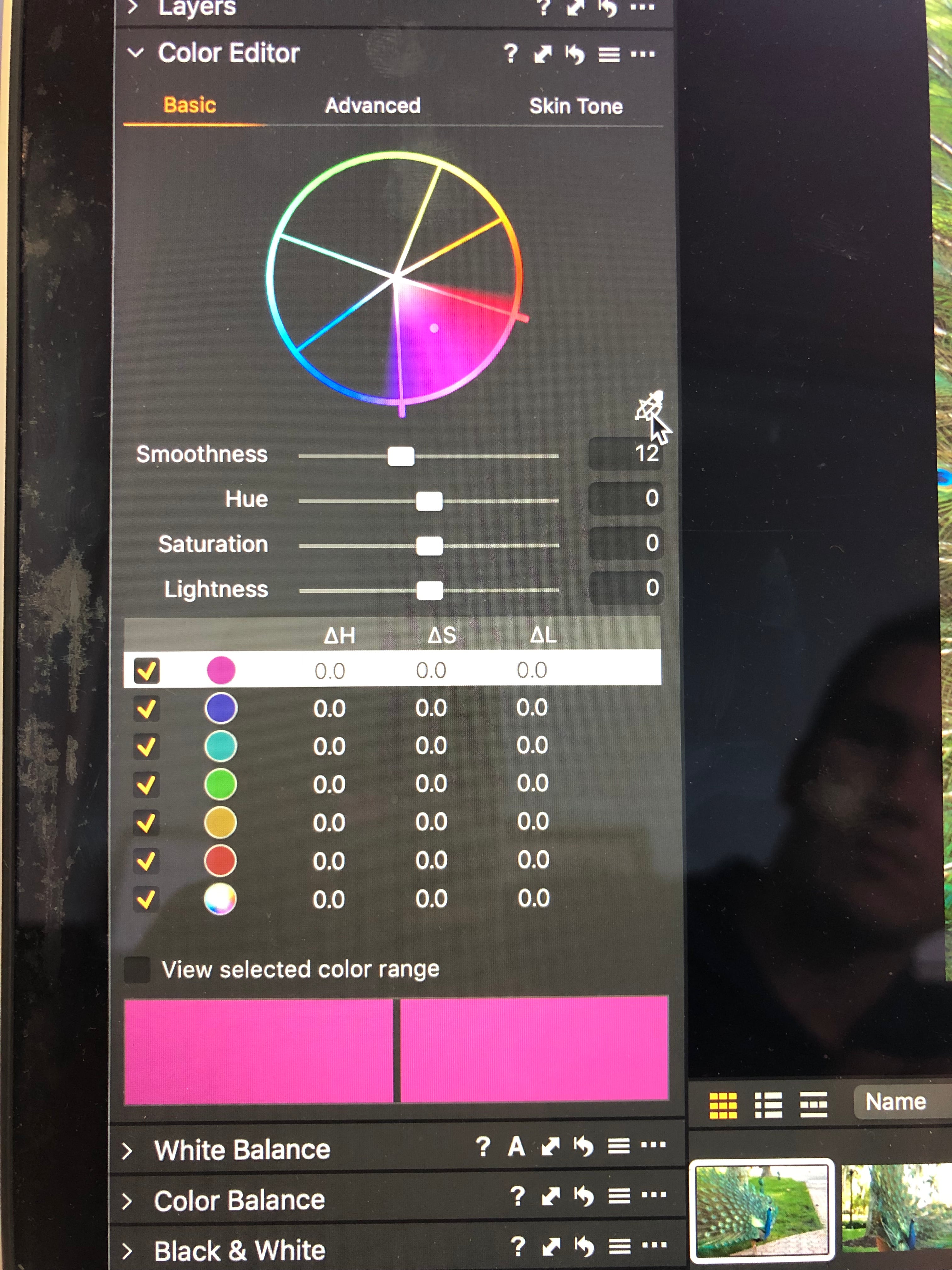 but besides the additional tools on which you are working on in the background I would love to have a color editor.
My suggestion : something similar to capture one's color editor . You already offer via a color picker the "replace color" feature but if I could select with the picker a tone and make further adjustments to it (see attachments) that would me amazing.
Regards