Hi,
I have a Parrot Anafi flying camera (French drone brand, not bad in terms of images thx to its Sony camera module - see
http://j.mp/anafi-above
) that shoots 4K video as well as high resolution pictures.
In the latter case it delivers DNG files as well as JPEGs. DNGs can be imported in Pixelmator but without lens correction. The JPEGs are more "square" yet lose color details (see both examples).
DNG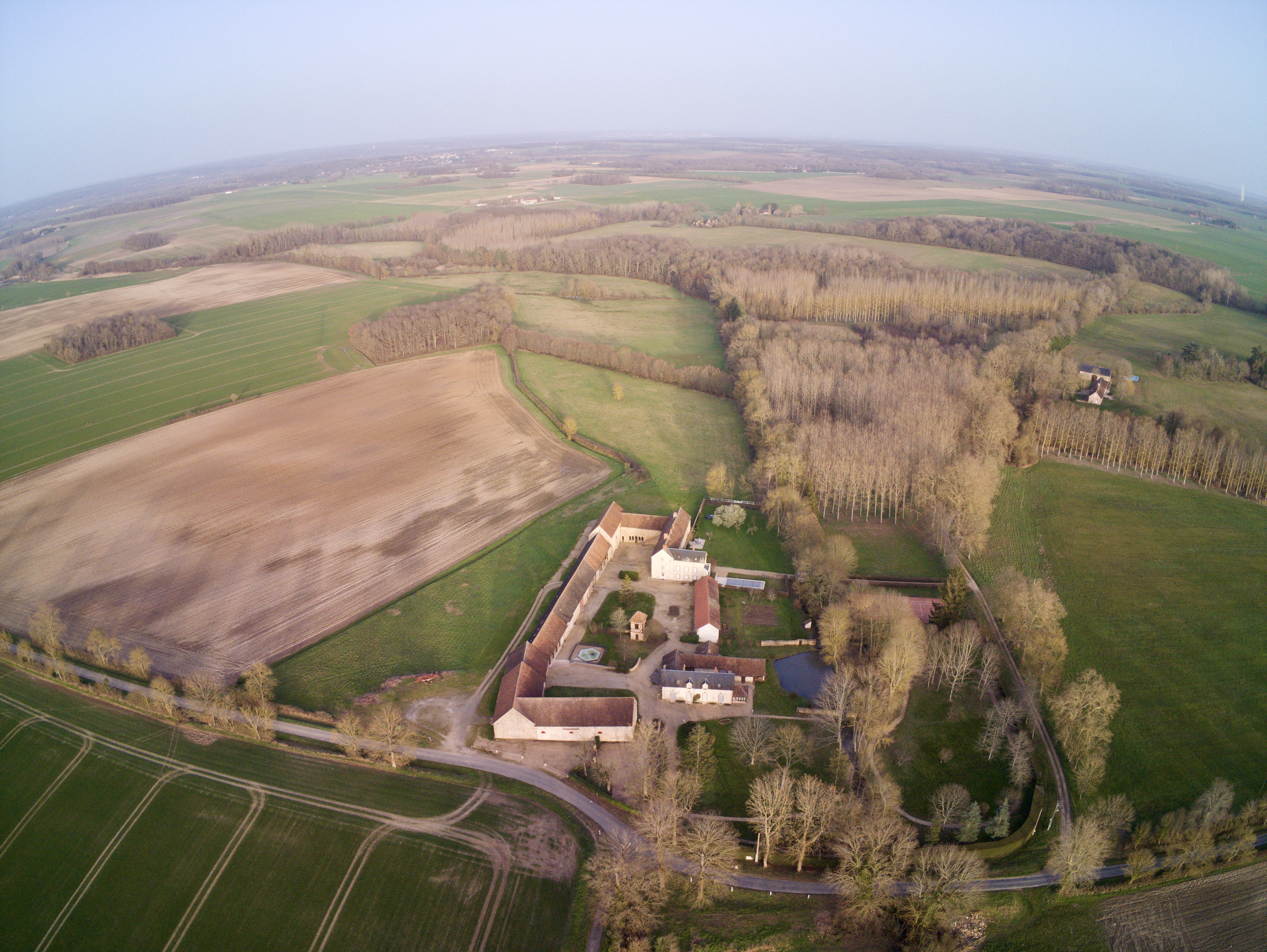 JPG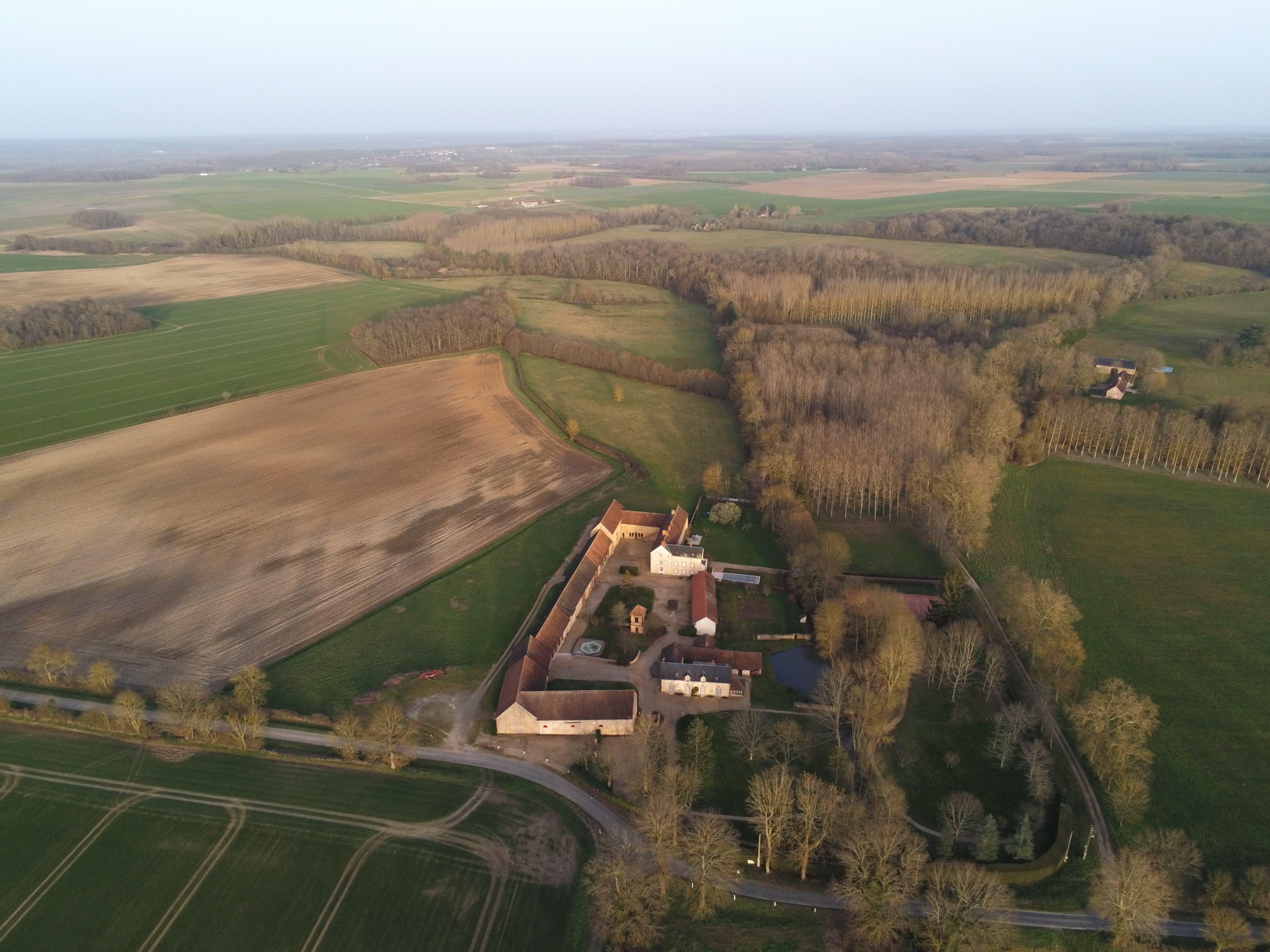 Until then I fooled the system by applying lens correction on the free Lightroom iOS app then reexported the max quality JPEGs, wich is cumbersome and suboptimal.
Any way to have this happen natively ?
Thx in advance
@pdewost