I set Adobe Lightroom to open externally edited files into Pixelmator Pro. If I select a JPG in lightroom and choose "edit in Pixelmator pro" I choose to 'edit a copy' which creates a stack image in Lightroom on the original image.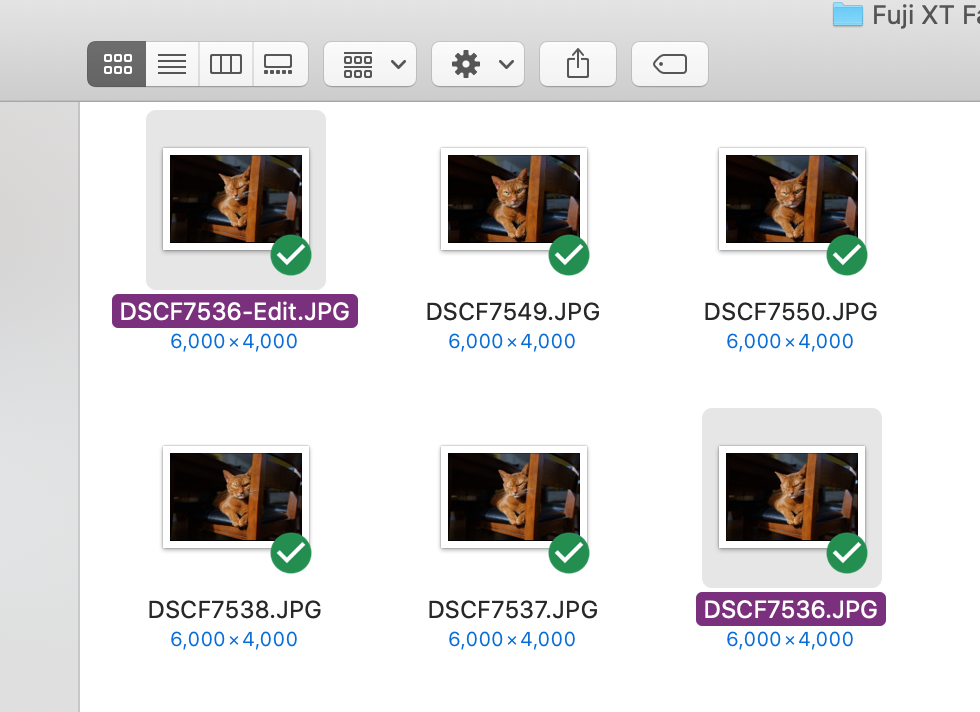 So the image opens in Pixelmator and I make edits. I am now ready to quick save and choose "command+S" to save. I simply want Pixelmator to save the source file that now exists. Instead it prompts me with the 'save dialog' and I have to navigate to a deeply nested folder to save this image over what already exists.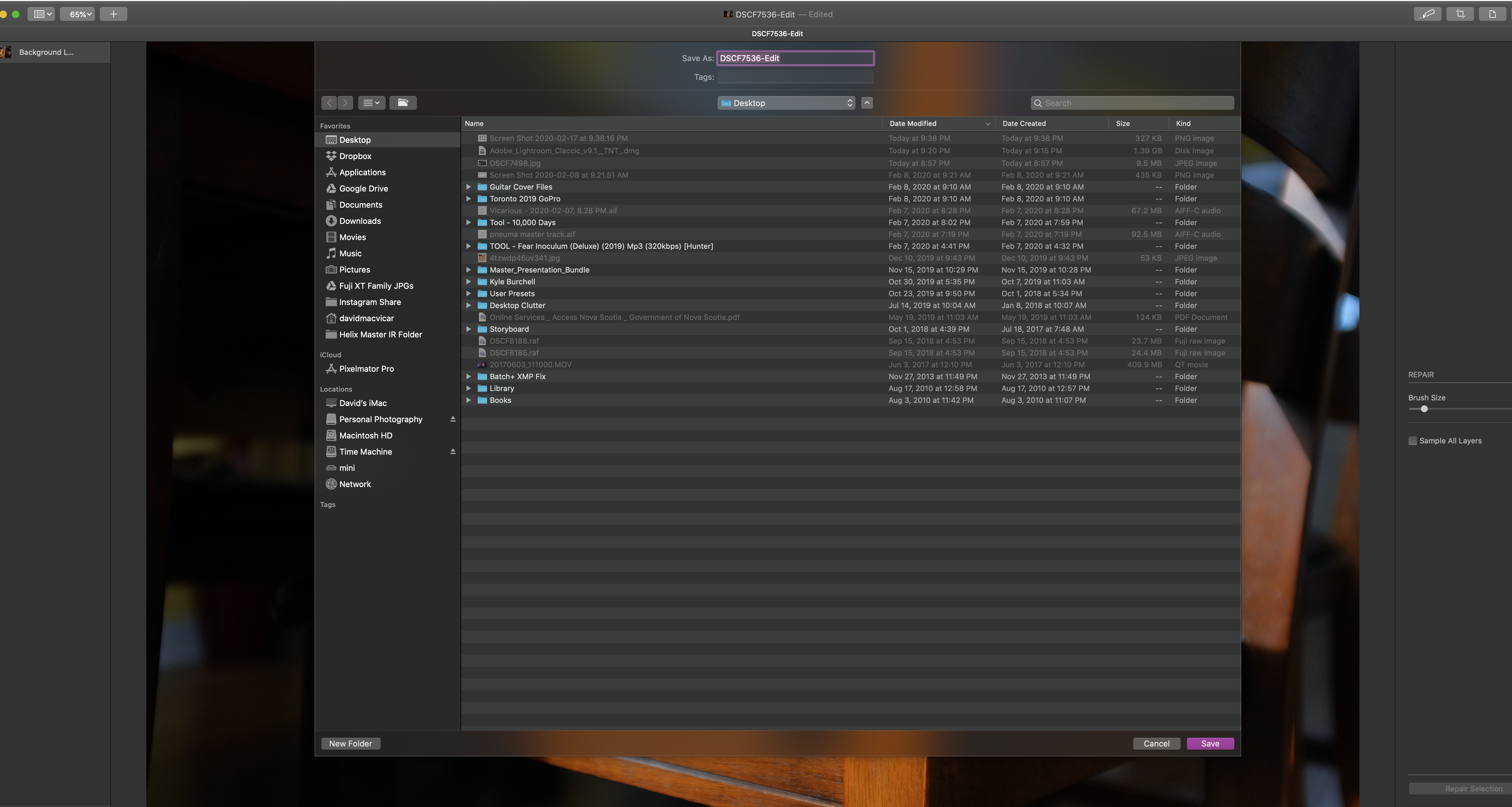 Am I missing something? I want to make quick Pixelmator edits, and save and get on my way.