So I know we said the last Pixelmator Photo beta was the final one. But we really want to make sure the full release of Pixelmator Photo is as refined and solid as possible and we've added a few significant changes that need testing. So we've got one more beta for you, the super duper extra final (no, really this time) beta. And because it deserves to be said one more time — we really appreciate all the feedback you've given us over the testing period. Thanks a million!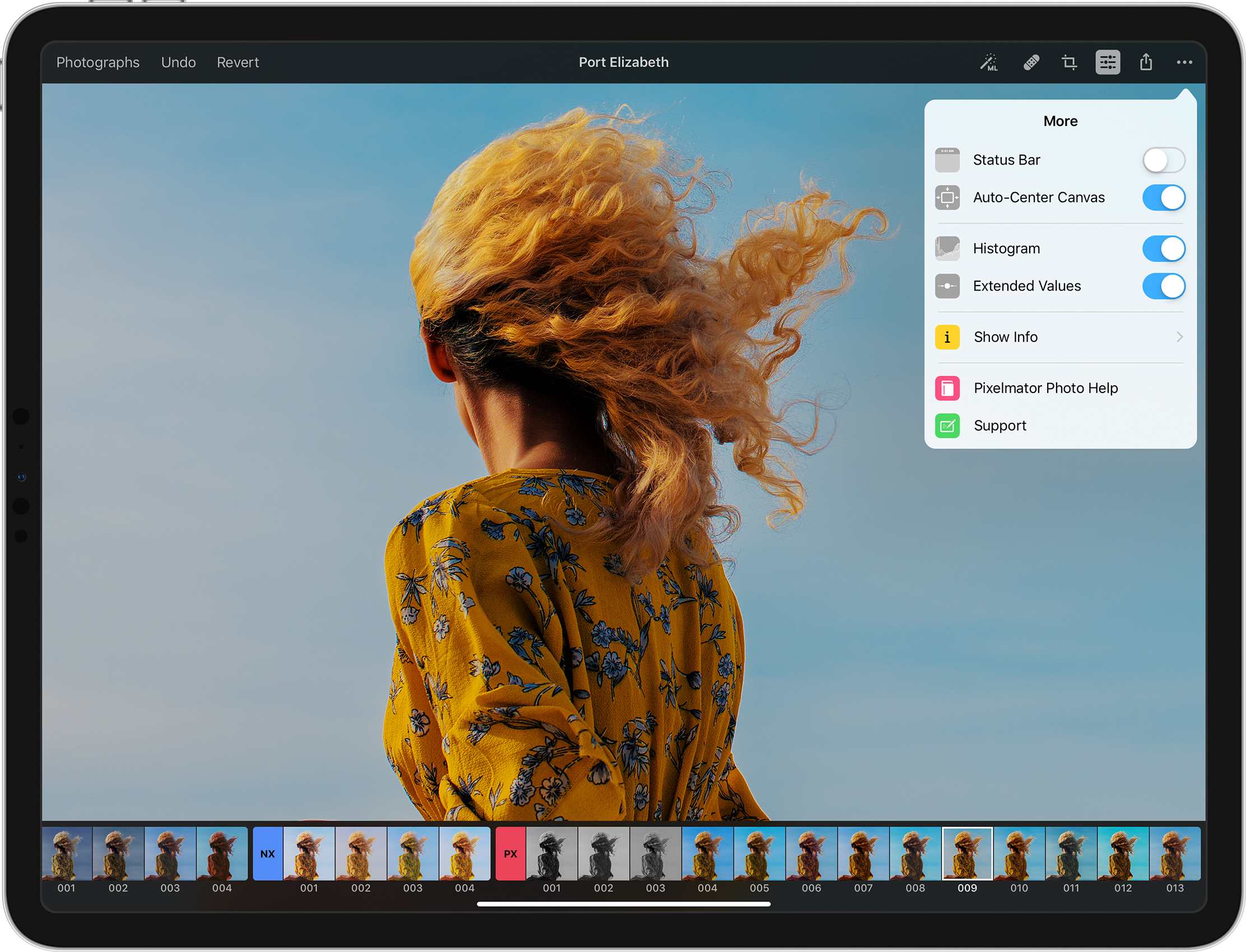 This beta version is all about adding some final polish to the Pixelmator Photo experience and it has a huge number of improvements and fixes that make everything smoother, faster, and more refined. Beta 4 brings better performance, a range of improved animations, and a number of stability fixes to boot. In fact, it's so extensive that we were only able to fit just about half of the release notes in the TestFlight description!
Of course, we've also opened up some more testing spots — 300, to be precise — for any of you looking to give Pixelmator Photo a spin before it becomes available. They're usually taken pretty quickly but if you hurry, you can grab one by tapping the button below.
P.S. Launch plans (date & pricing) will be revealed next week. Stay tuned.
Join Beta