2018-05-01 15:05:44
Just for fun... Happy April 31st! Now and then April fools is at the end of April.
2018-05-01 18:31:51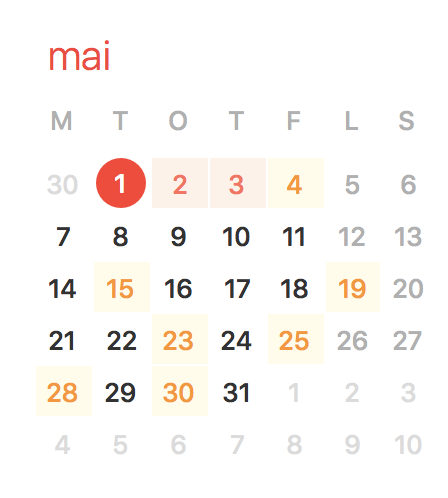 Looking okay in the Norwegian version of the calendar app though.
This is what the urban dictionary has to say about it:
https://www.urbandictionary.com/define. ... ril%2031st
2018-05-02 10:32:59
Deal! Just kidding, we'll take a look at this.