Hi,
Is anyone aware of a tutorial or filter for creating a pop art effect in Pixelmator? Plenty exist for Photoshop, but as I'm neither a Photoshop expert or a Pixelmator one I'm having trouble translating from one product to another.
The effect I'm trying to do is like this: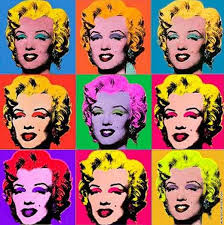 I found a couple posts talking about a pop art filter in Pixelmator, but my copy doesn't seem to have it. Maybe it was removed at some point?
Thanks!