Hello, everyone!
Sometimes, little things make you really proud of what you do. Well, this Pixelmator Discussions update is one of those things for us.
Pixelmator Discussions has been updated with a neat "Add Image" feature. Adding images to forums is nothing new, but we've taken one step further. Now, it is as simple as drag and drop.
Here's how it works:
1. Type in your message:
"Hey! Look what I've created with Pixelmator!"
2. Then, simply drag and drop your images from the Finder right into the message field. Or, click the Add Image button.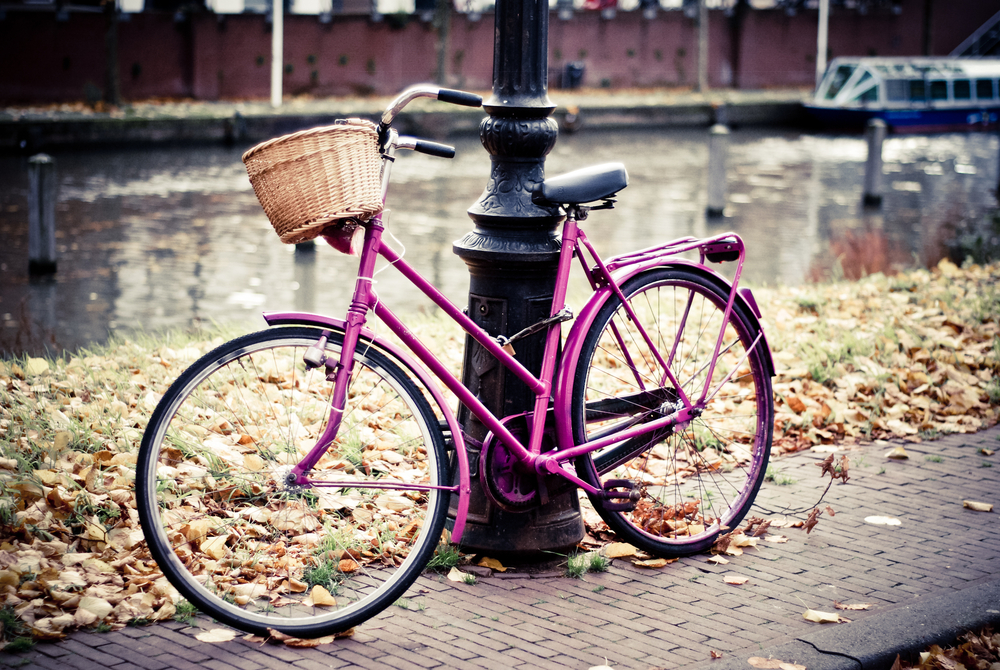 All of the most popular file types are supported (JPG, PNG, GIF); and, of course, the Pixelmator native file type, PXM.
The PXM file type is automatically available for anyone to download. For example, if you click on the image below, the download starts immediately.
My Bike.pxm
Share and enjoy! And, as always, we welcome your feedback.