Huh.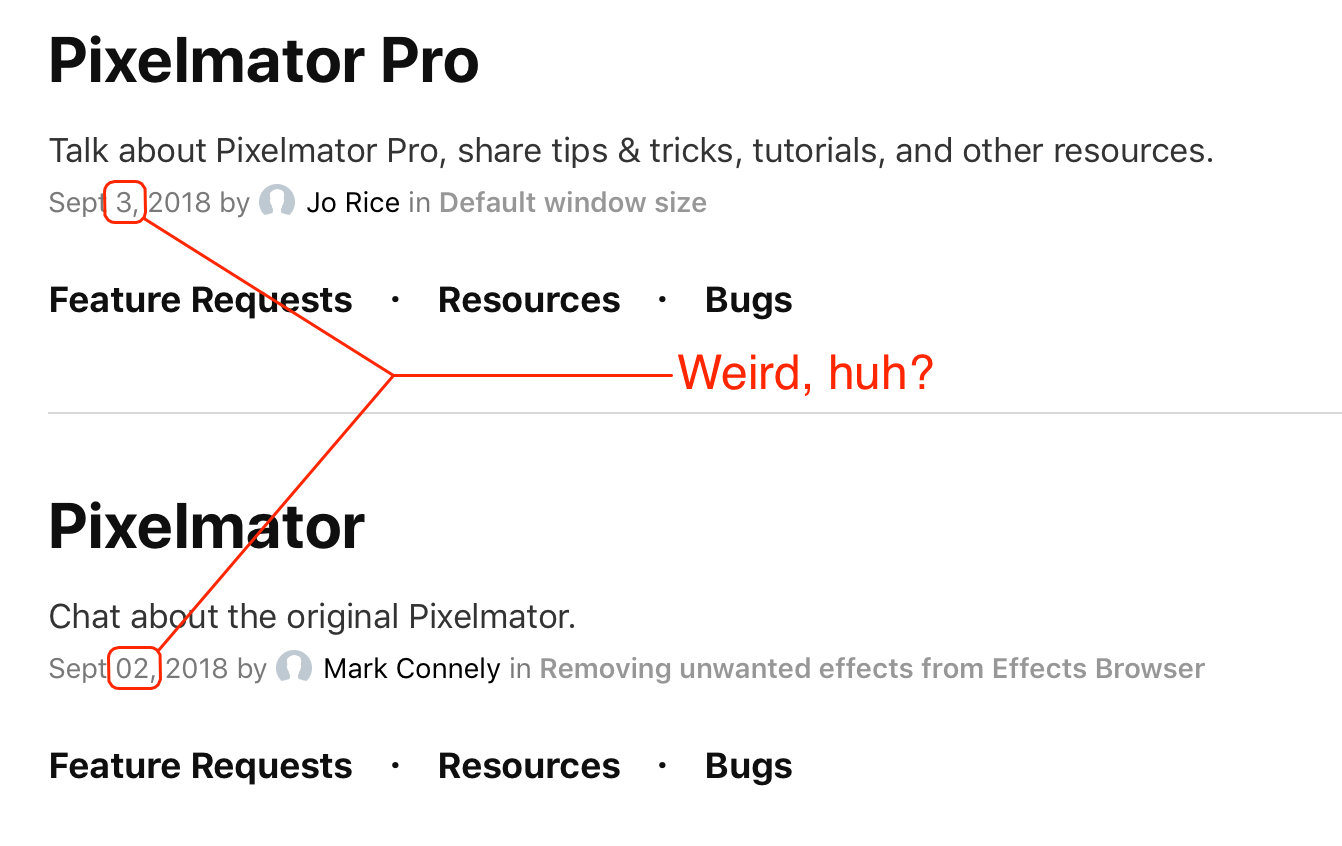 All I'll say is — I'm glad we've got you on the beta program, Stef...



P.S. I've let our web dev know about this.
Thanks, Andrius. While I'm here...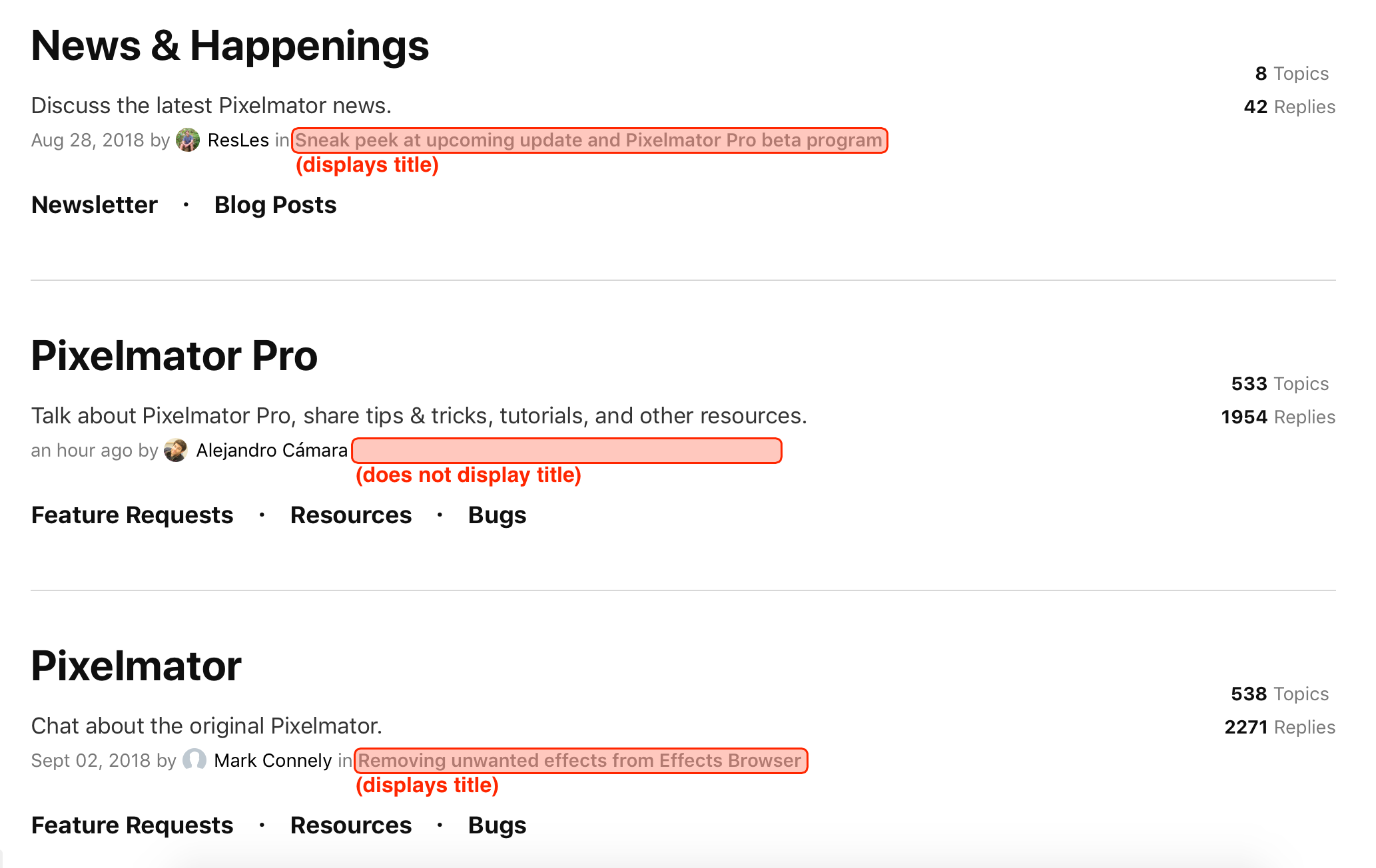 The title bug is an old and weird one and we haven't found a solution for it yet, I'm afraid.