Hi guys! I have been using Pixelmator for around 6 months now and after the initial learning curve grew to love it. This morning I decided to clean house (I mean Mac) and updated everything as required. I went back to start editing images where I create the image - copy image - open a new tab - accept size according to clipboard - then paste from clipboard as I have done thousands of times and love because I can then use images without backgrounds at the perfect size as sprites in another package. WELL.... Now all of a sudden the pasted image has all layers bunched up at the top right hand corner and sometimes not squarely in the clipboard viewport!?
example A - pre copied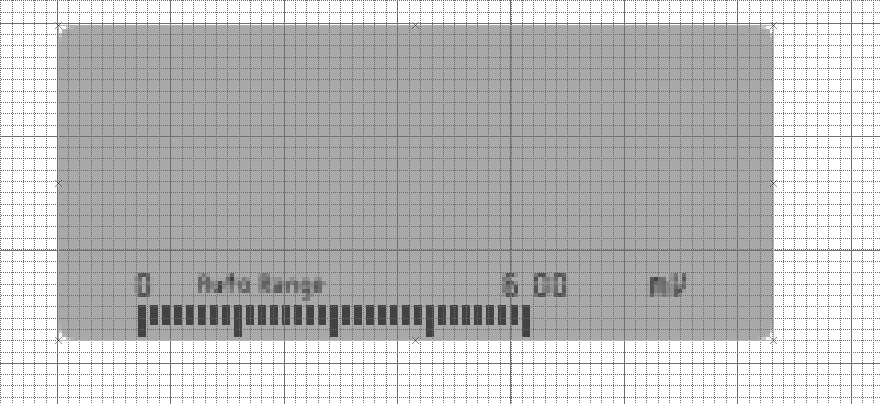 example B - copied from clipboard
I have created hundreds of sprites in this fashion but now in desperate need of help!
I am using version 3.8 Phoenix 81122
Thanks!
Casey