Hello Community,

Can anyone advise me how to remove a color from the small swatch pallete?

Thanks!
Drag it onto the trash can. Simples.

Oh noes. I just said 'simples'. [memes self to death].

Do you mean the OS X trash can/recycle bin?
I don't remember seeing a trash can icon anywhere in the app.. AFK ATM.
If you mean the small swatch at the bottom of the Apple Color Picker.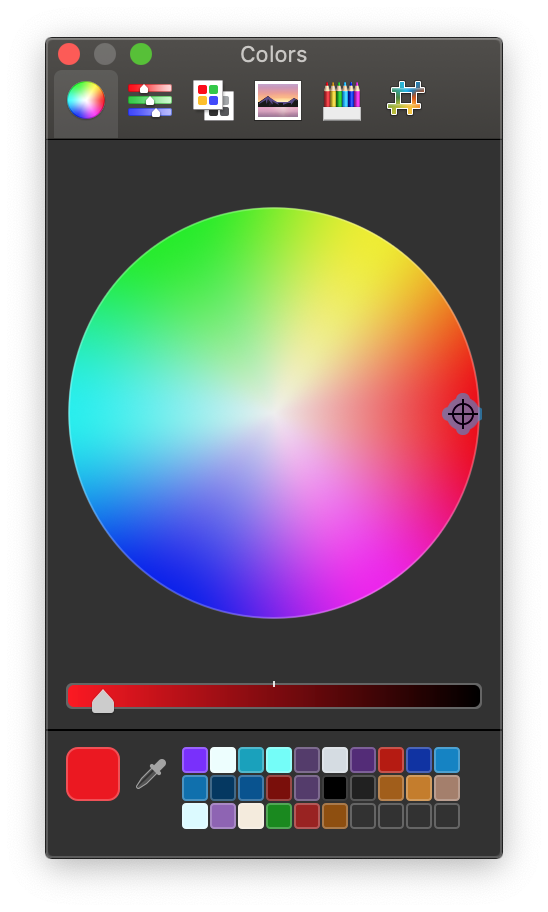 Yes that's the one. Thanks for the reply. I'll be glad to be able to clean up my pallete finally!