Hello,
I am not seeing thumbnail previews. Is there a setting to change to allow previews?
Kind regards,
Scott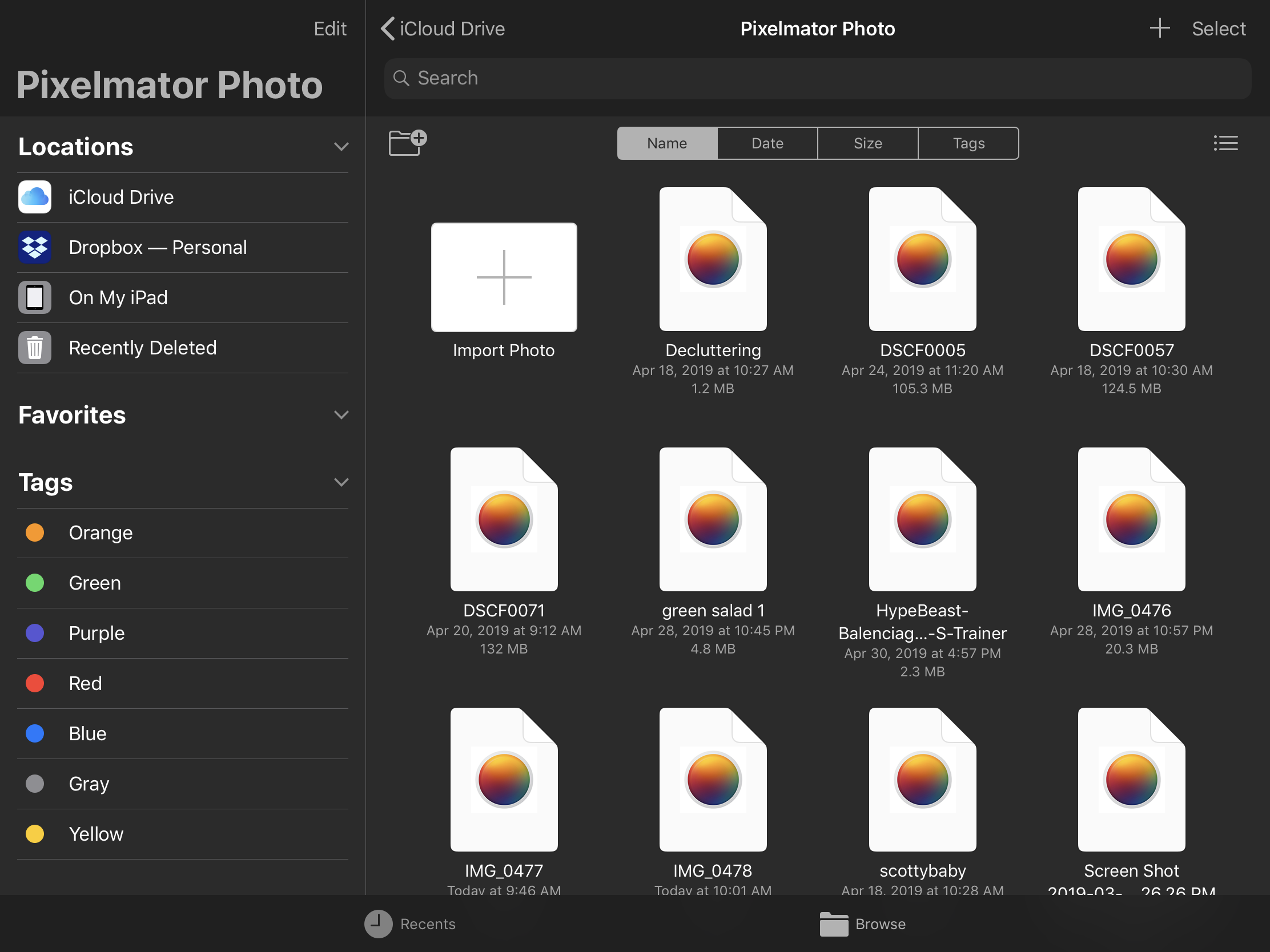 Ooh, that's a strange issue — would you be able to email us about it at
support@pixelmator.com
? Thanks in advance!

Hub Andrius,
I'll send an email today.

Kind regards,
Scott

Andrius,
My apologies for not sending the email (I thought I did). I think the 1.0.4 update resolved the issue for me. They all show up now, except one. Perhaps the image that doesn't display (a screenshot) is corrupt…
Ah, fair enough — glad to hear everything's fixed now!