I was reading on the Fuji thread about the RAW support and iOS. Been playing around with Photo for a few days now, and testing its limits, especially with highlight shadow detail. What I will say is that I love the custom algorithms you guys have built on top of the native RAW support for iOS.
However, I encountered blotchy artifacts / posterization when editing DNG's and on the exported copies (screenshot provided)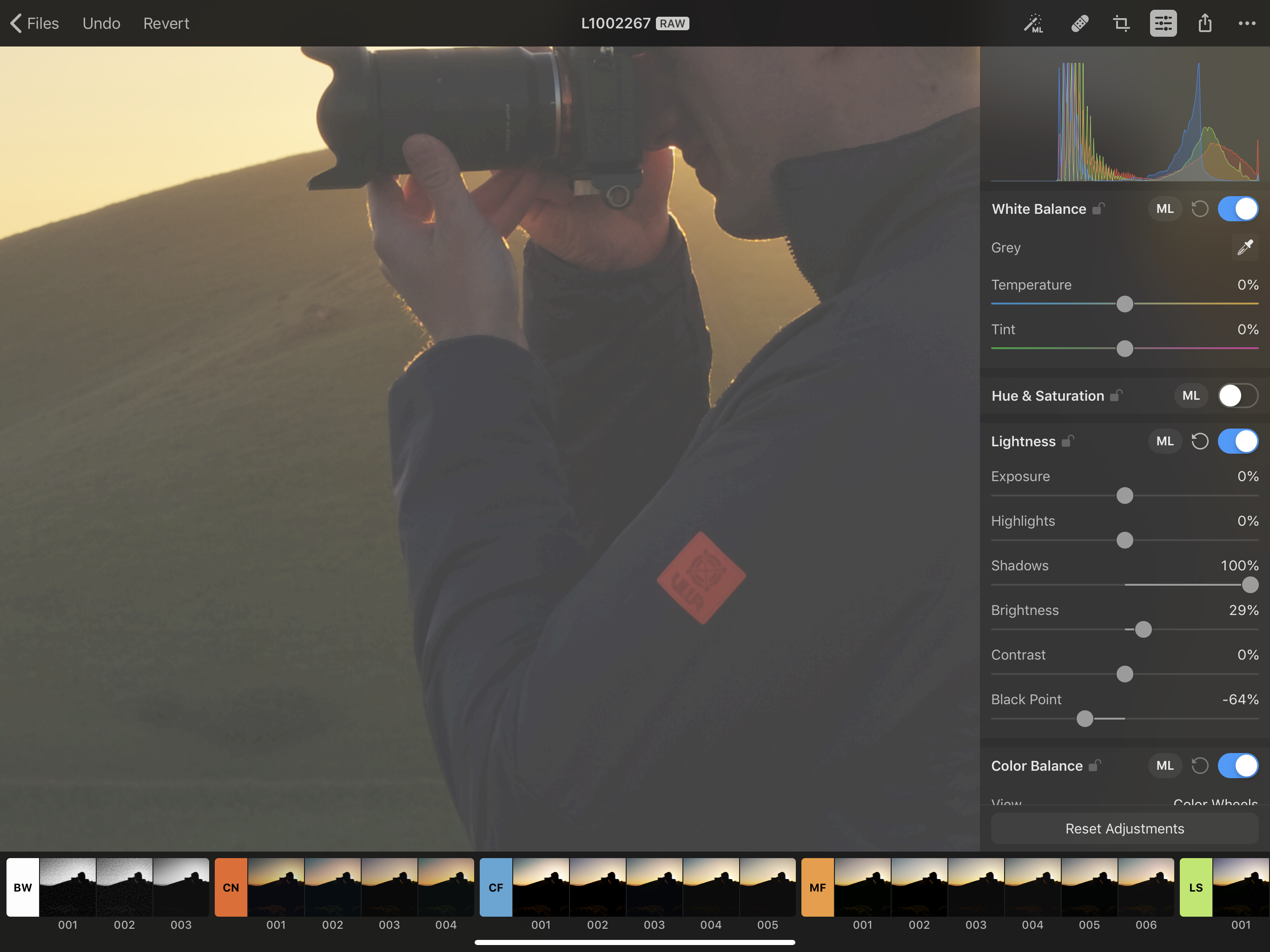 Details have been enhanced to better show this. I uploaded the RAW into Lightroom on my laptop to confirm it wasn't an issue with the file or camera, pulling the shadows and checking an exported version.
Any idea why this is happening? Thanks.
Also, would this have anything to do with compressed RAWs? The RAWs imported were compressed.