Hi team,
Sorry disturbing again, but can't find solution for the little task.
I have an image which have 2 layers (image and copyright note)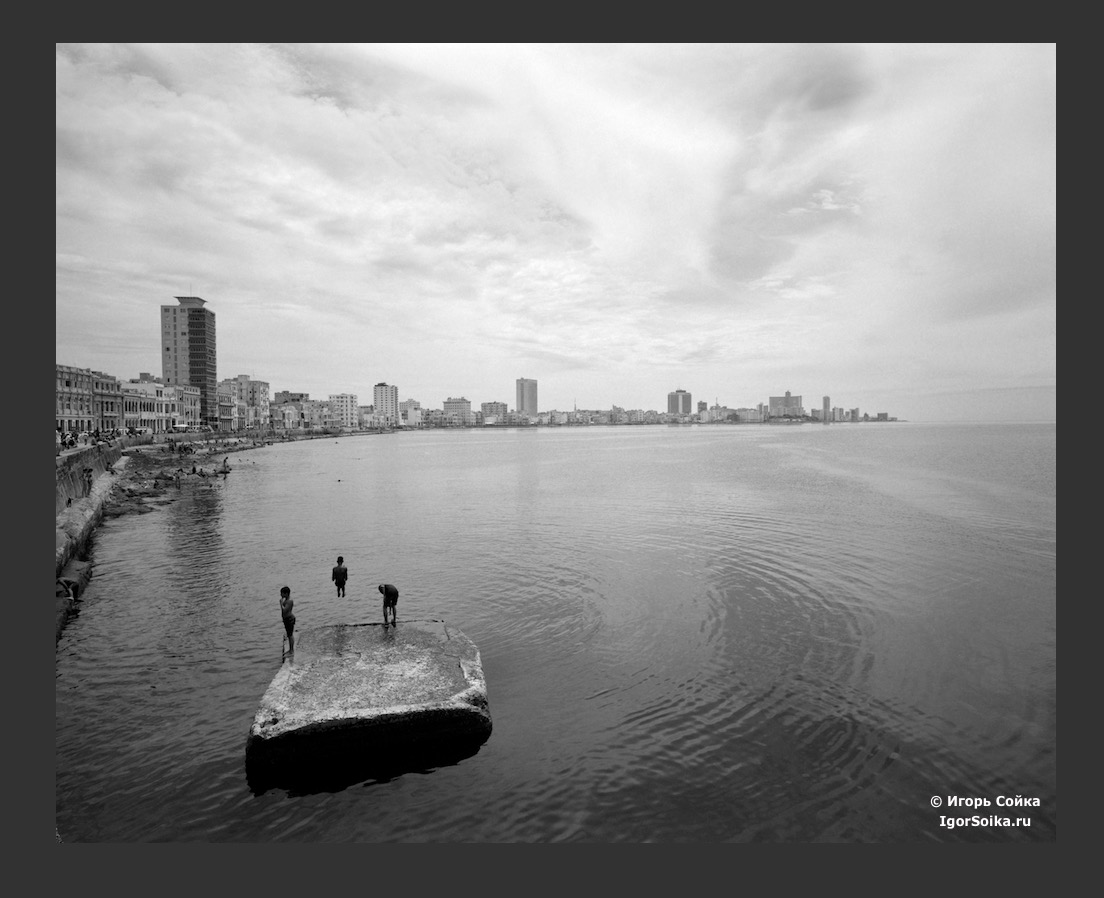 Is it possible to invert both layers in one click?
I tried to use this menu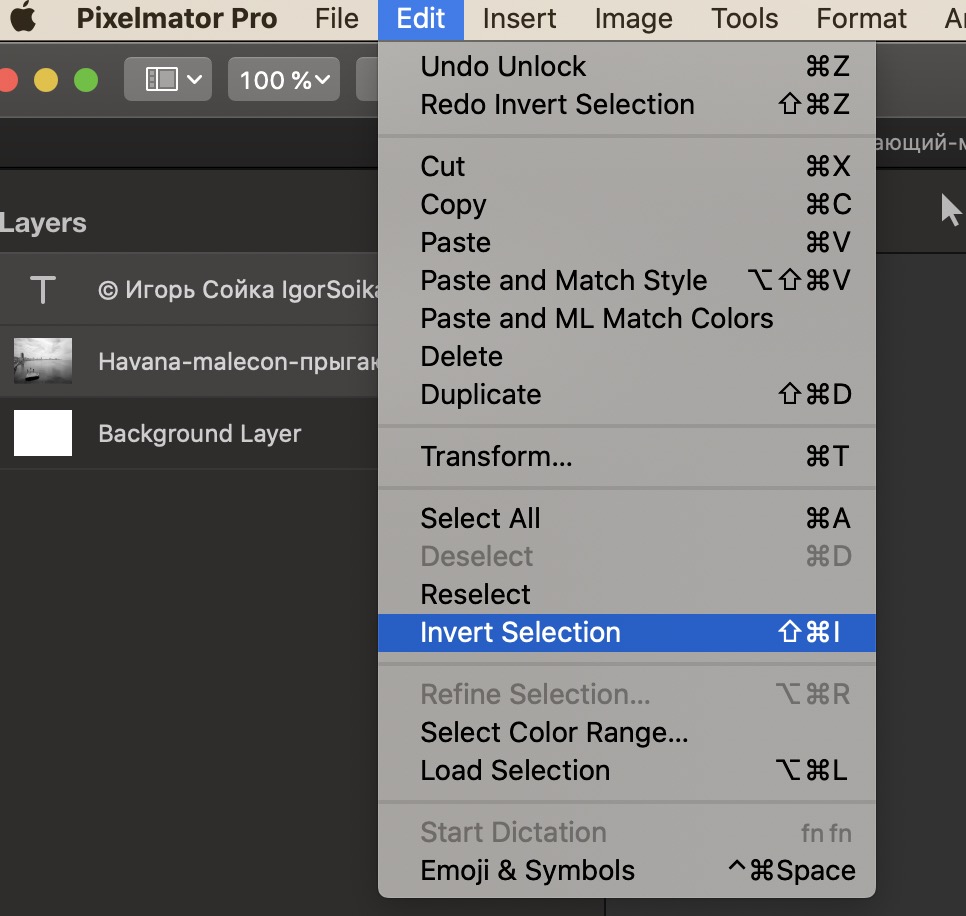 but nothing works.
Also I created preset and shortcut for the Invert action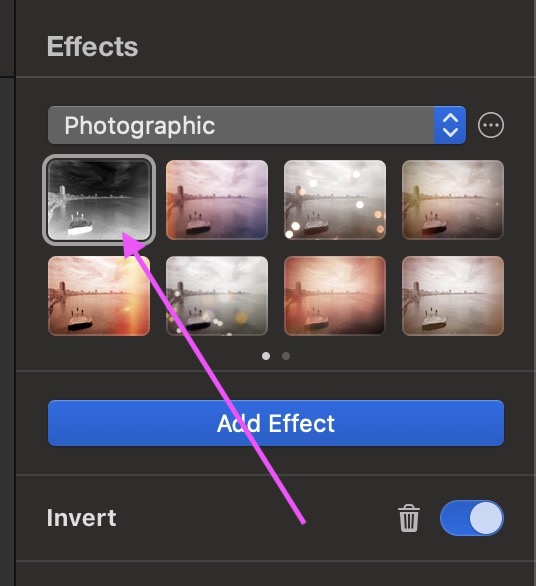 And even when both layers selected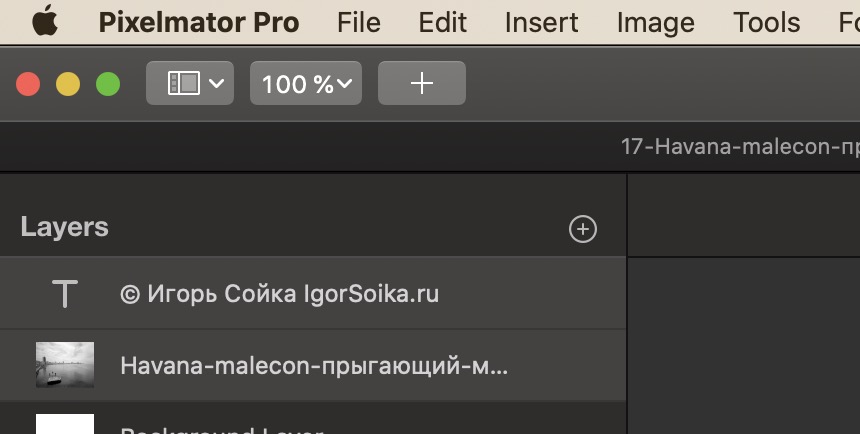 shortcut works only for the first layer, not for the both. Maybe it's the bug, maybe I missed some steps.
Can you help and explain?
Kind regards,
Igor