Hi team,
It seems we have found the little bug with shortcuts.
Whe we use Pixelmator Pro menu items the behave one way, but when we use shortcuts created for the same menu items, we got different result.
Please see few screenshots. Look at the copyright note
Default image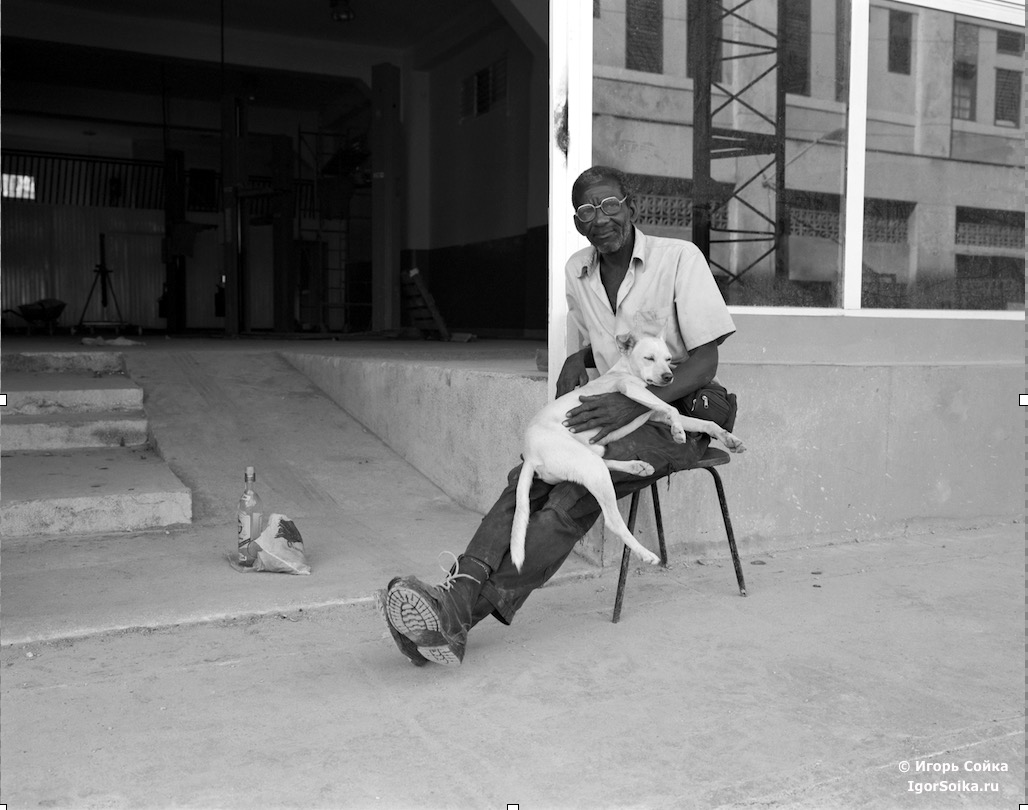 Menu item clicked to change image horizontal orientation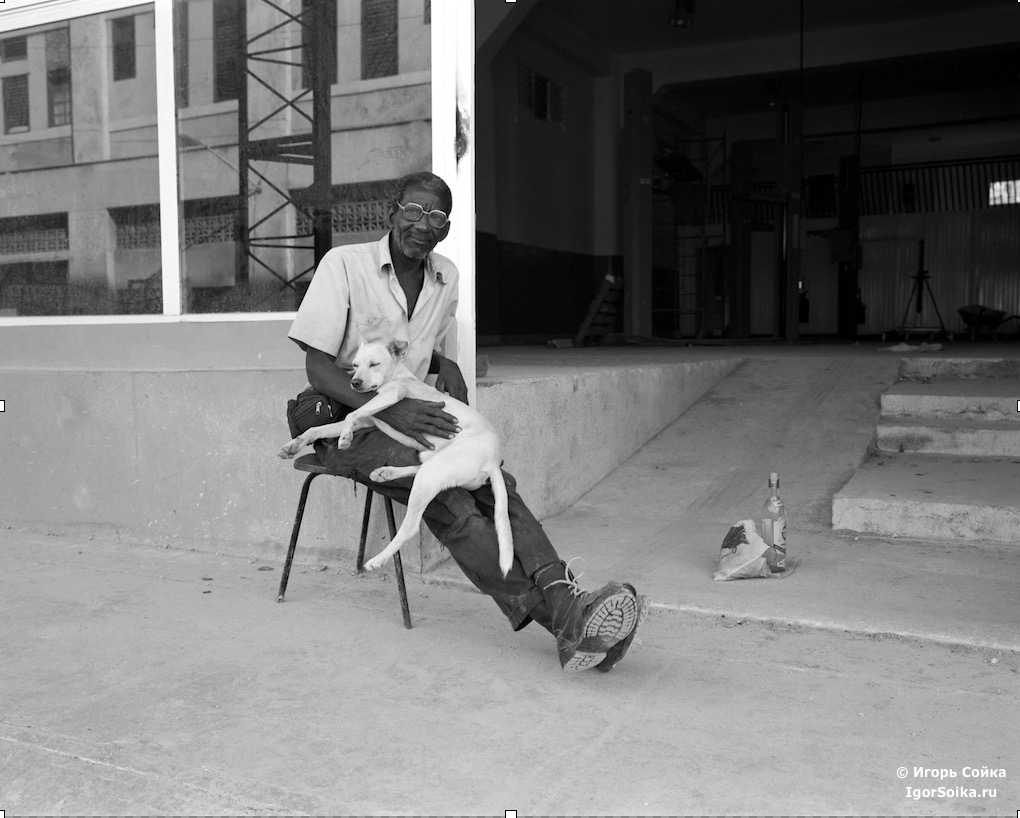 And here is the result when we use shortcuts like this

and get the result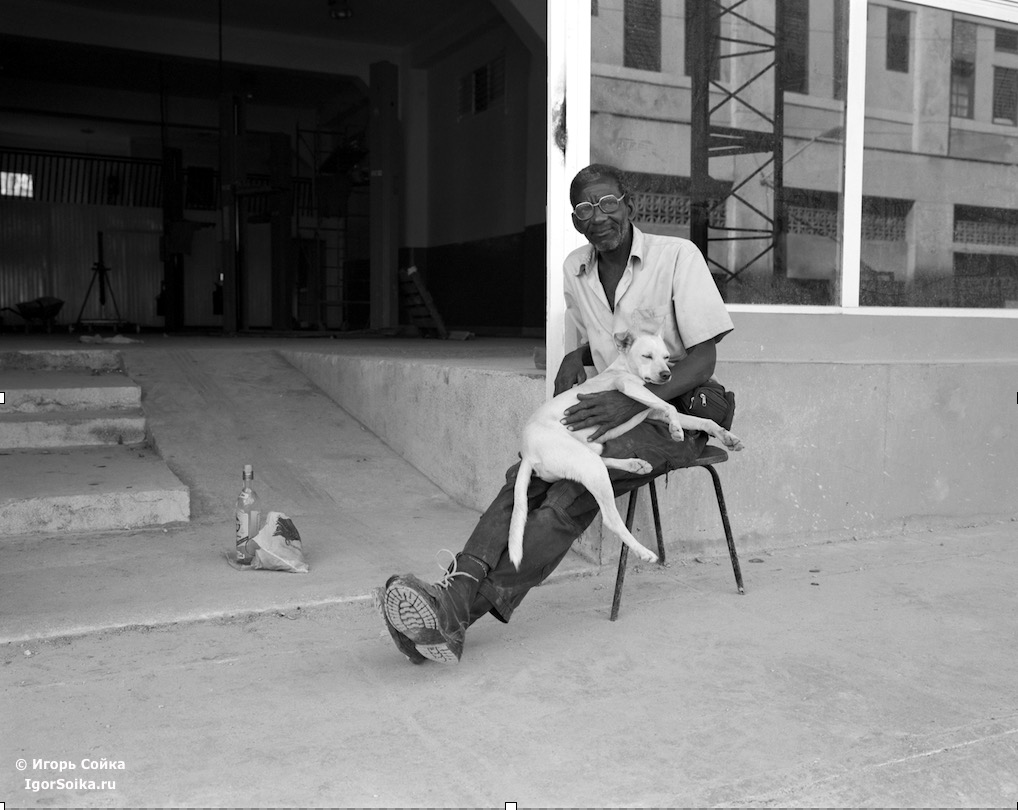 AS YOU CAN SEE copyright watermark note now on the left side of the image
We had the same bug changing vertical orientation, and using color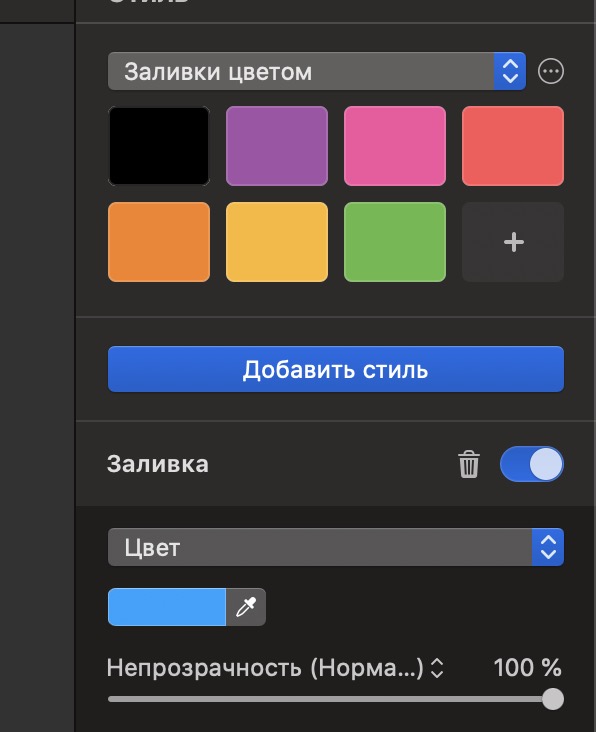 Shortcuts not working the right way.
Can you help to solve these problems?
Regards,
Igor