I've finally able to catch redhanded this elusive bug I've been experiencing. Sadly I'm not exactly sure how to trigger it, only hints.
After a pause, a tool change, a macOS change of focus… and then back to the paint brush, the first stroke has a 100 % smoothness and it's bigger than the selected brush can ever be. But it only happens sometimes.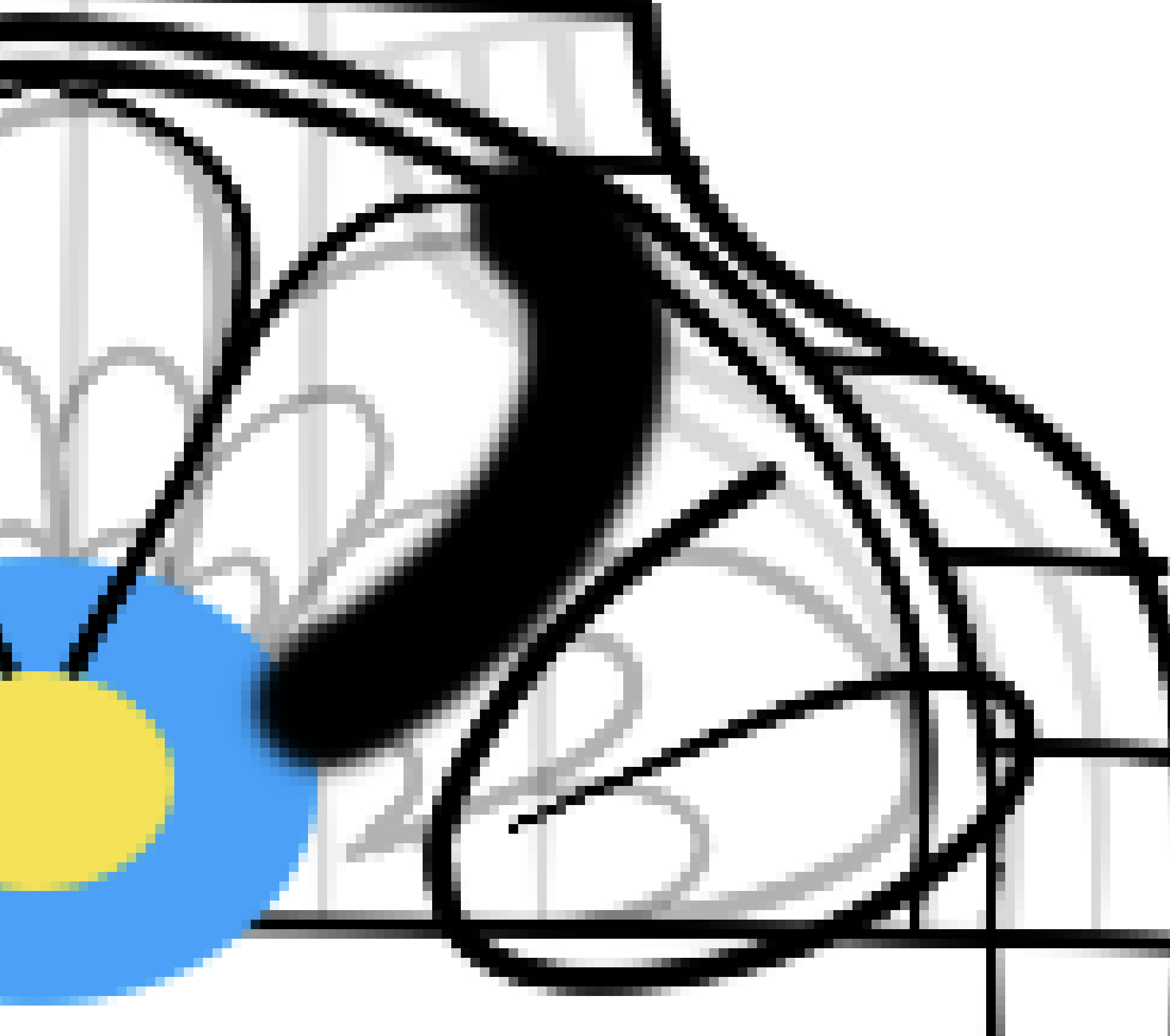 I tried uploading it here as a gif, but anyway here's the video that shows the bug in action:
https://youtu.be/tkmUt1QsVUk
.
I feel like there's a delay between the 'the user is drawing a line that goes this way' signal and the 'this is the pressure he/she's inputing' signal, so Pixelmator Pro uses an 'ALL THE THINGS' meme approach for the missing info (or is it an 'Up to eleven' one?) . Not showing in the video but if I keep drawing the second signal finally arrives and everything goes back to normal –even while drawing the same stroke that started bugged–.
Extra info:
- iMac 21,5 - 2019
- Big Sur 11.2.2
- Pixelmator Pro 2.0.5
- Wacom One by Wacom (medium)