I'm trying to repair an outline on an illustration, but the stroke (when set to Position: Outside) doesn't hug the shape. It looks like there's some degree of smoothing being applied here, which leaves a gap between the illustration and the stroke. I can't figure out if this is intentional, or how to disable it.
I don't think this was happening in the previous version, as my workflow has stayed pretty much the same.
Here's what's happening: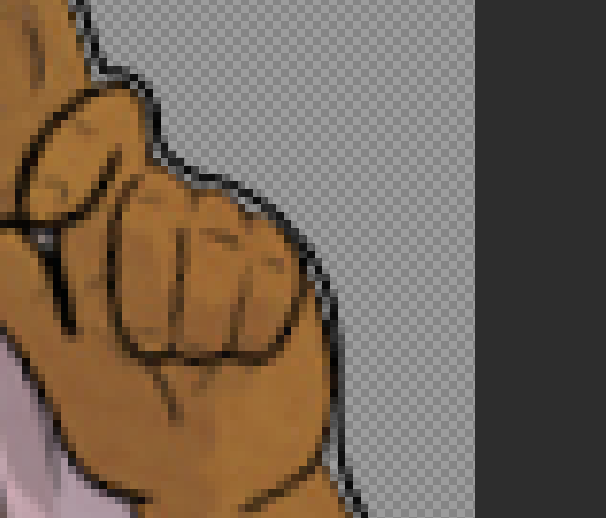 Here's what I expected to see: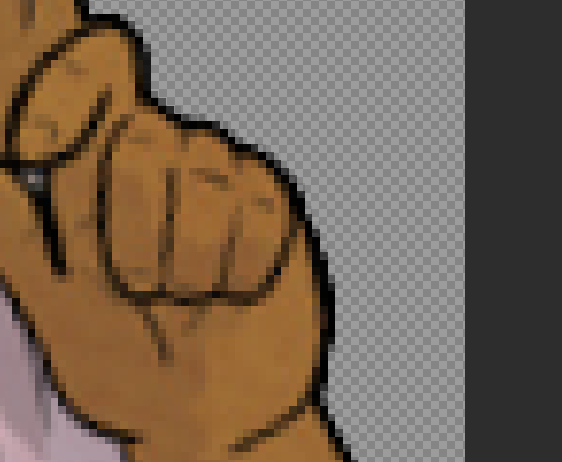 I was able to do this by loading the layer selection, expanding it by 1%, then creating a new layer underneath, filled with black. I'm not sure if/why the stroke behaviour changed.