Hello!
Keep getting some grapihical glitches while zooming in/out on the document and whenever I hide/unhide layers (even the ones not toggled gets affected). Even glitches when I adjust filters etc etc.
This has come with the latest update.
This is how it looks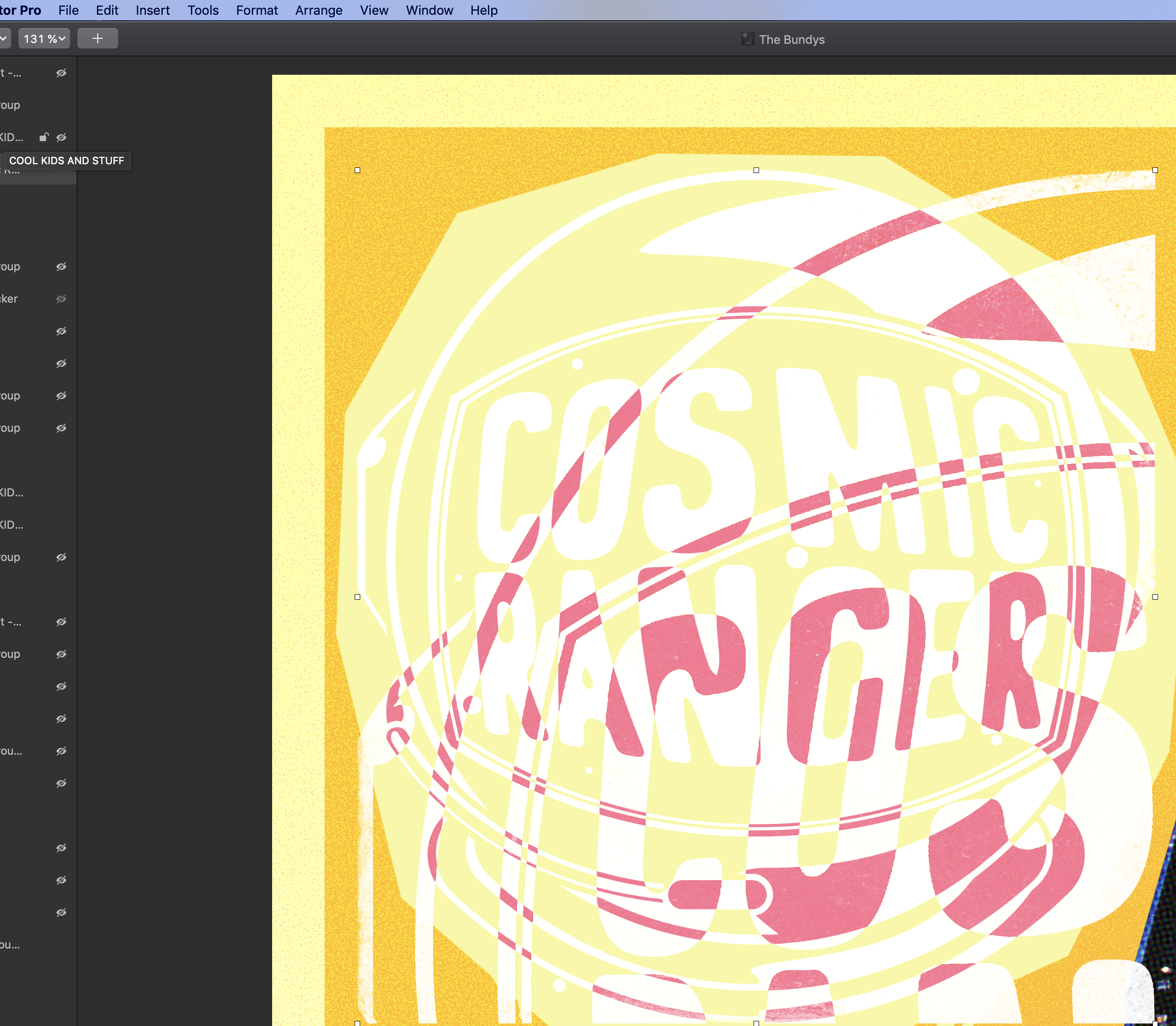 This is how it should look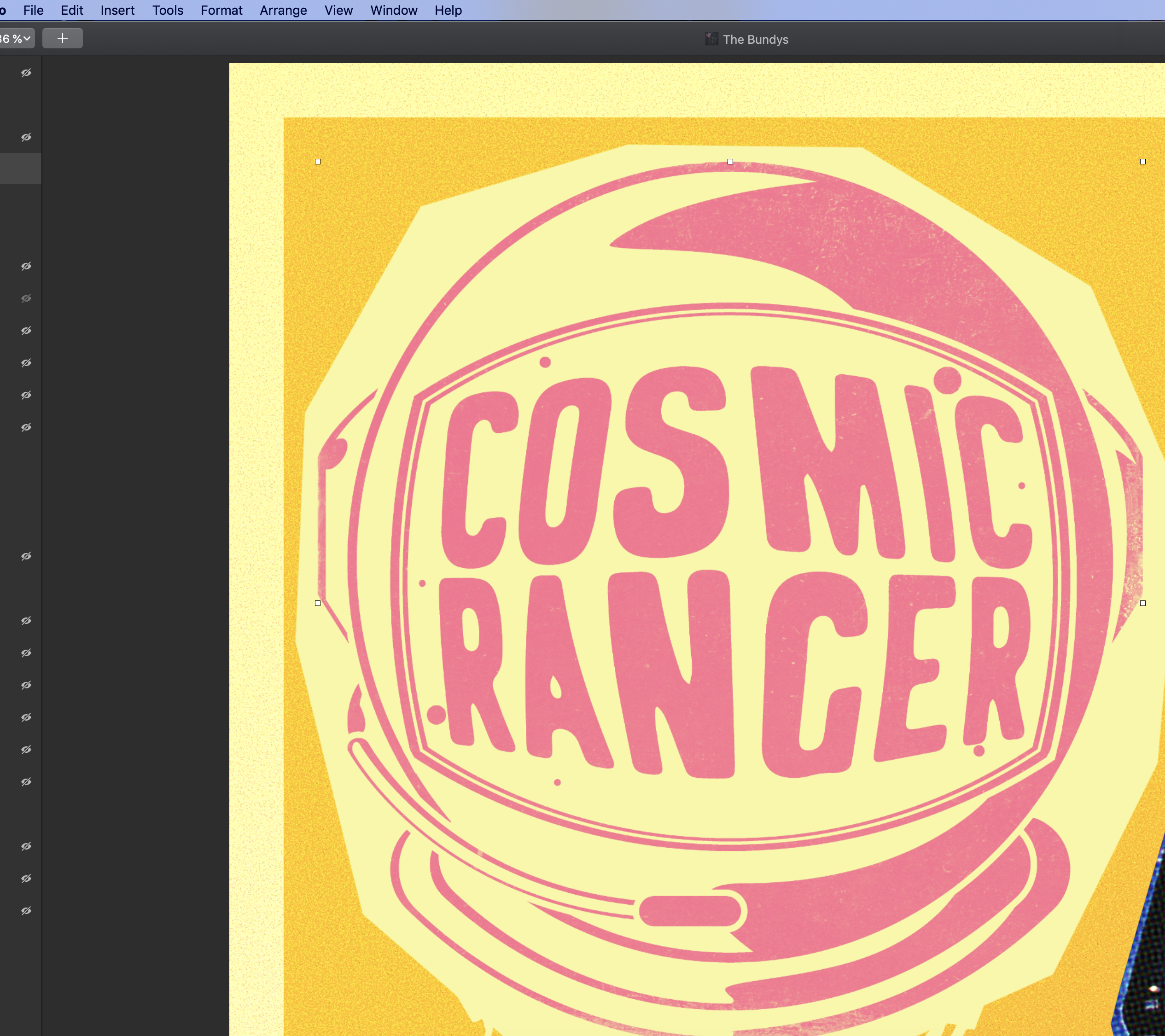 Thanks!