This seems to be a new issue with 1.0.6.
In the original Pixelmator, in Photoshop, and in previous versions of Pixelmator Pro, it seemed like a low quality scaling algorithm (not quite nearest neighbour, but not much better) is used to generate a realtime preview while the user adjusts the scale parameters/handles, and then when the scale operation is completed a higher quality algorithm (bilinear? cubic?) is used to generate a great-looking result.
Now, when resizing a layer, I'm seeing really bad aliasing or sampling error that persists
all the way through to export
. It's almost as if the low-quality preview algorithm is also applied after the resizing operation is complete.
Original PNG: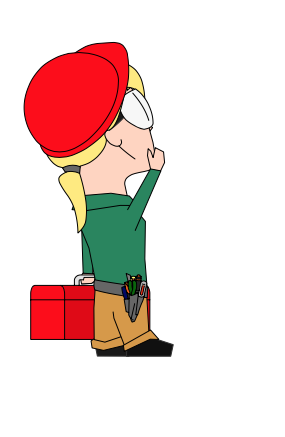 Scaled to 50% in Pixelmator 3.7, then exported to PNG: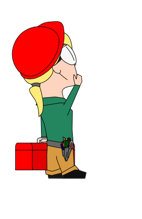 Scaled to 50% in Pixelmator Pro 1.0.6, then exported to PNG: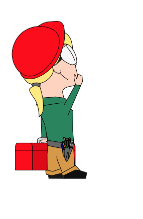 Resizing in Pixelmator Pro used to be one of my favourite features, since it seemingly was done non-destructively. That was fantastic, and I'd love for that behaviour to persist into the future. I just want to make sure that when it comes time to do a final render at the target size, that a high quality scaling algorithm is used.