Hi William, I've just checked our email records and I can see your emails didn't come through to our helpdesk software for some reason even though they do appear when logging directly into Gmail. Huge apologies for this, we'll follow up with our helpdesk provider! In the meantime, let's try troubleshooting here. When using the Paint tool, can you let me know what settings you see here: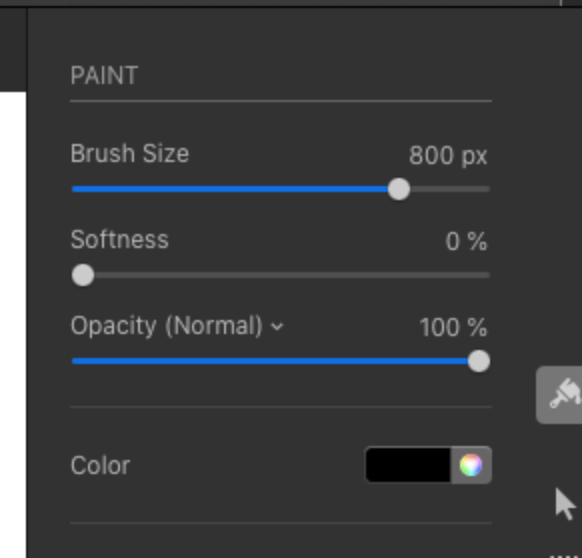 Basically, you need to make sure your Opacity setting isn't at 0% and the blending mode is set to Normal if you don't want to use any special blending modes.
As for the slowness, could you try using the app and let me know what kind of actions make it respond slowly? That way I'll be able to get a better idea of what might be going wrong.
Thanks in advance for your answers and, again, apologies for not responding sooner — it was due to an unfortunate technical glitch that we'll investigate.