2020-08-26 23:30:40
I'm new to Pixelmator, so please let me know if this is already possible.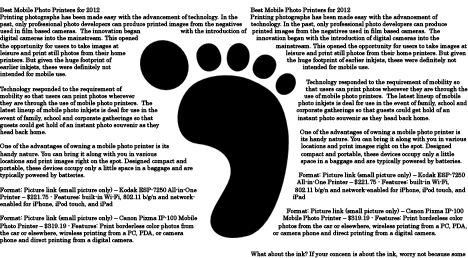 2020-08-27 14:39:36
Hey Noah, there currently isn't a way to automatically wrap text around other objects in Pixelmator Pro but I can pass this idea on to the team!
2020-10-27 06:03:22
I'd really like to see this as well, especially the second part - confining an image inside a vector shape.
2020-10-27 15:44:44
Confining an
image
inside a vector shape? If I've understood correctly, you can already do that – either using the Image fill effect or clipping masks. Check out the section on clipping masks in the following tutorial:
https://www.pixelmator.com/tutorials/re ... ing-masks/
2020-10-29 09:48:15
Ah, understood, it is a little difficult to describe, maybe "warp text/images to match the shape of a vector shape"? Or "warp text/images to shapes". Anyway, I understand what you mean now — a bezier-based warp feature is something we do have in mind for the future and that would make things like this possible. We'll see what we can do!

2021-04-22 18:16:21
Yes I have this problem as well. I have an image with one circle inside a round image. I am trying to take text and insert it between the two circles so that the text is the same circumference as the circles.
2021-04-26 08:44:23
Do you happen to have a sample image of what you're going for? From your description, it sounds like the Circular Type tool should work here.