Hello,
I'm currently using Pixelmator to draw some shapes and export them as SVG for printing on cups, t-shirts, etc. The quality should be perfect.
This is what I get in Pixelmator with 800% zoom (note the edges of the shapes):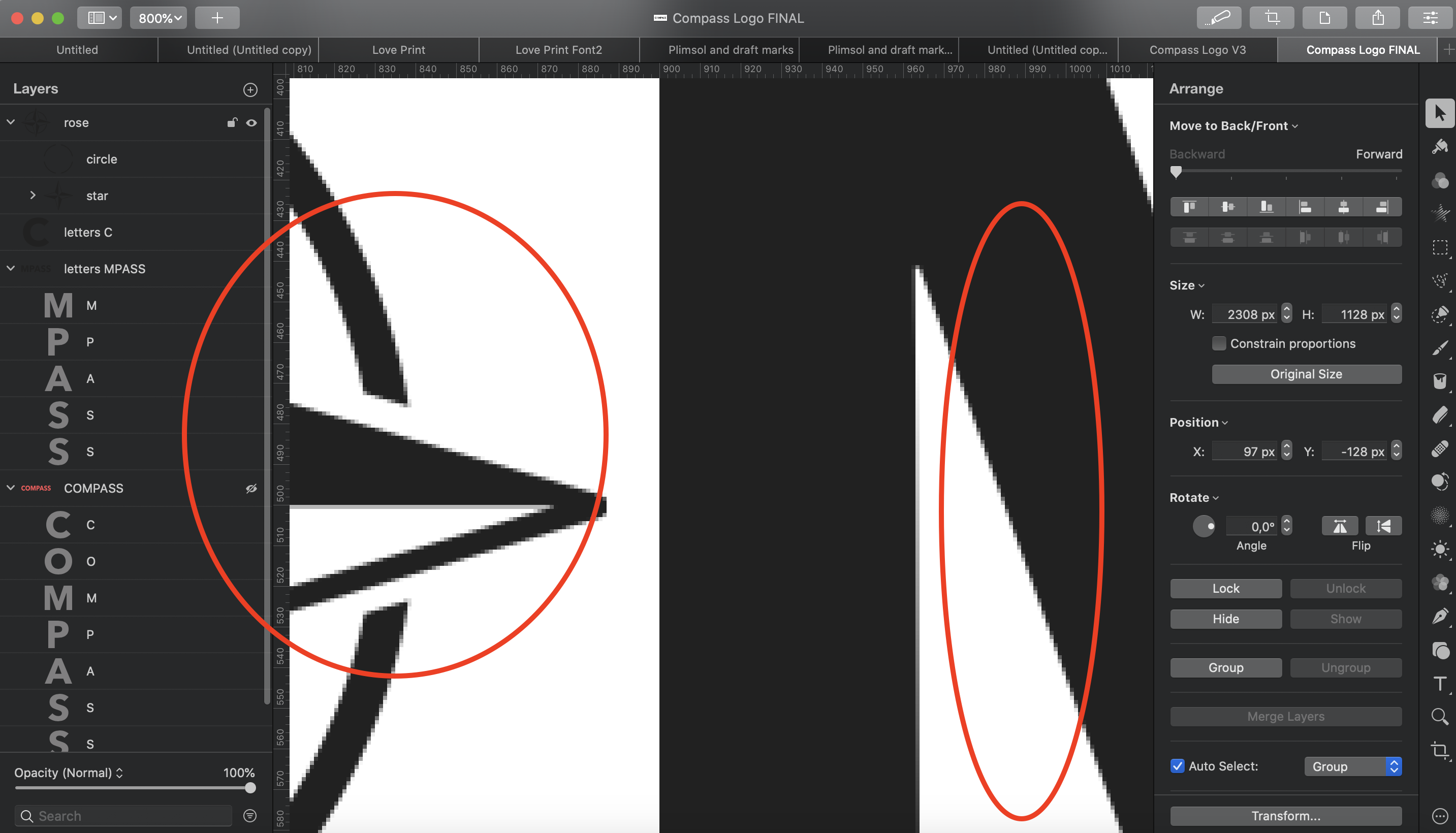 Yet, if I export
the very same object
as SVG and import it into Inkscape
without any modification
, the quality edges of the shapes remain perfect regardless of how much I zoom (on the image below I made it 800% to match the one from Pixelmator Pro).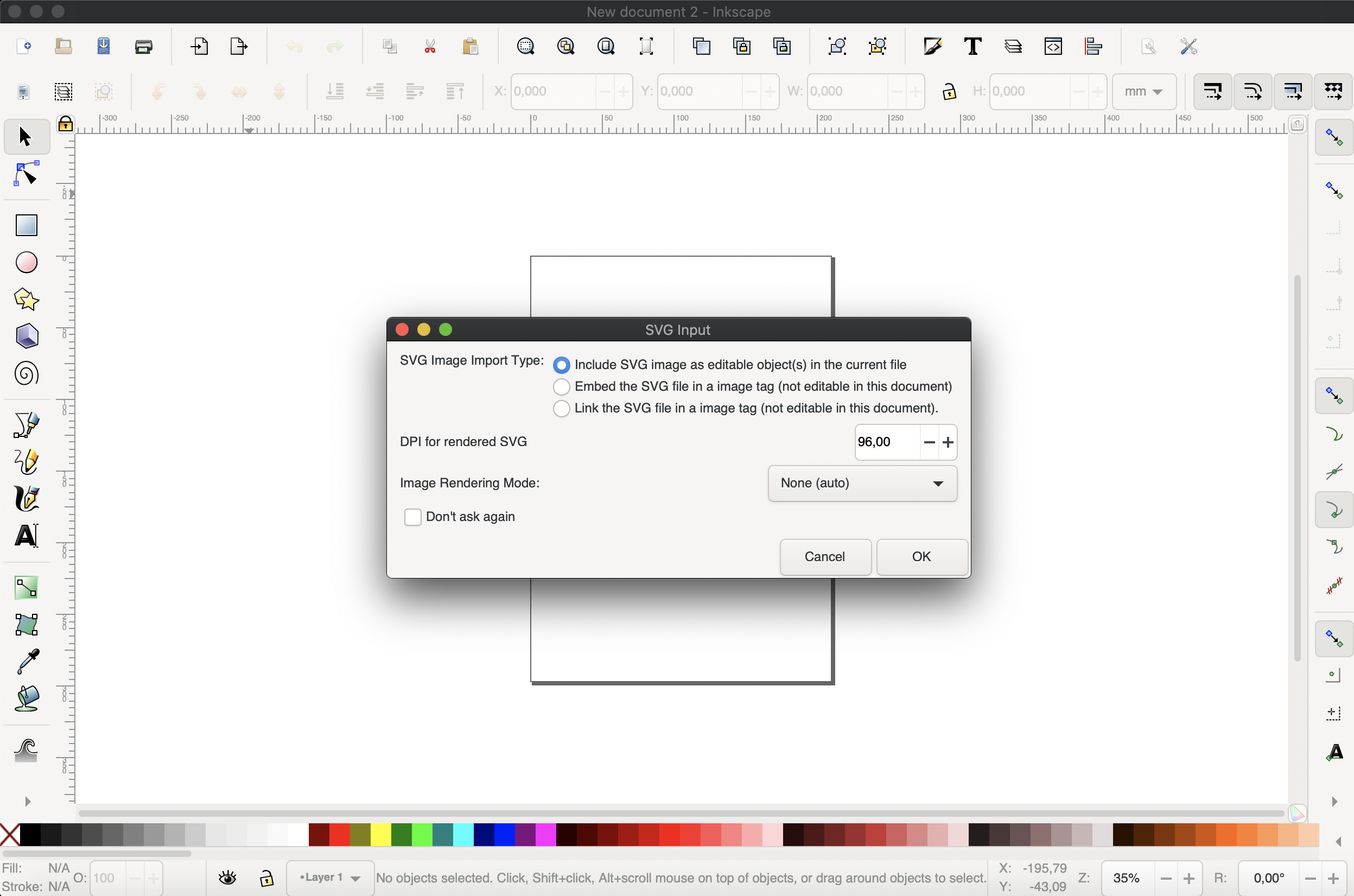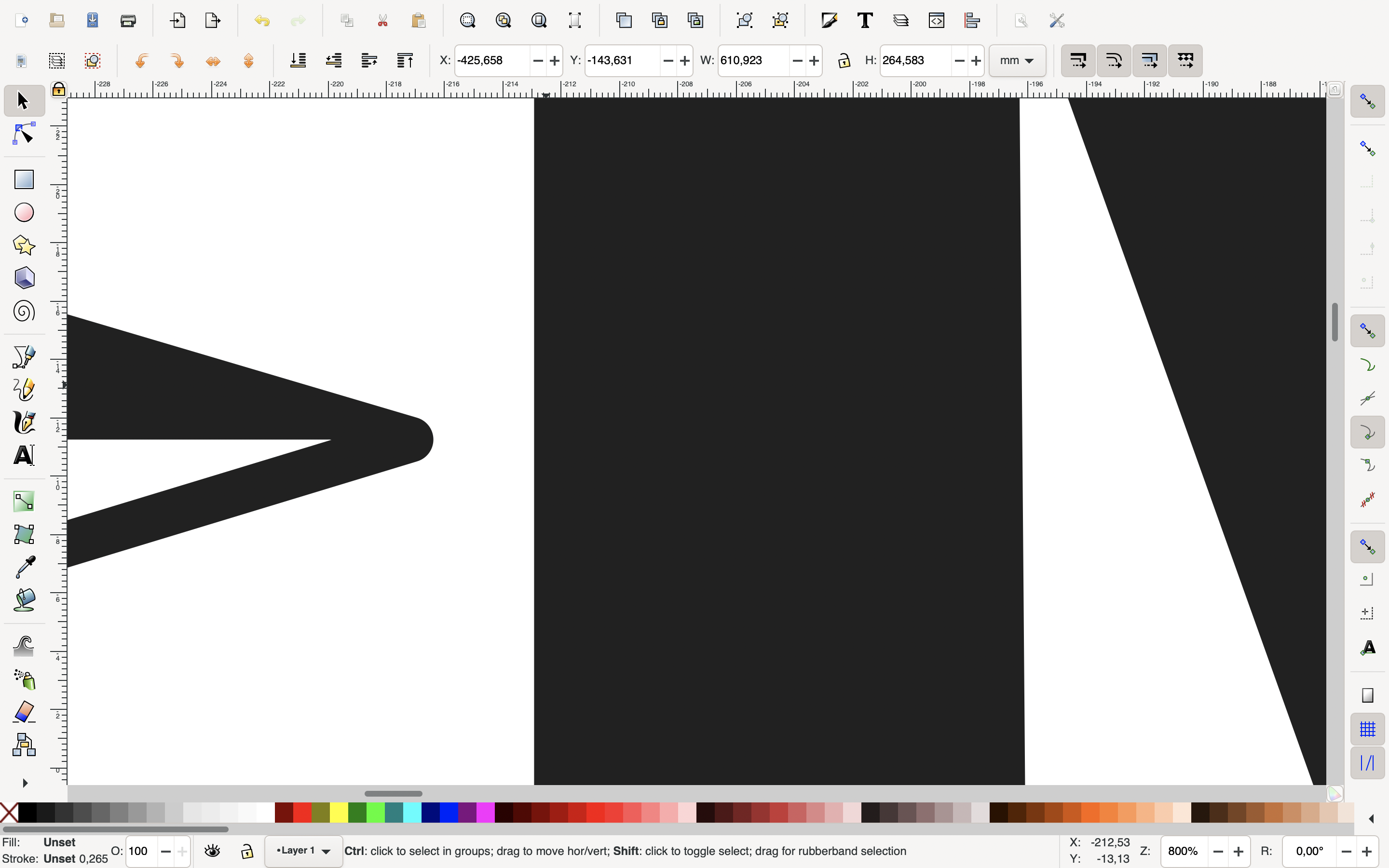 What I'm doing now is exporting an SVG file; importing it into the Inkscape and "Save As"-ing to get the proper quality. This is so wrong...
Am I missing something?