Hey,
This is something I encounter regularly enough. It seems if you have a really detailed vector shape and try to export as SVG, Pixelmator Pro will remain exporting for hours. It seems it will eventually finish but it depends on how complex the shape is. As a reference, I'm running Catalina on an iMac with 3.8 GHz Quad-Core Intel Core i5, 40GB of memory, and Radeon Pro 580 8 GB. Activity Monitor suggests it's only taking up a single core of the CPU to export. Oh, and there's no UI showing progress or any indication that the export is still ongoing. Pixelmator Pro responds as normal as if the file has been exported. But once Activity Monitor goes down from 100% CPU to idle, the file finally appears in Finder.
This example took about 10 min to export as SVG: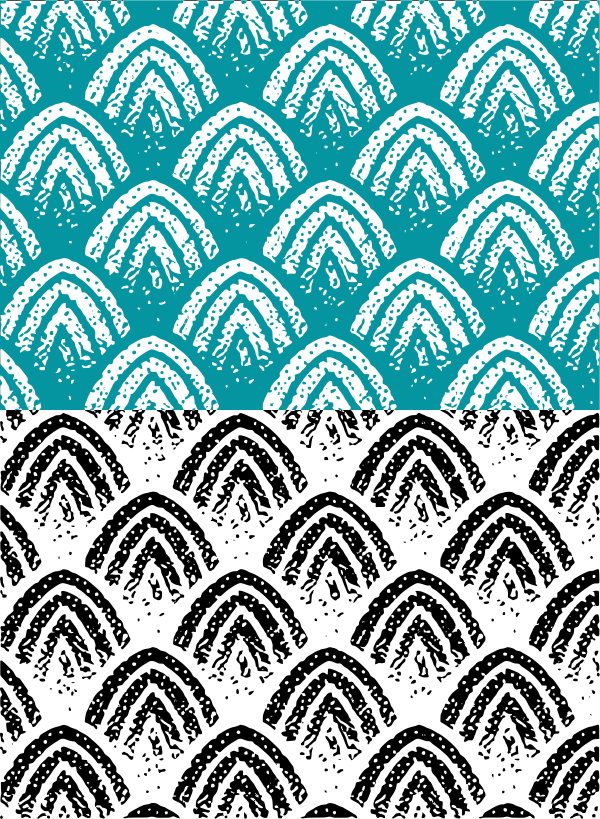 You can see it has loads of points.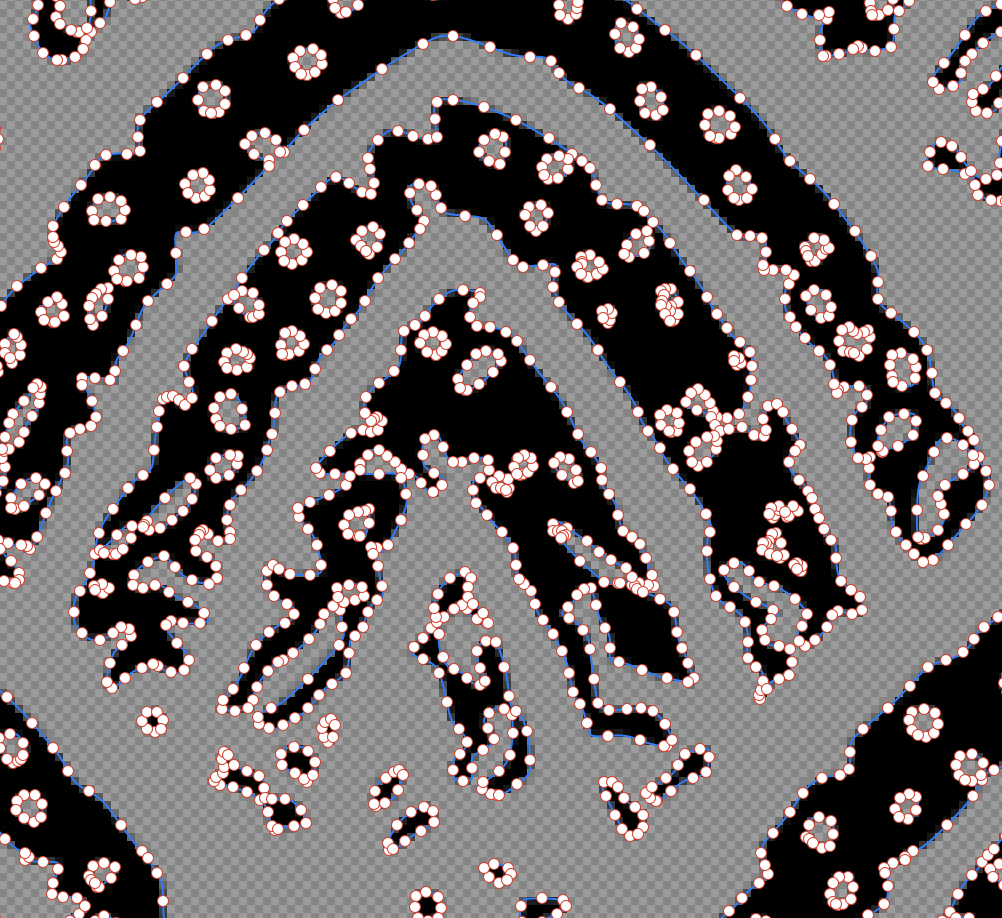 I'm just wondering if there is any way to speed up the process. Can the shape be simplified in some way? It was originally generated in Pixelmator Pro by converting a selection to a shape.
I admit, my use case is a little unusual. I'm creating vector images to import into my laser cutting software. There is probably more detail needed in the image than required too. In cases where the image takes too long to export, I export as a raster format instead and import it into my laser software.
Thanks,
Stewart