Over the past 4 weeks (or a month, if you prefer), we've been adding the finishing touches to the long-awaited Pixelmator Photo. And it turns out those finishing touches are pretty significant! Today, we're making the final Pixelmator Photo beta available to our exclusive group of beta testers and opening up 400 additional beta testing spots.
Pixelmator Photo has come a loooong way since the very first beta and many thanks for that go to all our diligent beta testers. Thank you, really! We hope this will help make sure that the public release of Pixelmator Photo is as solid as possible.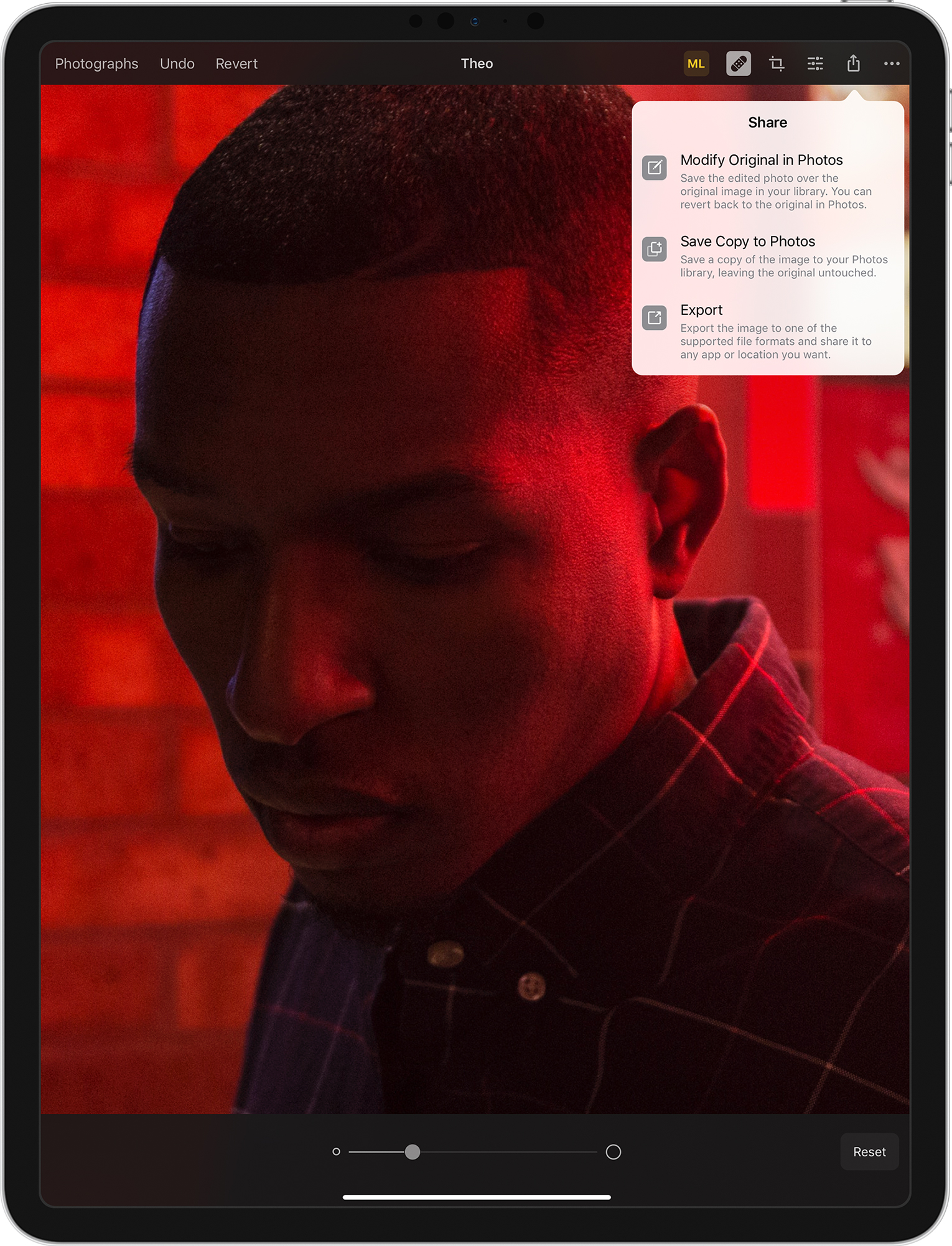 In our last Pixelmator Photo blog post, we said there's one more big thing we want to add before releasing the app into the wild. And that big thing is the brand new photo browser. We think it's gorgeous and makes it much easier to browse and import images from your Photos library. But this update has a whole lot more, like localizations into 10 languages, an initial in-app Help guide, preset collection descriptions, and more. For a beta, this update is huge.
If you aren't yet a part of our beta team, see if you can grab one of those 400 additional spots and, if you are, take the time to check out these changes and let us know what you think!
Join Beta