In our previous blog post, we said Christmas is coming early because we're planning to ship another major update to Pixelmator Pro. Well, today, we just got an early Christmas gift of our very own as Pixelmator Pro was named the 2018 Mac App of the Year by the fabulous folks at Apple!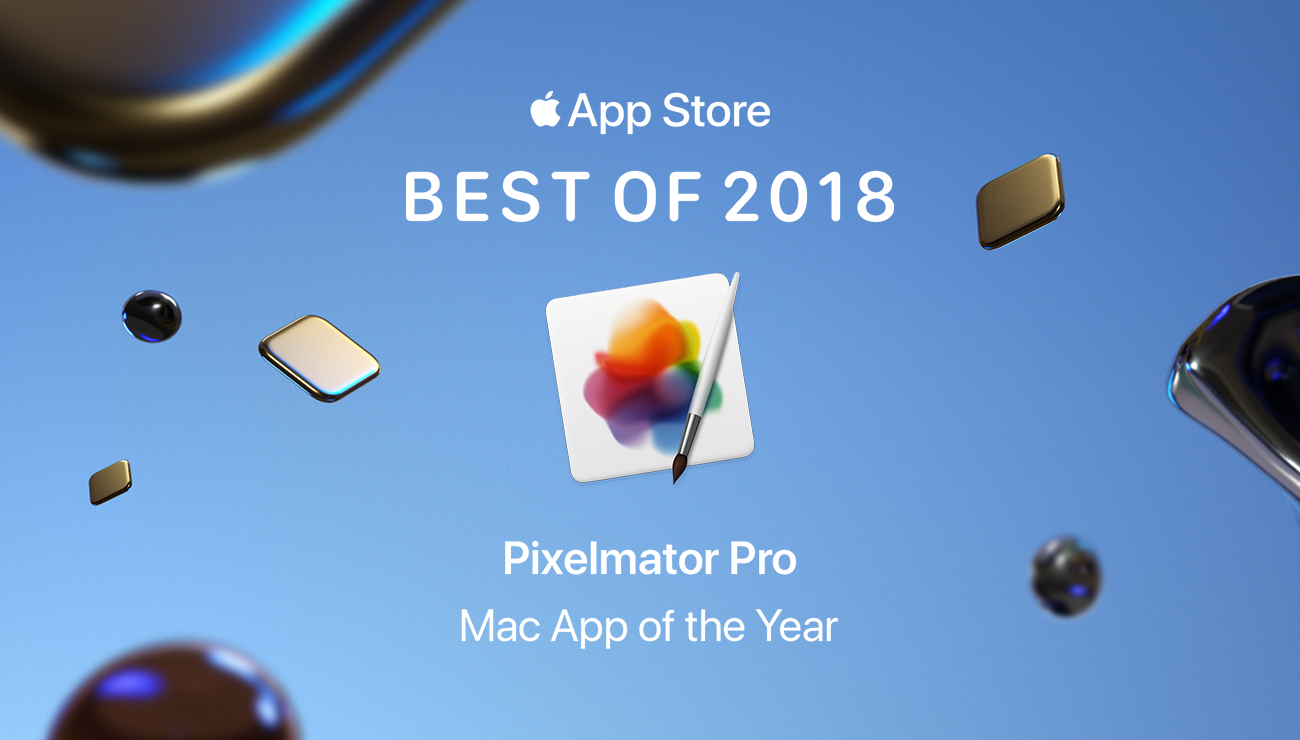 What's more, we're working on some great new features right now and we have plans for Pixelmator Pro updates for almost all of 2019 that we also can't wait to get started on — so this App of the Year is only going to get better and better.
And what better way to celebrate than a quick sale — until this Friday, you can get Pixelmator Pro for 25% off!
Read the full post on our blog.