Hi guys.
I tried to use the image button this post
http://www.pixelmator.com/community/vie ... 12&p=54855
but the image button did nothing. (Instead I uploaded them to the pixelmator upload site and linked them.) Is there a problem uploading images to the Pixelmator Community forums at the moment?
All the best.
- Stef.
P.S. Just trying the image button on this post to see if it works...
Same file as before:
(spinning circle, no upload (was a .png file btw).
Different file that I'm fairly certain I've posted before: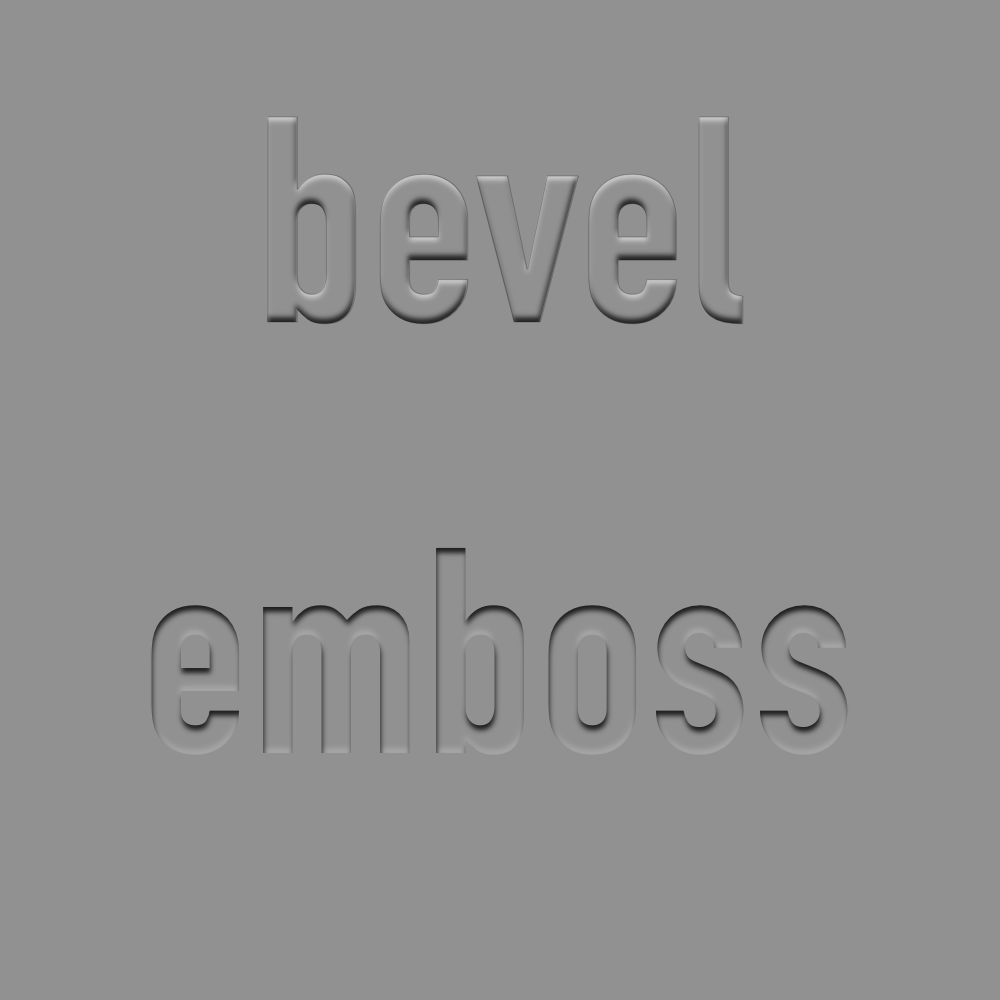 Well... that worked.
Could it be file size? First image was 3MB, second was 51KB