Hi folks! New user here. I'm hoping this is a really easy fix and just caused by me being a newbie... Was playing around with retouching an image and when I went to export it, the quality is poor/you can see some of the mark-ups I made within the layers.
Here's how it looks in Pixelmator (I took a screen shot):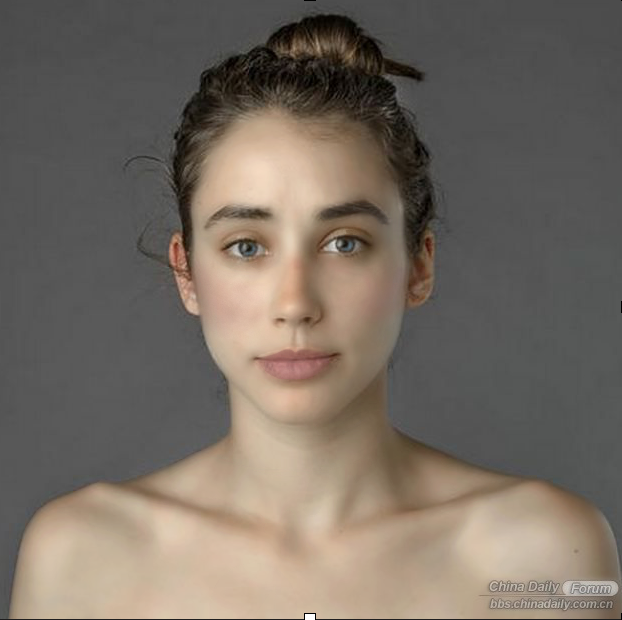 But here's how it looks when I export (see the right eyebrow?):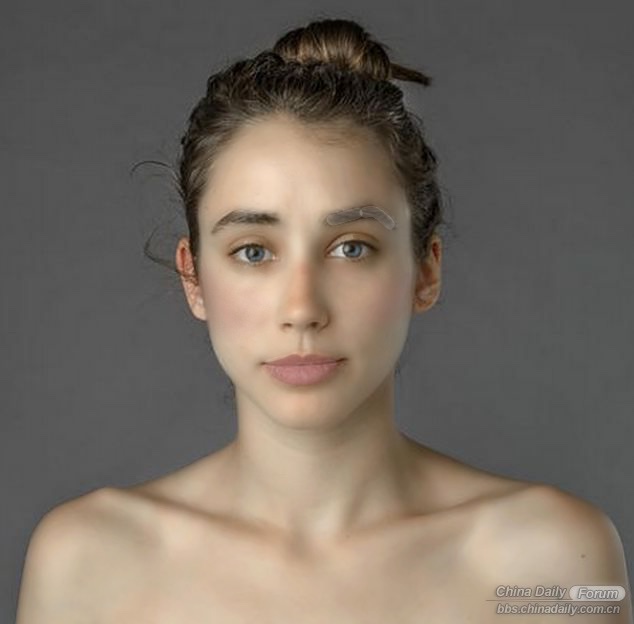 Any ideas? I played around with merging the layers and exporting in multiple formats, but I'm not getting anything different.
Thank you!!!