Hi there,
what I am trying to do is to create a custom document icon for my app. Apple provides design resources that can be downloaded here:
https://developer.apple.com/design/reso ... macos-apps
If you download "macOS 11 (Beta) Download for Photoshop" you will find this document: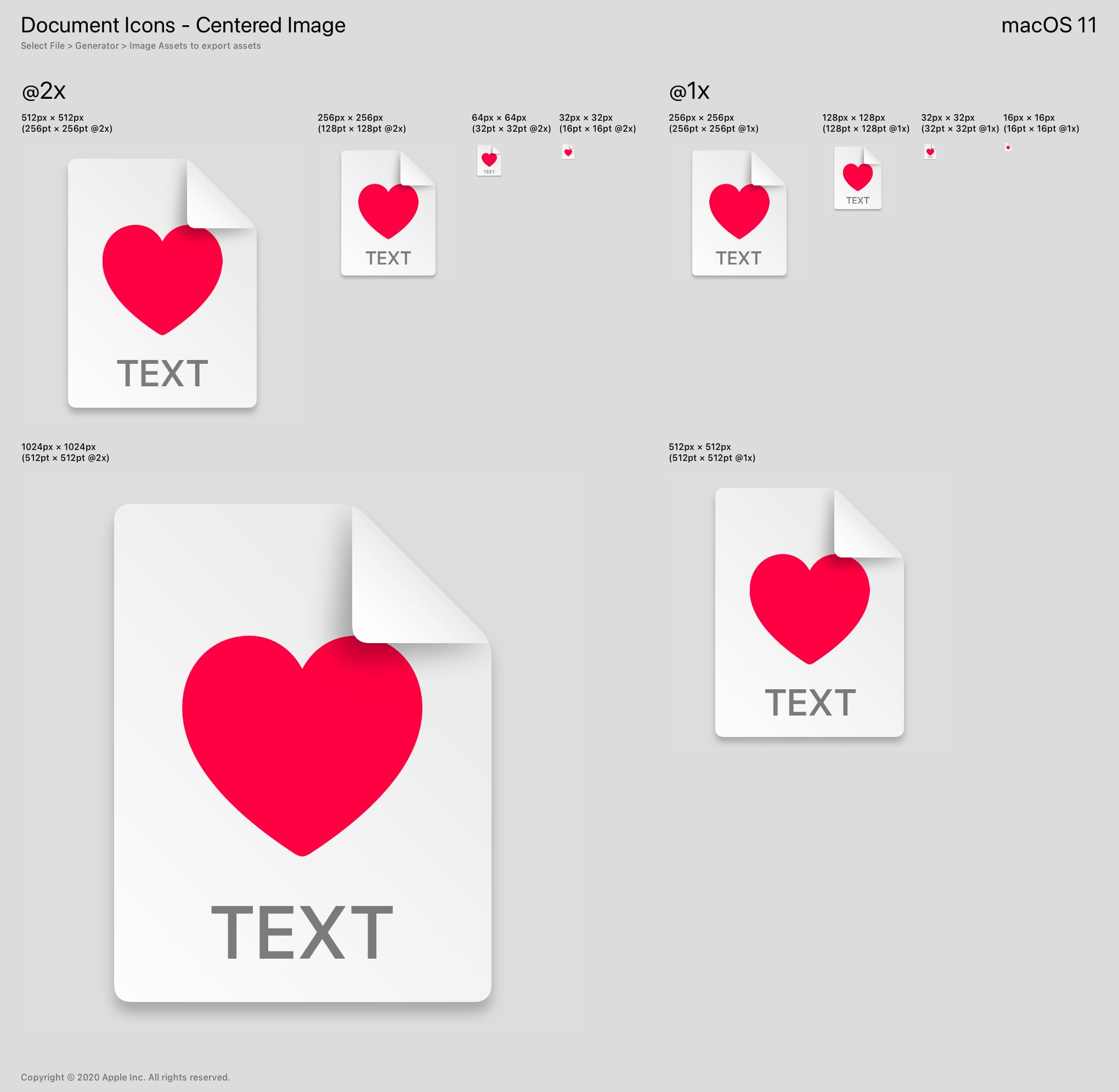 However I am not able to export the icon(s) from Pixelmator because they always come with this grey background and a transparent body: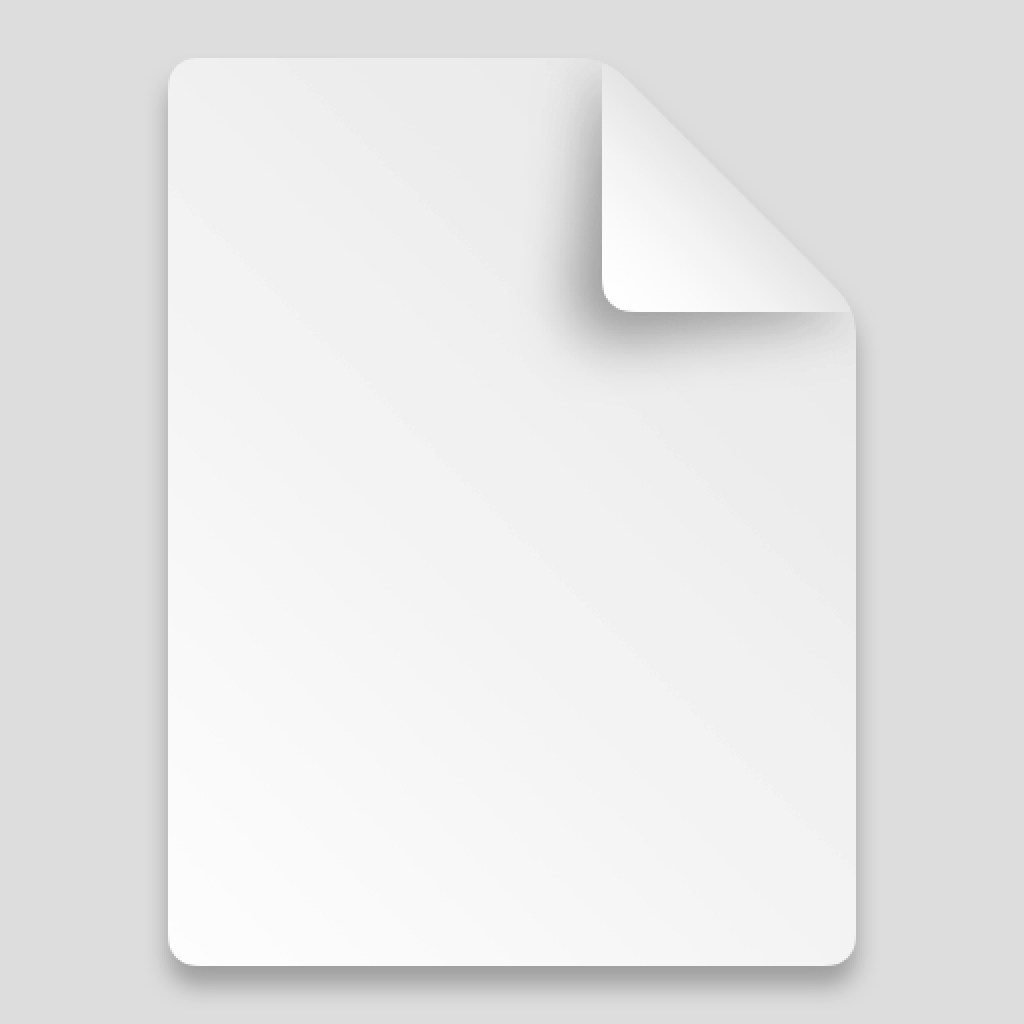 What do I have to do in Pixelmator Pro to get everything ready and export the icons with a transparent background, white body and my custom icon? You guys at Pixelmator have probably done it before for Pixelmator itself...
Cheers
Daniel