I'm trying to enhance photos of a human figure against a background by separating the image into layers and applying different colour and shading effects. Nearly always I end up with a grey or lighter skin tone outline around the foreground image.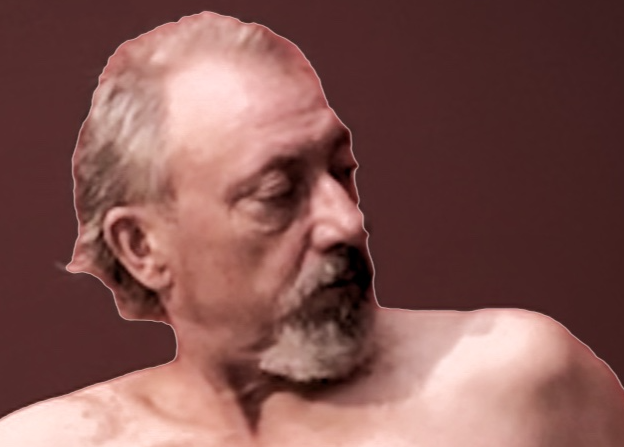 How can I avoid this? I have tried to refine the selection and overlap/underlap the background but this doesn't work. It seems that Pixelmatgor doesn't apply effects all the way to the foreground image layer.
Probably finger trouble - if someone can point me to a tutorial or feature that can clean this up I'd be grateful.
Thanks