Hello everyone,
Pixelmator Pro is often displayed here and there, along with an abstract 3D image. But nowhere I can find a tutorial about how to making them.
So are they made in Pixelmator Pro or are they just used to show the app retouching ability (light, color, levels...etc)?
Here are the pictures i'm talking about :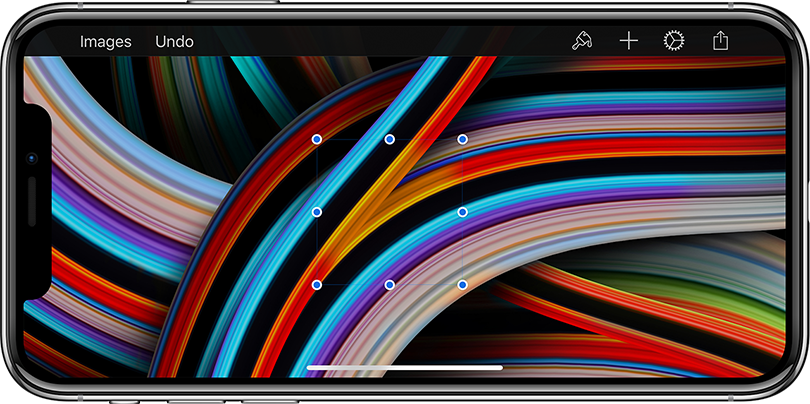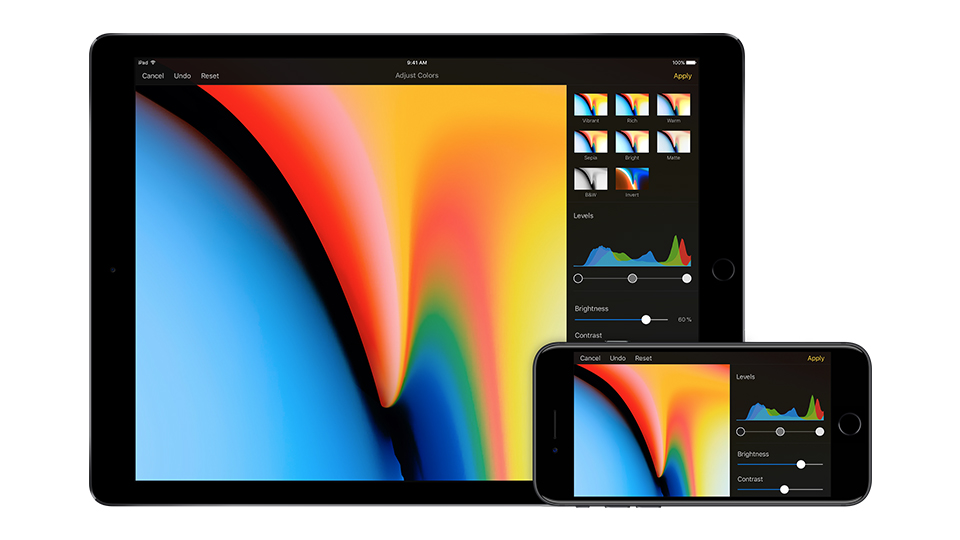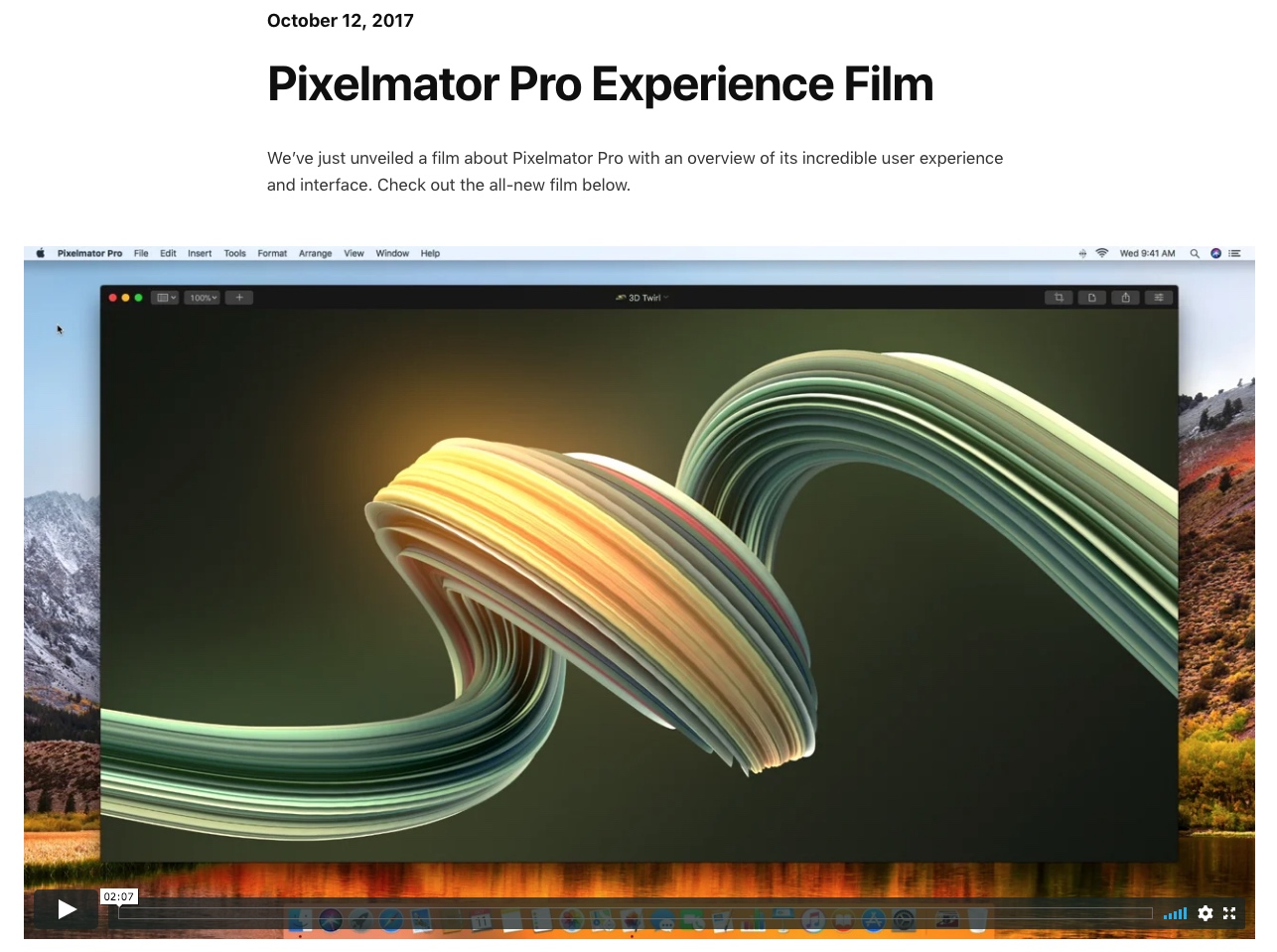 Thanks for your replies.
Cheers.
Thierry C.