Hi,
I just purchased Pixelmator Pro and I am having trouble when exporting my shapes to svg.
Here's what the shape I want to export looks like in Pixelmator Pro: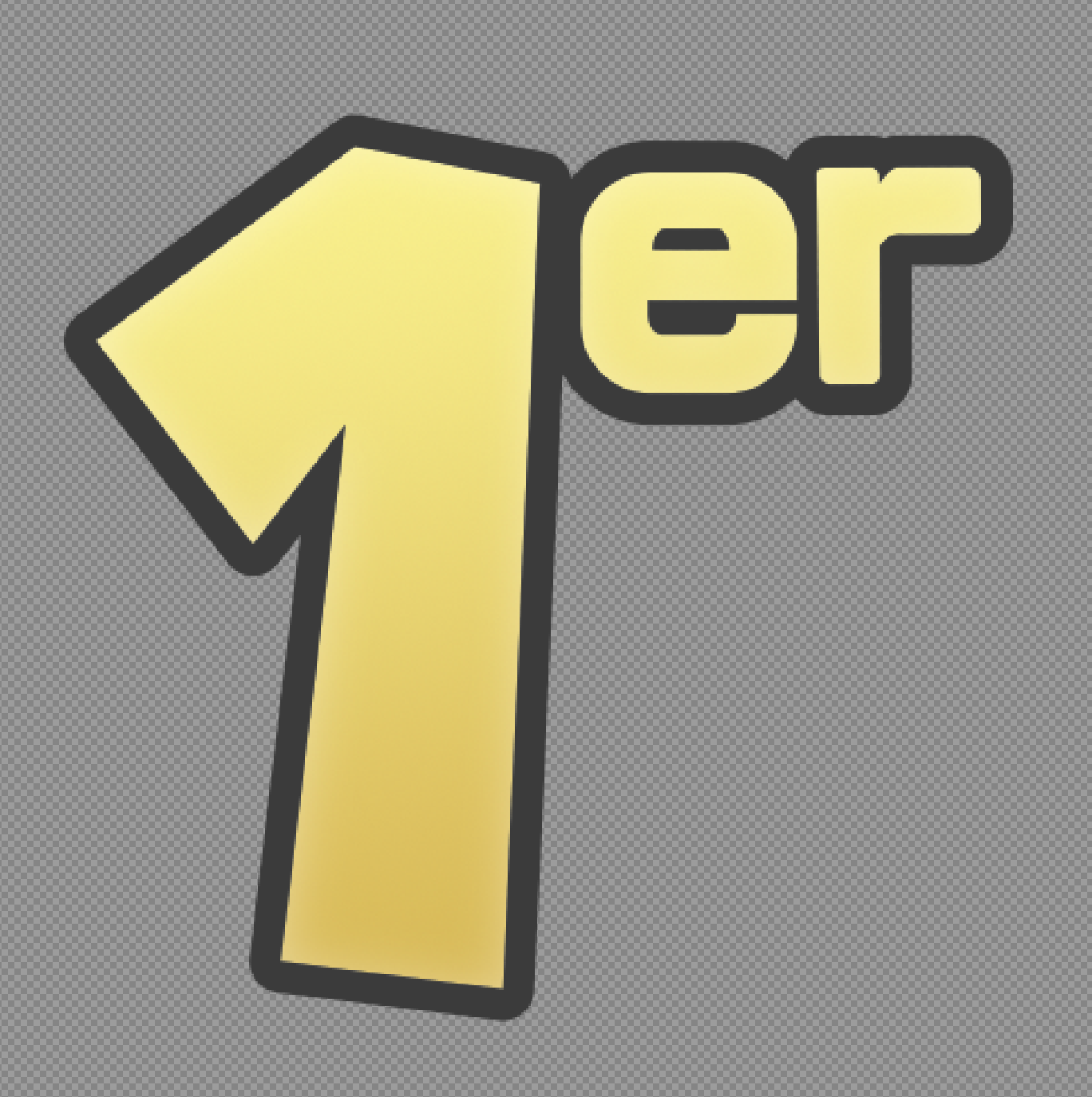 Whenever I export it, I end up with wrong stroke...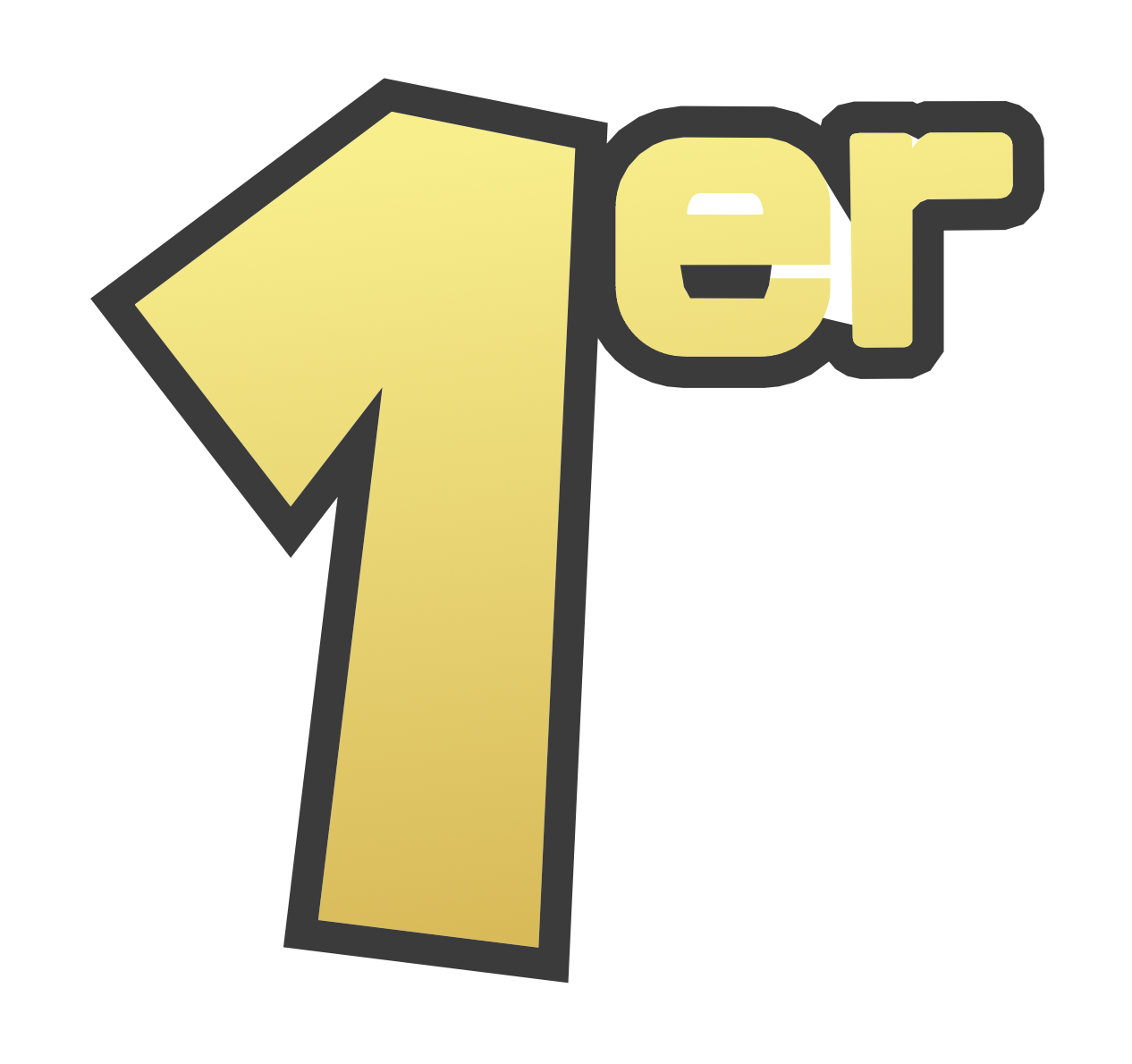 Is there any way to export it to svg with the look I want?
Thank you!