I've started this document twice and now I need to do it from scratch for a third time for the same reason. Colour correction for one layer is jumping to every other layer and cannot be removed.
I have 28 layers, I'm removing the background and then adding some colour correction to each. At some stage, one of the layers I'm working on sends its colour correction to all other layers. The weird thing is the colour correction it sends is the same shape as the alpha channel of the sending layer.
Layer that somehow sends its correction: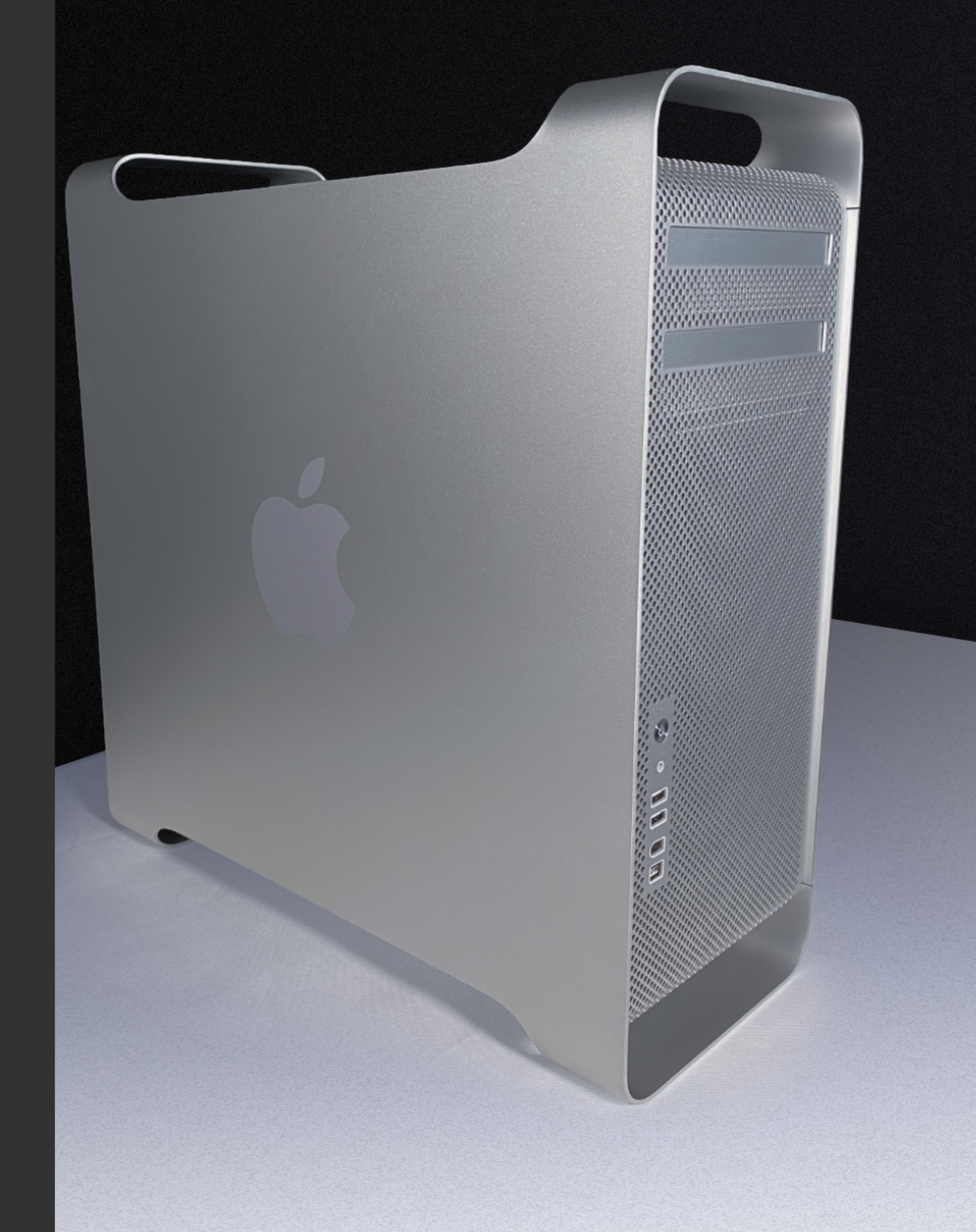 Layer that received the correction (with selection tool for highlighting reasons only):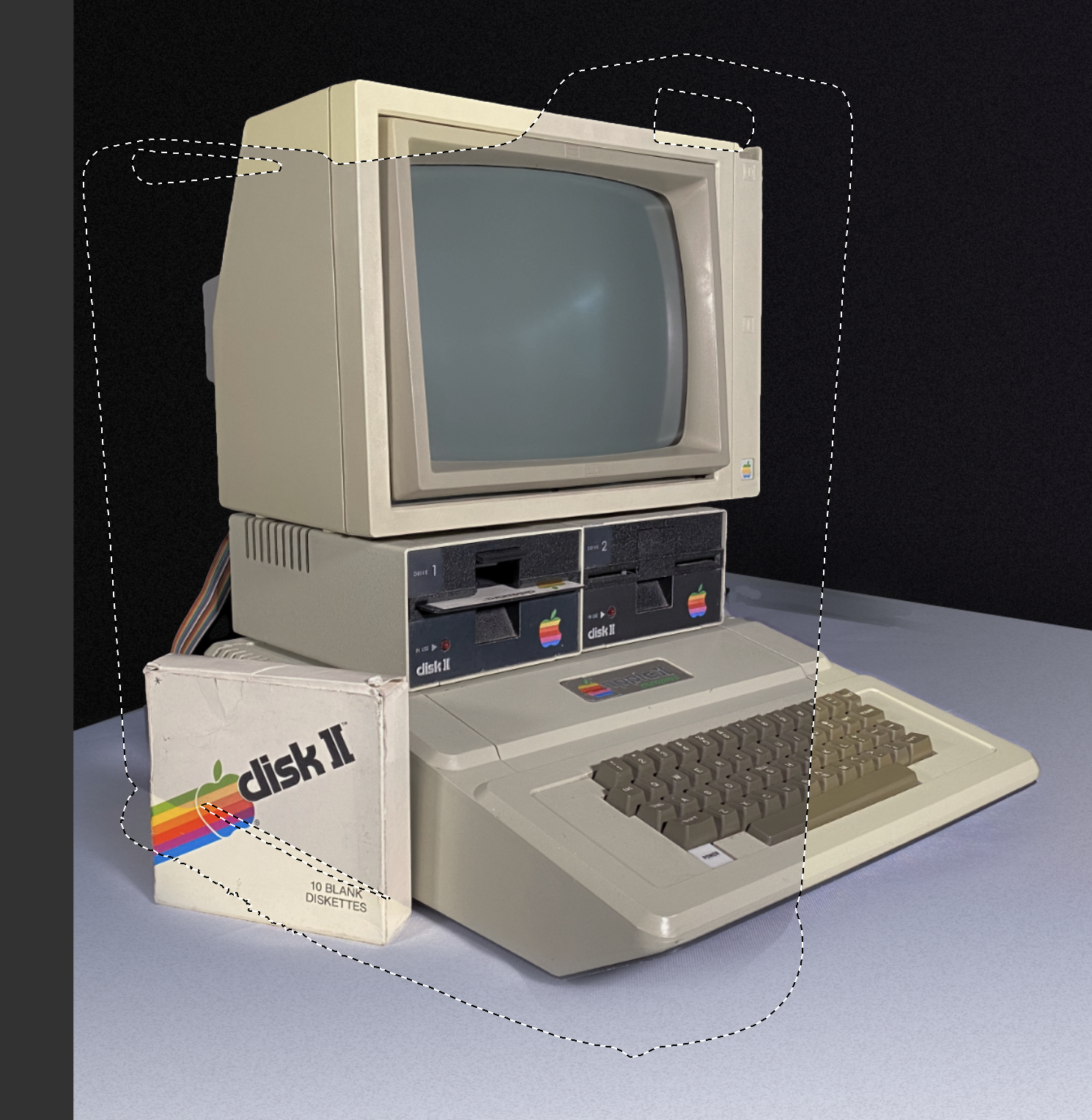 Another layer that inherited the bad colour correction: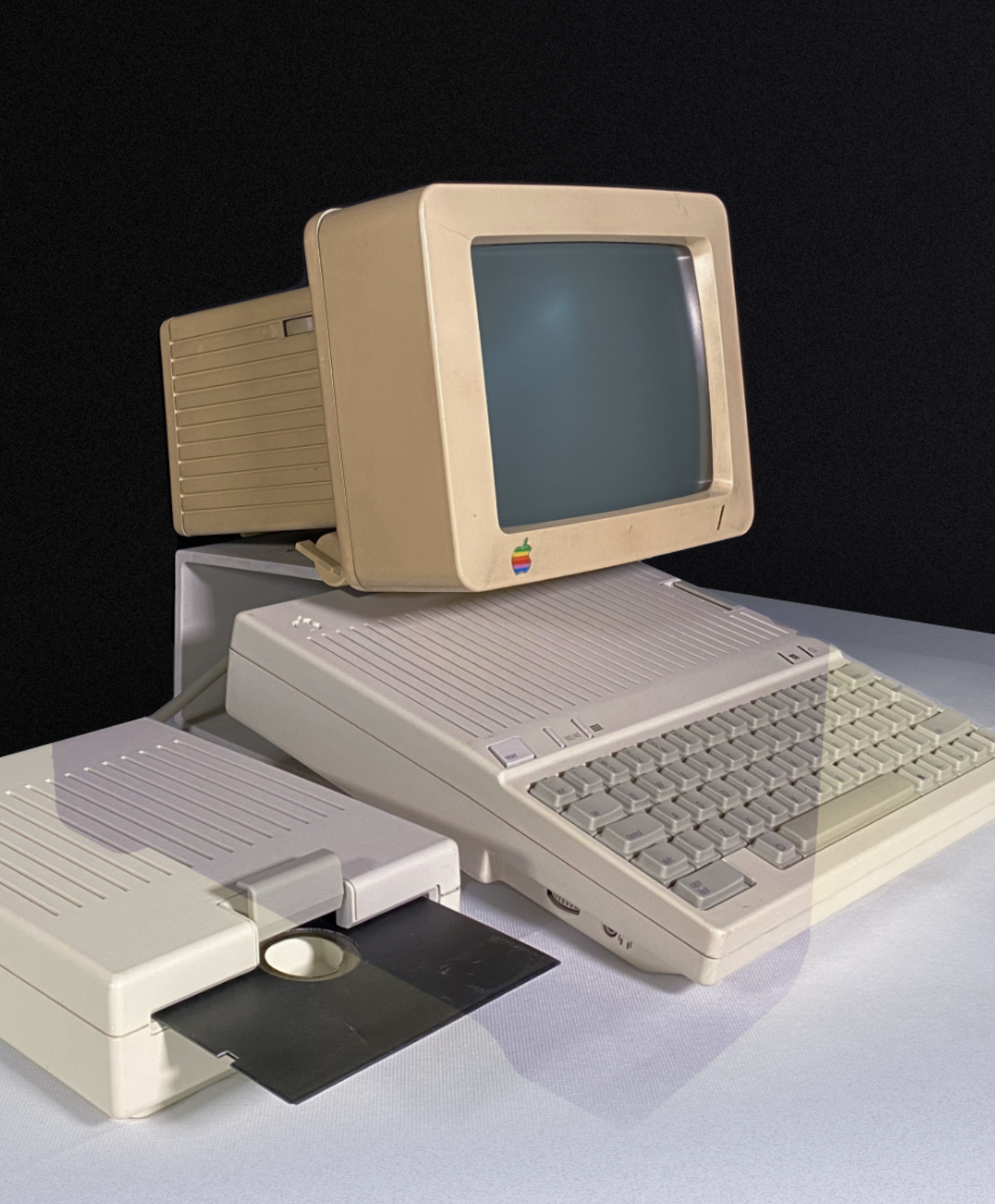 Is there any way to reset colour adjustments if they've been applied to only a selection of a layer? The Reset Adjustments button is greyed out for all layers that have received the wrong correction. Resetting the correction on the sending layer does not reset for any other layer.
This issue has happened three times now. Twice on Mojave iMac at work and once on Catalina iMac at home.