I was able to duplicate this bug on an image, and made a video of the process. But the upload site I have used in the past fails me.
The image will go here: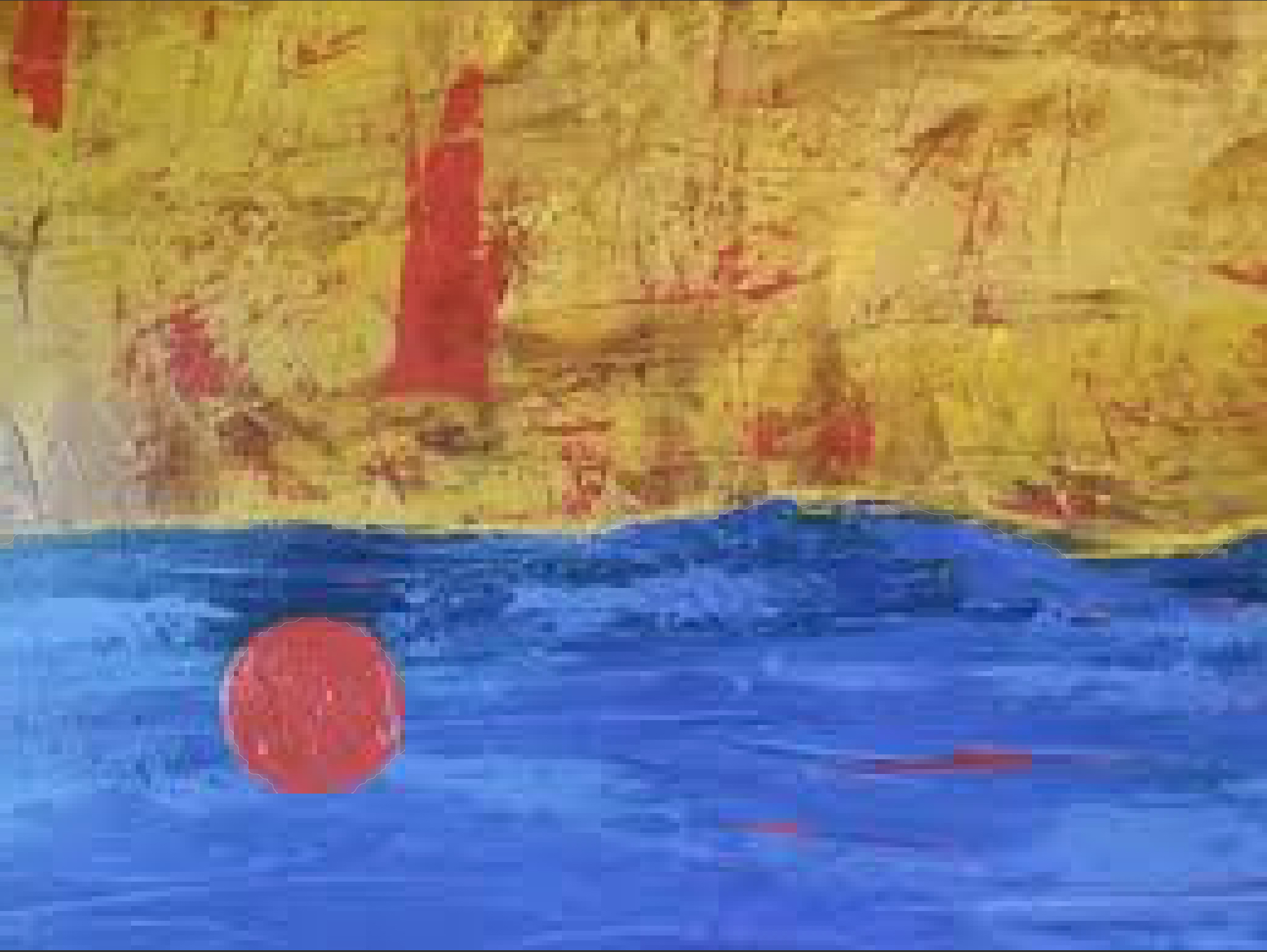 but the movie will not load here. (or at least its not visible here)
Basically I quick selected the blue portions of the image, ⌘X to delete, ⌘D to deselect, and ⌘V and it pastes the new layer in the middle of the image.