2018-07-25 00:14:24
Specs, if they matter: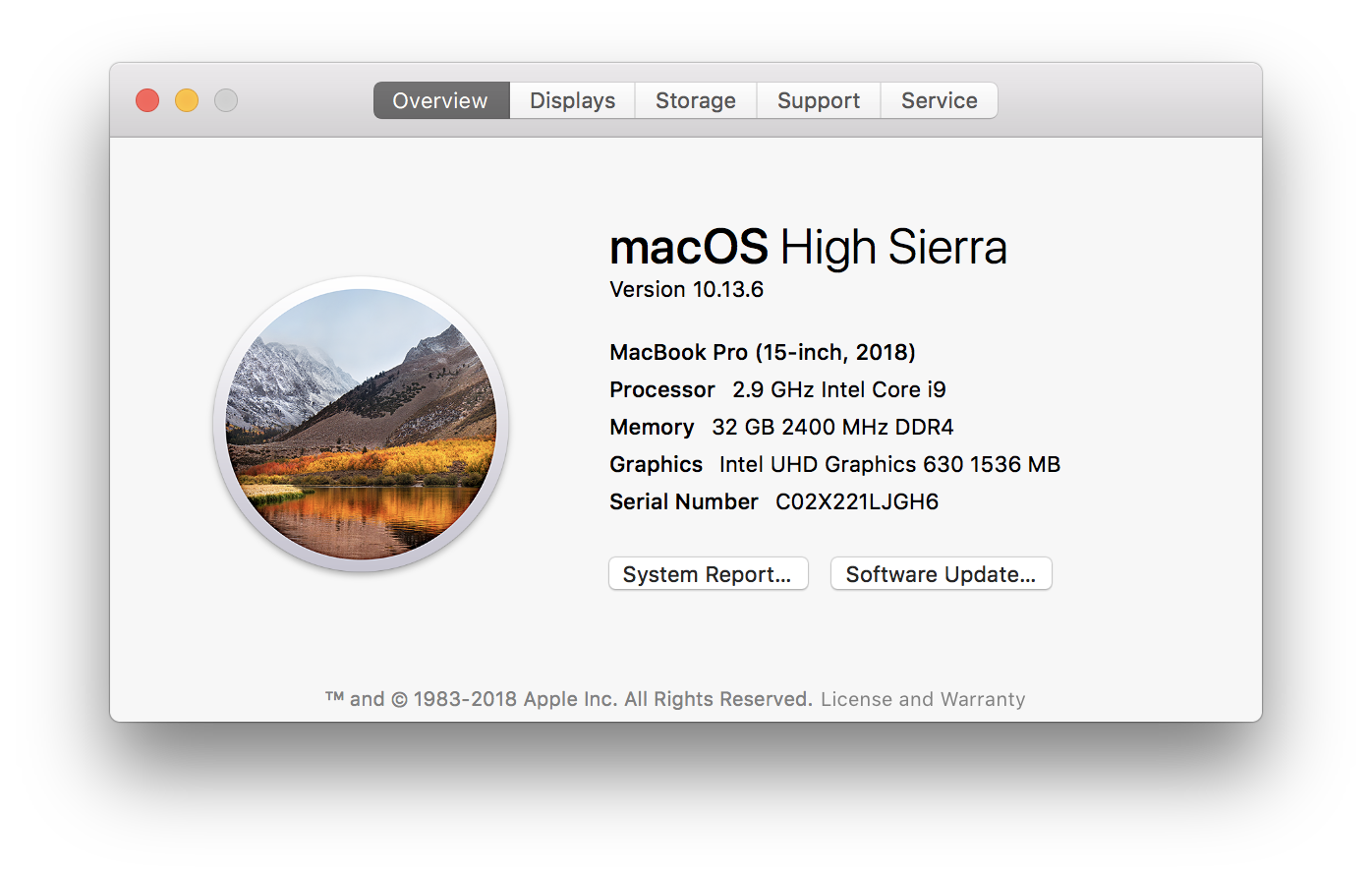 Crashlog:
https://pastebin.com/hE3HZp1h
Notes: This only started occuring
after
the 2018 MBP performance patch to macOS 10.13.6
2018-07-25 09:11:12
Jose,
Could you email us about this at
support@pixelmator.com
?
By the way, if this issue only occurs when opening certain documents, it would be awesome if you could attach an example of such a document to your email as well!

2018-07-25 11:38:45
Sending an email now - and no, it happens when creating a document, opening a document, loading a pixelmator file, literally
anything
. But it's not just Pixelmator - Final Cut Pro X is doing it too, so I wonder if there's something that changed in macOS prompting this issue..