(Pixelmator Pro 1.0.8 on macOS 10.13.3)
Hi guys.
I have a weird one for you. I was creating an image where I added a character ('the mascot') to a South Park screenshot. Here's the final result (downsized):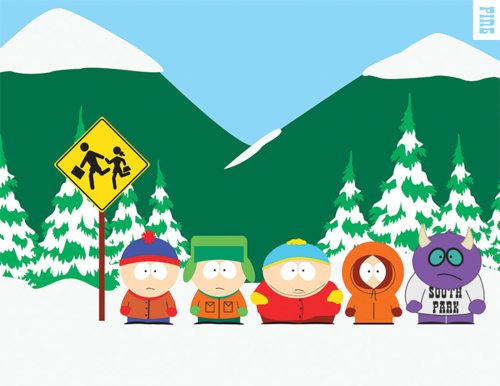 That worked fine.
But, when I zoom out of the image in Pixelmator Pro, the background layer gets progressively blurrier wheras the mascot does not. Just look how blurry Kenny becomes. Does anybody have an idea of what is going on here?
100% below.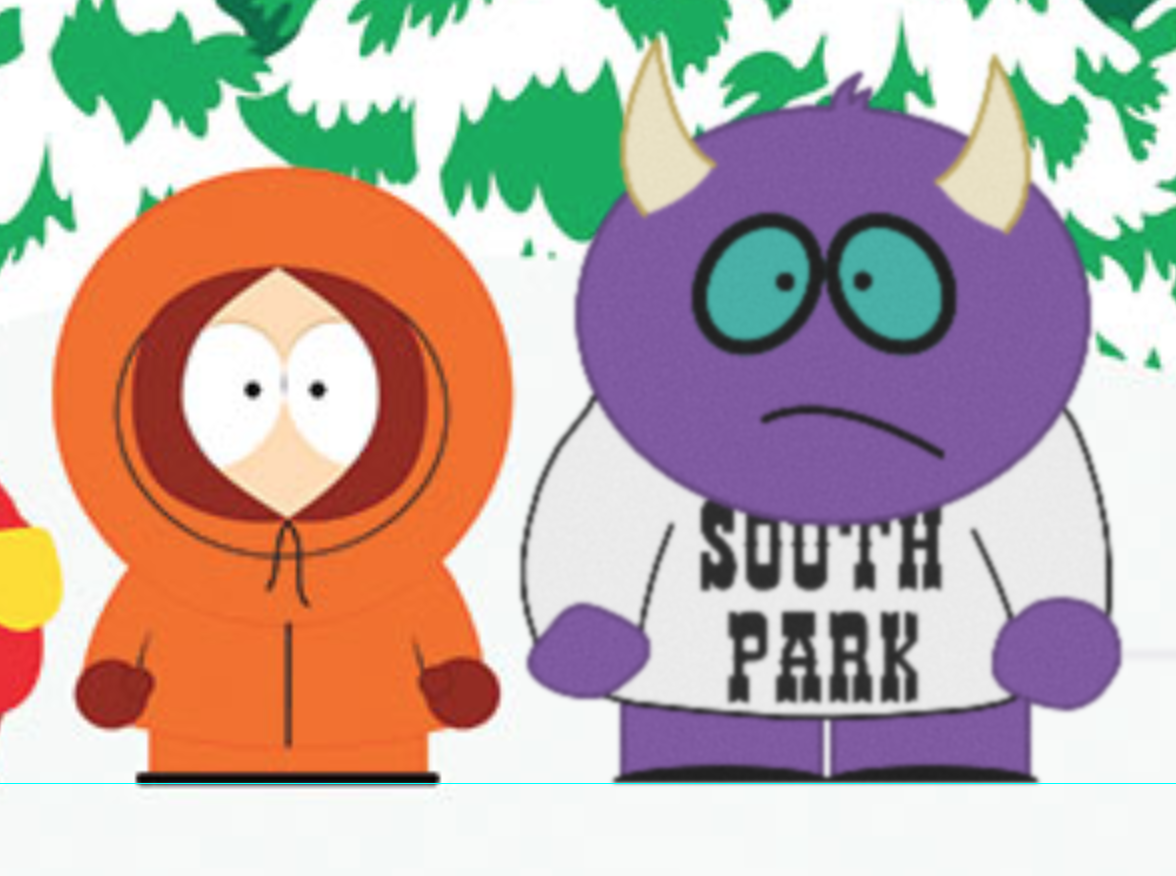 50% below.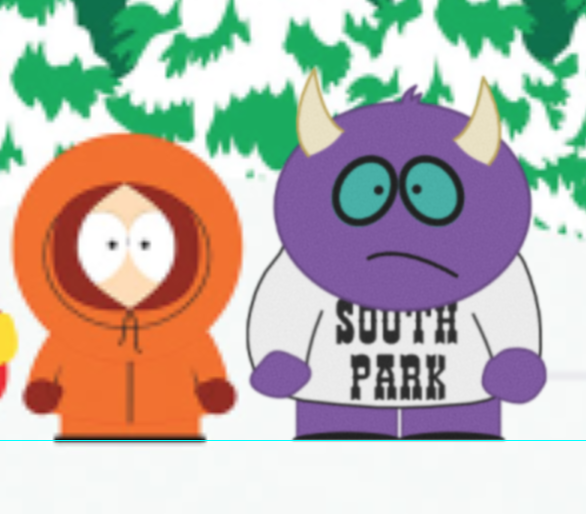 25% below.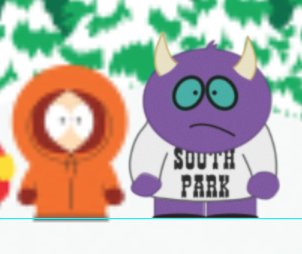 Unfortunately zoom-to-fit is 39% on my MacBook which shows the quite considerable blur.
Also, there's an artifact by the side of the mascot's left hand that shoud not be there (the pale horizontal line). This is not visible at all levels of zoom and (fortunately) does not appear on final output.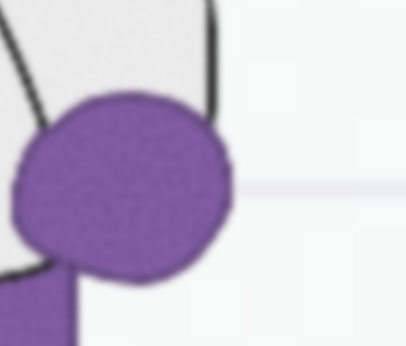 I've tried to reproduce the blur effect starting with a blank image but have been unable to do so.
Let me know if you want me to send the .pxd file in (it's under 10MB so should be emailable)
Thanks,
- Stef.