Dear Team,
I would like to propose two probably machine learning-based features, already implemented in Photoshop:
1. Image Liquify Auto-Tools for Faces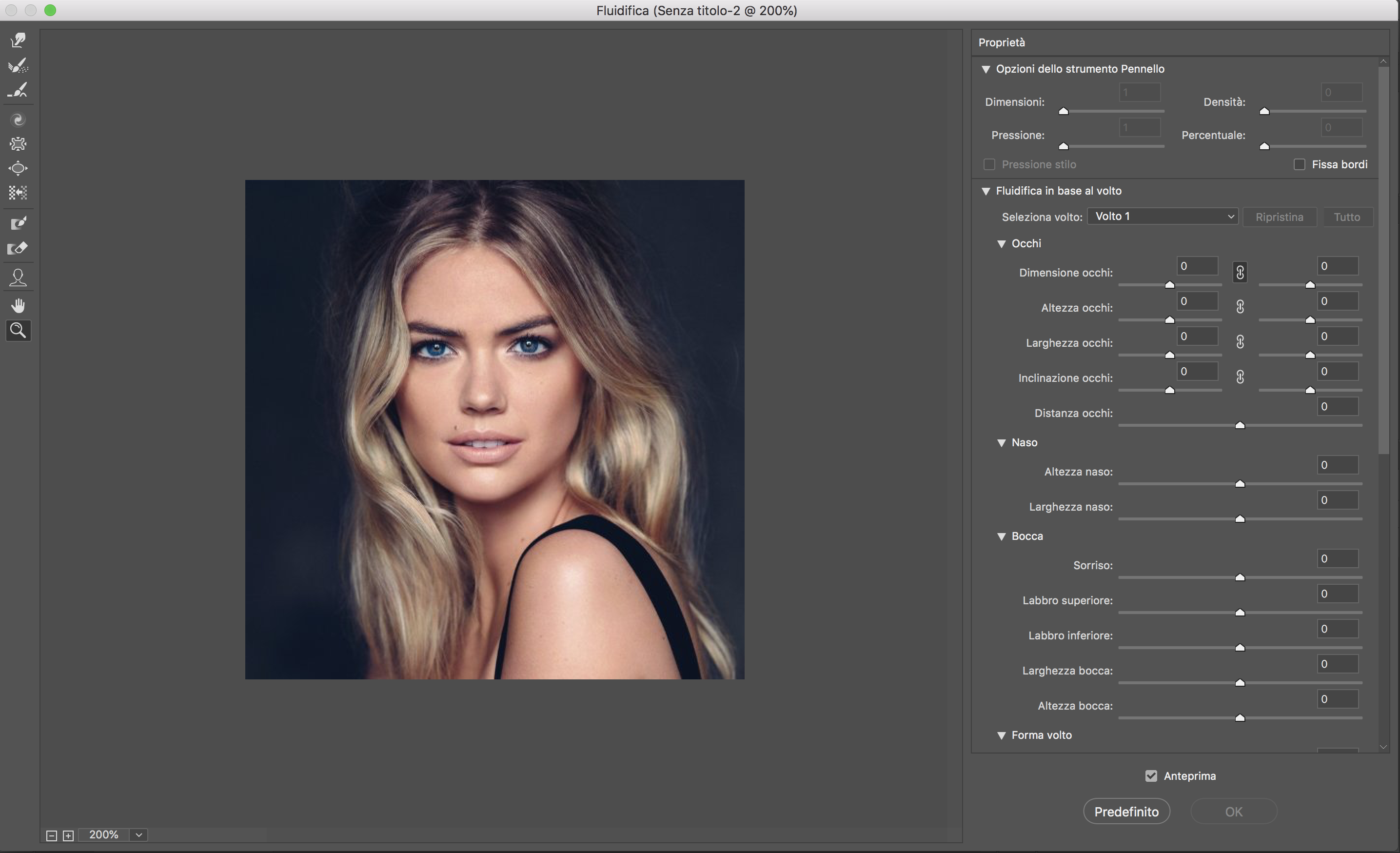 The software recognizes the main elements of the subjects face, exposing multiple useful controls to edit those single elements (example: both eyes) together.
2. Auto Subject Selection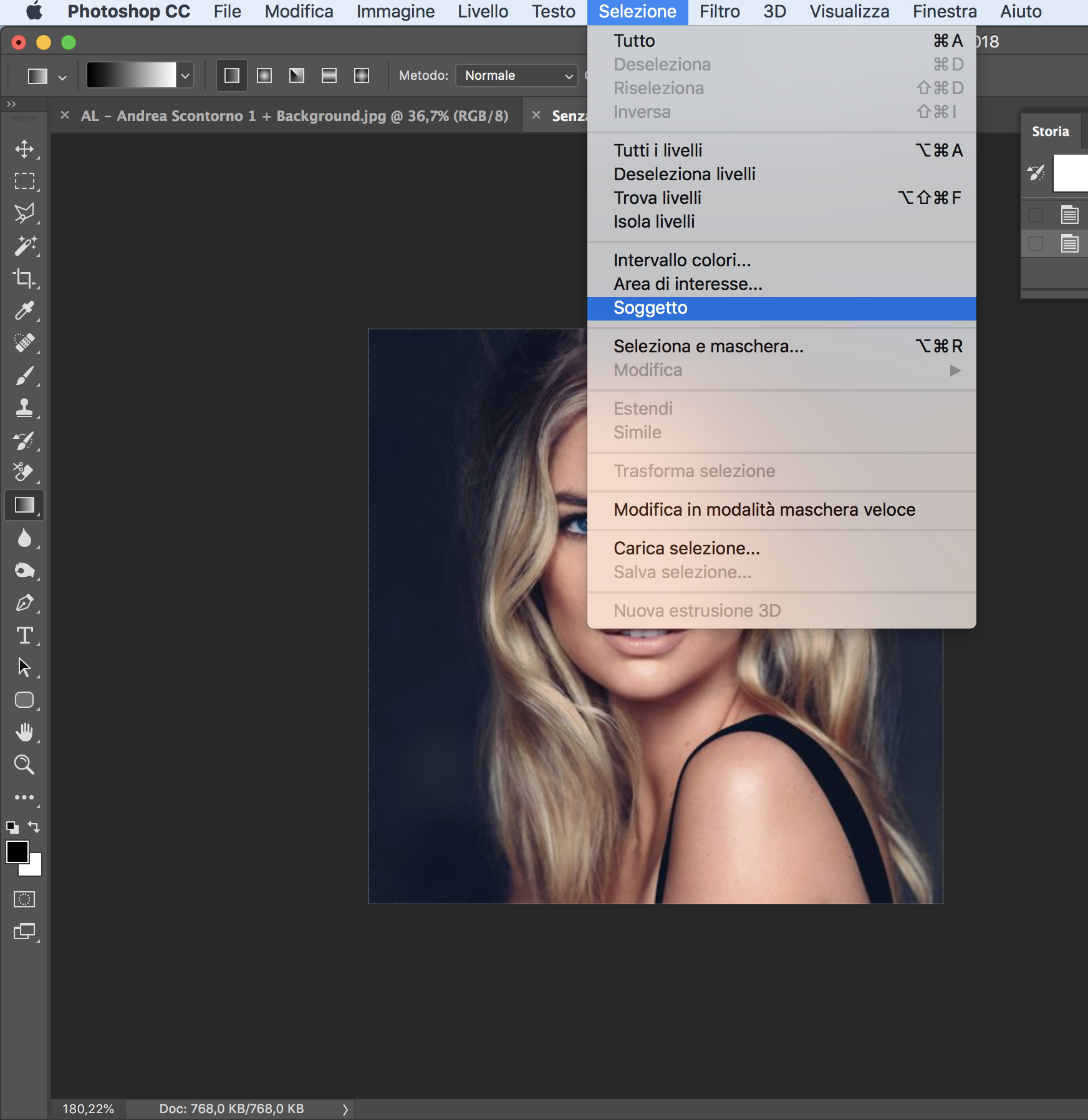 The software recognizes the subject/subjects and auto-selects them.
I am attaching screenshots
Thanks,
AL
PS: what happened to the Pixelmator Pro Extension for Photos?