I have to second this. I purchased Pixelmator Pro to support the app and hope that one day it's a viable alternative to Photoshop but missing staples such as masks forces professionals to stick with Photoshop as their editor. I've found far too many missing basics.
It would buy the Pixelmator team a lot of goodwill if a list of upcoming features were maintained on this site. People are willing to wait for features as long as they know that they're coming and that updates are occurring regularly.
CulturedCode does this really nicely: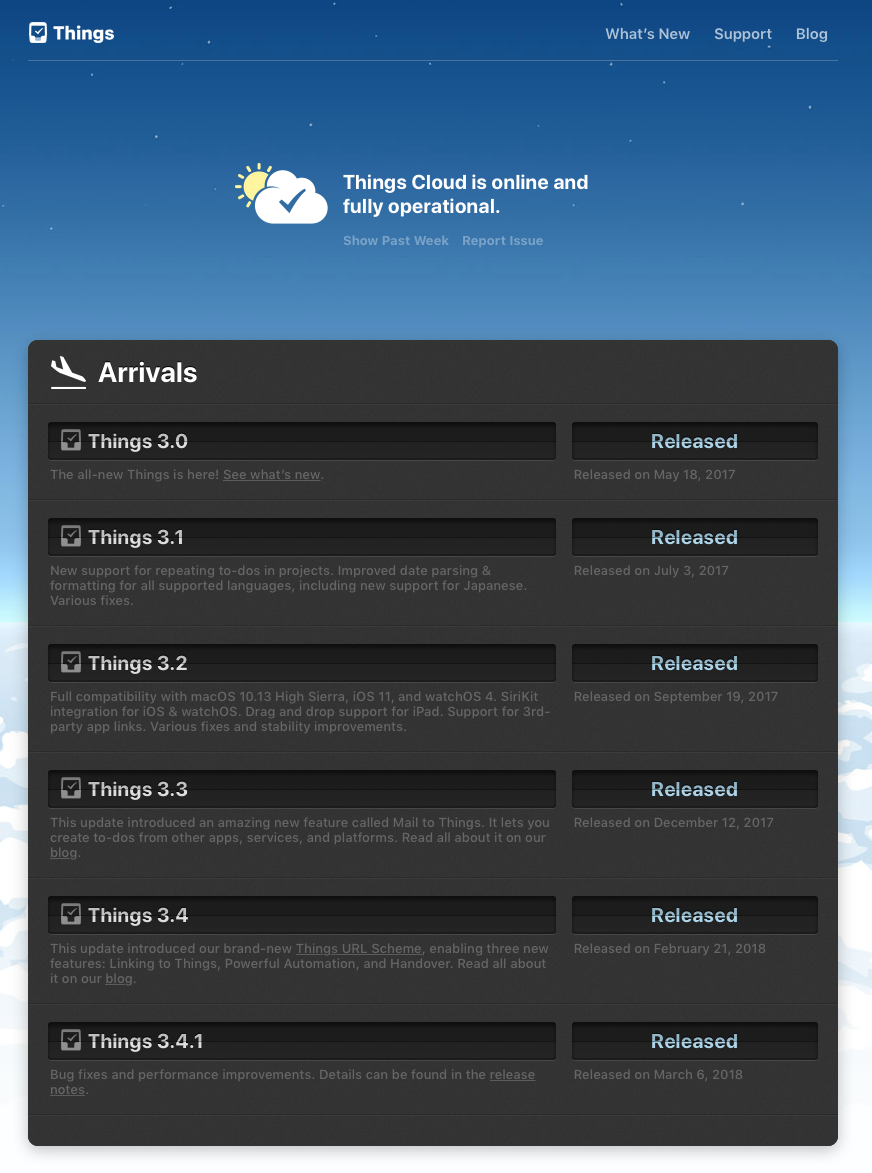 It's not just a list of things that you want to do but features that are actively being worked on.