Hey guys, I followed this tutorial and made the same edit in Pixelmator Pro:
https://www.youtube.com/watch?v=uOUXDipWeN8
Almost everything has been easy, but the missing of a tool like "Refine Edge Brush Tool" and mainly Adjustment Layer made the editing much, much harder. It's good that Pixelmator Pro has the capacity, but is disappointing that is almost as difficult as Photoshop.
I think Adjustment Layer is essential for Pixelmator Pro, mainly because it increase the practicality and simplicity. I hope the Pixelmator Team add this feature as soon as possible.
So, here is the result:
Before: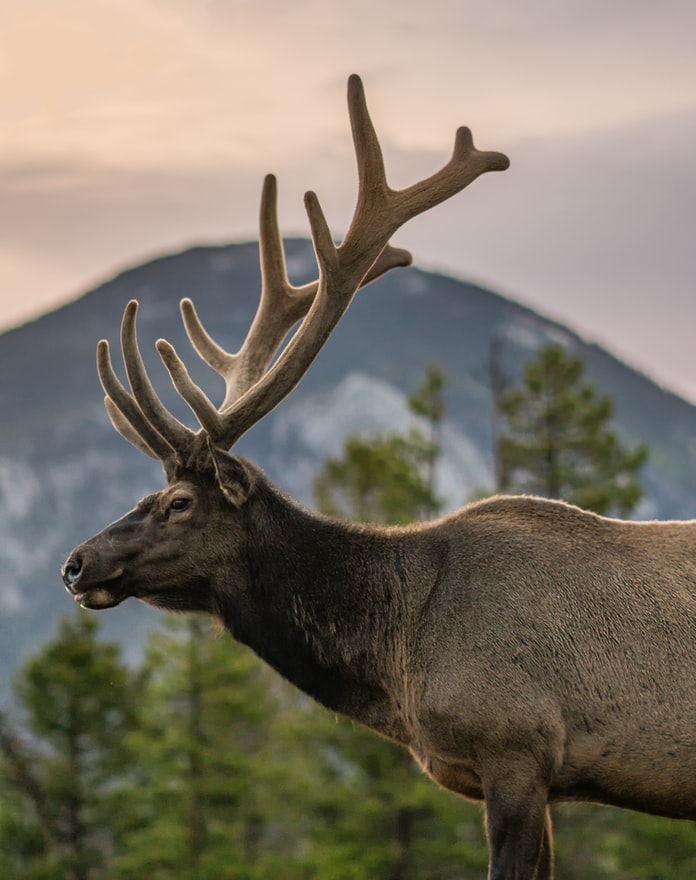 After: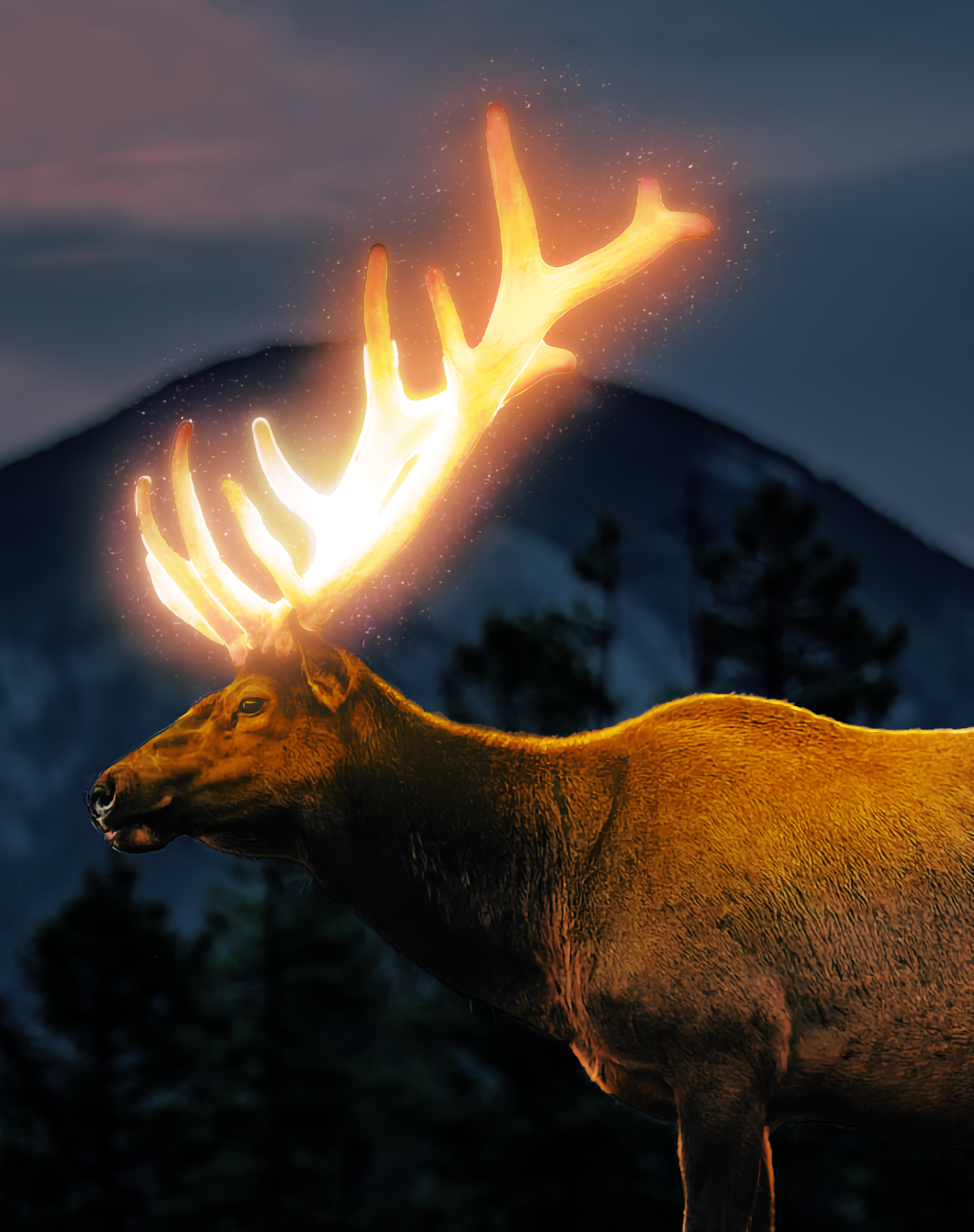 This was my first edit, I think it's good