Hi. My understanding of Image → Trim Canvas was that I could eliminate transparent pixels around an image. But I can't seem to get it to work.
Here is an image in which I've selected and then deleted the background.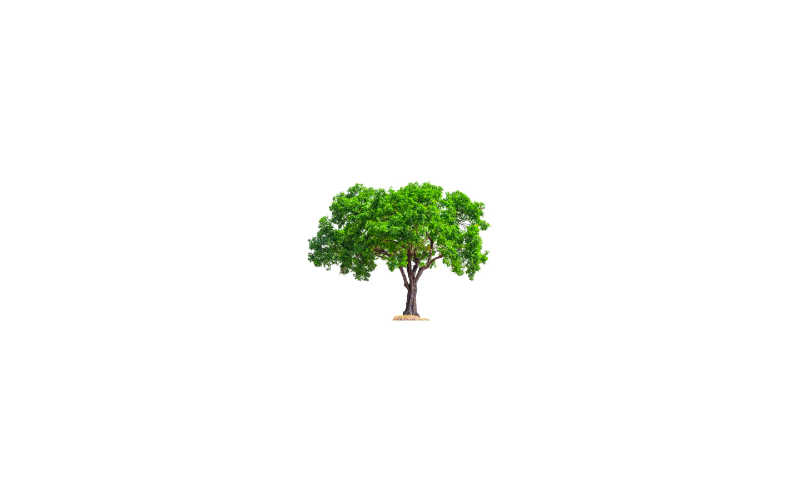 When I click on Trim Canvas absolutely nothing happens. This happens every time I have tried it with my actual images.
Am I doing something wrong?
Thanks.
Danny