Hello Pixelmaor community,
I work with mosaics and looking to see if Pixelmator can help achieve what I'm looking for before purchase.
Attached are two pictures.
Source -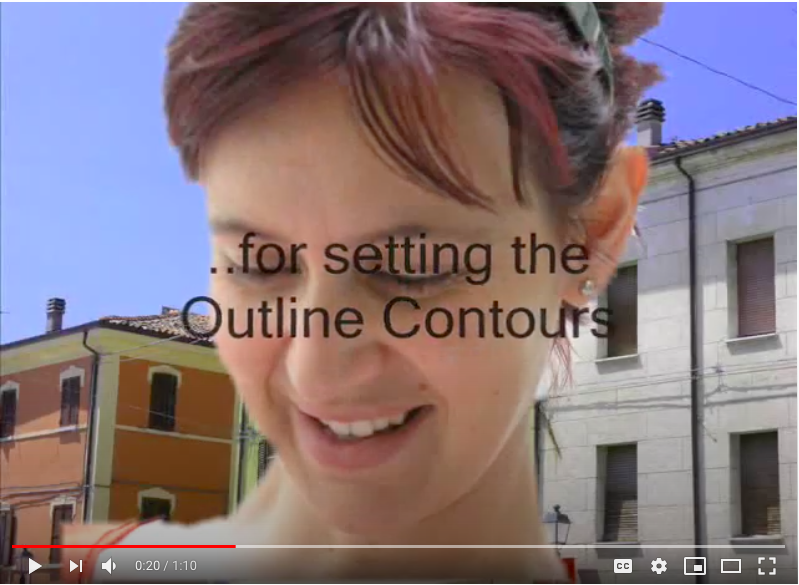 End Result -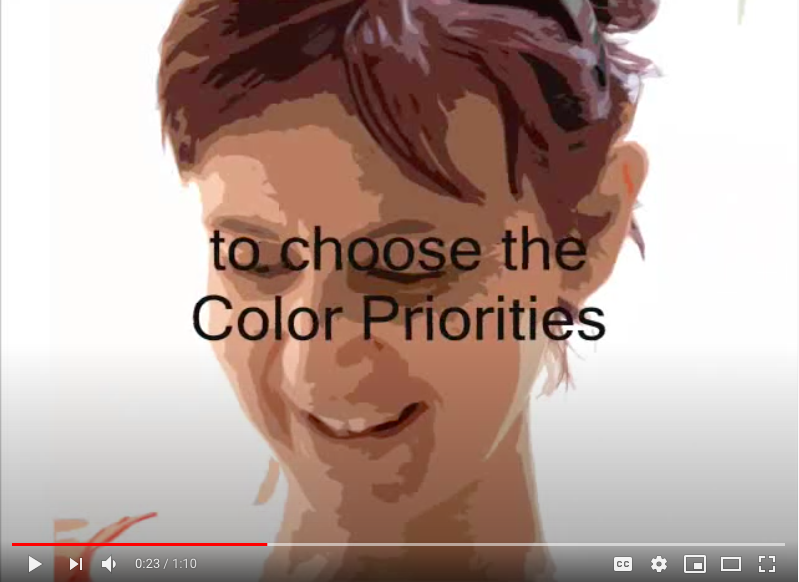 I'd appreciate you can point me in the right direction to any exiting tutorials or guides.
Thank you in advance.