2020-04-30 11:42:58
Portrait photo taken with iPhone XR. No extra layer is shown during import. What to do?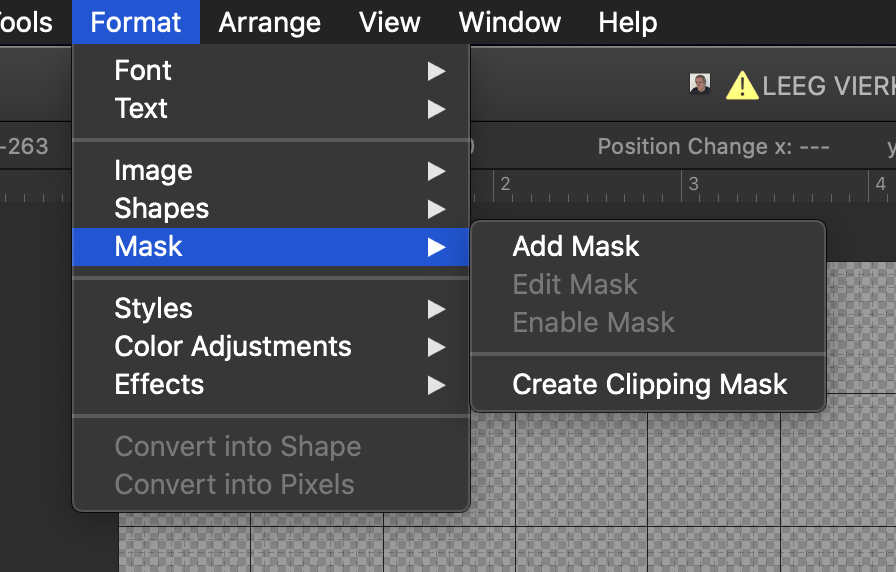 2020-05-04 13:35:12
In that case, I've just remembered something else — how are you sharing the photo from Photos? Are you using the
Image > Edit With > Pixelmator Pro
feature. Or are you opening it using the photo browser in Pixelmator Pro itself? Or are you maybe dragging and dropping the image from the Photos app onto the Pixelmator Pro icon in the Dock? Due to the way Photos currently handles portrait photos, only the first method actually retains the mask.