Hi there,
I recently switched over to Pixelmator Pro because I need to do some batch processing of hundreds of photos for a game I'm working on, and found the Automator functionality in Pixelmator Pro much more robust, since you can make Color Adjustment presets and Effects Presets and have Automator do all the busy work for you.
That said, one of the Effects I was using in Pixelmator I haven't found in Pixelmator Pro - "Scanner"
Does anyone know how to reproduce this Effect in Pixelmator Pro? If you are unfamiliar with this effect, it takes an image that looks like this: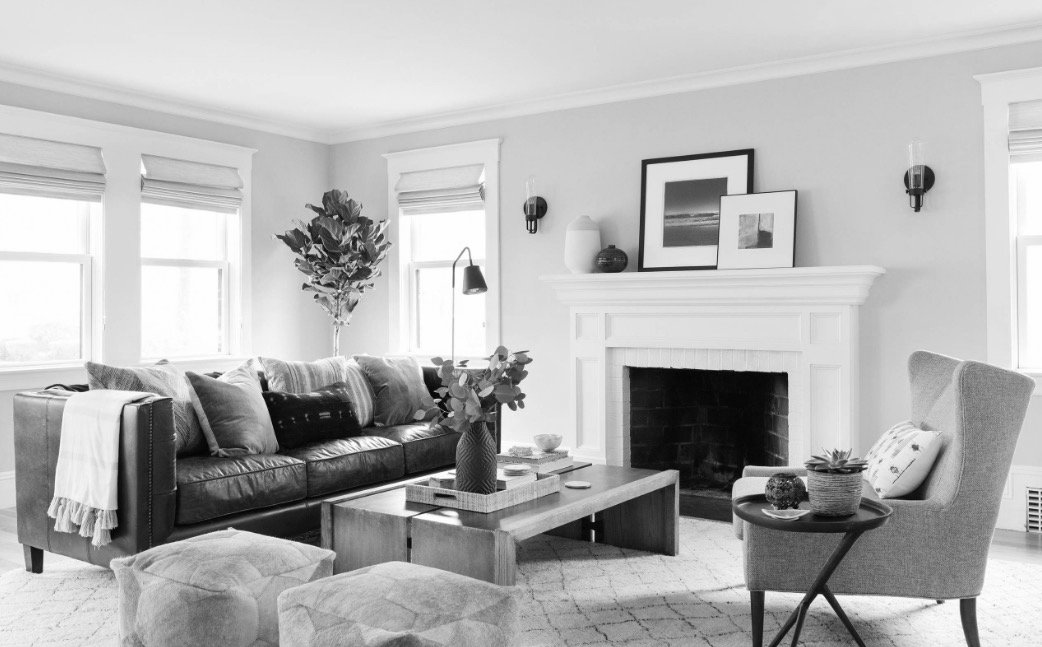 and turns it into something that looks like this: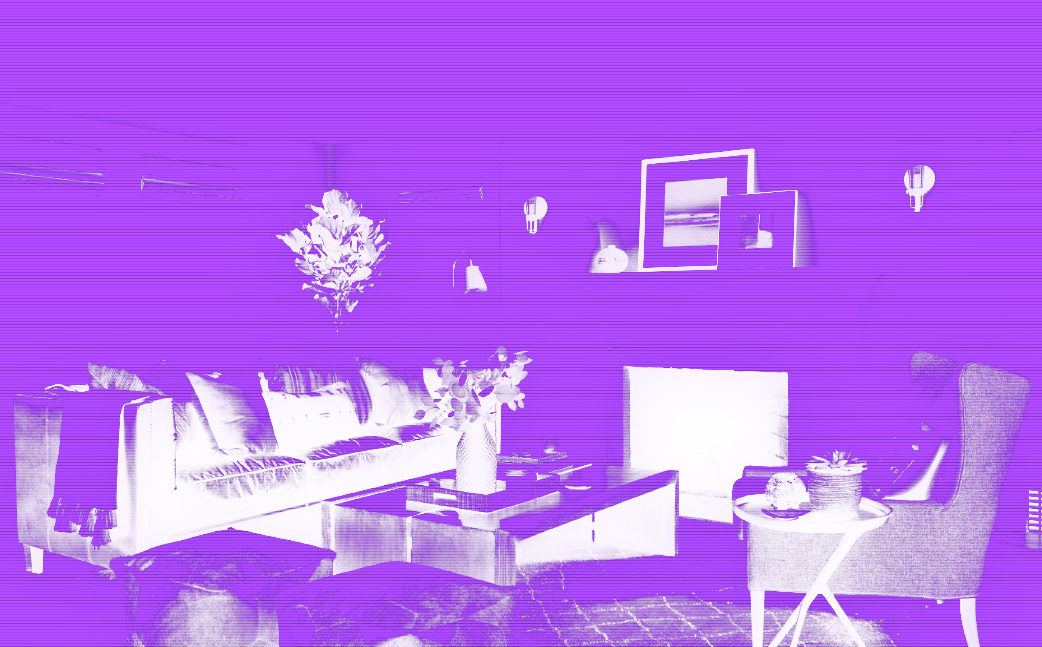 You can set the proximity/size of the "scanlines", as well as the colour and "glow".
On its own it doesn't look like much but I've been layering this scanner effect on existing compositions for my game project and it looks like this: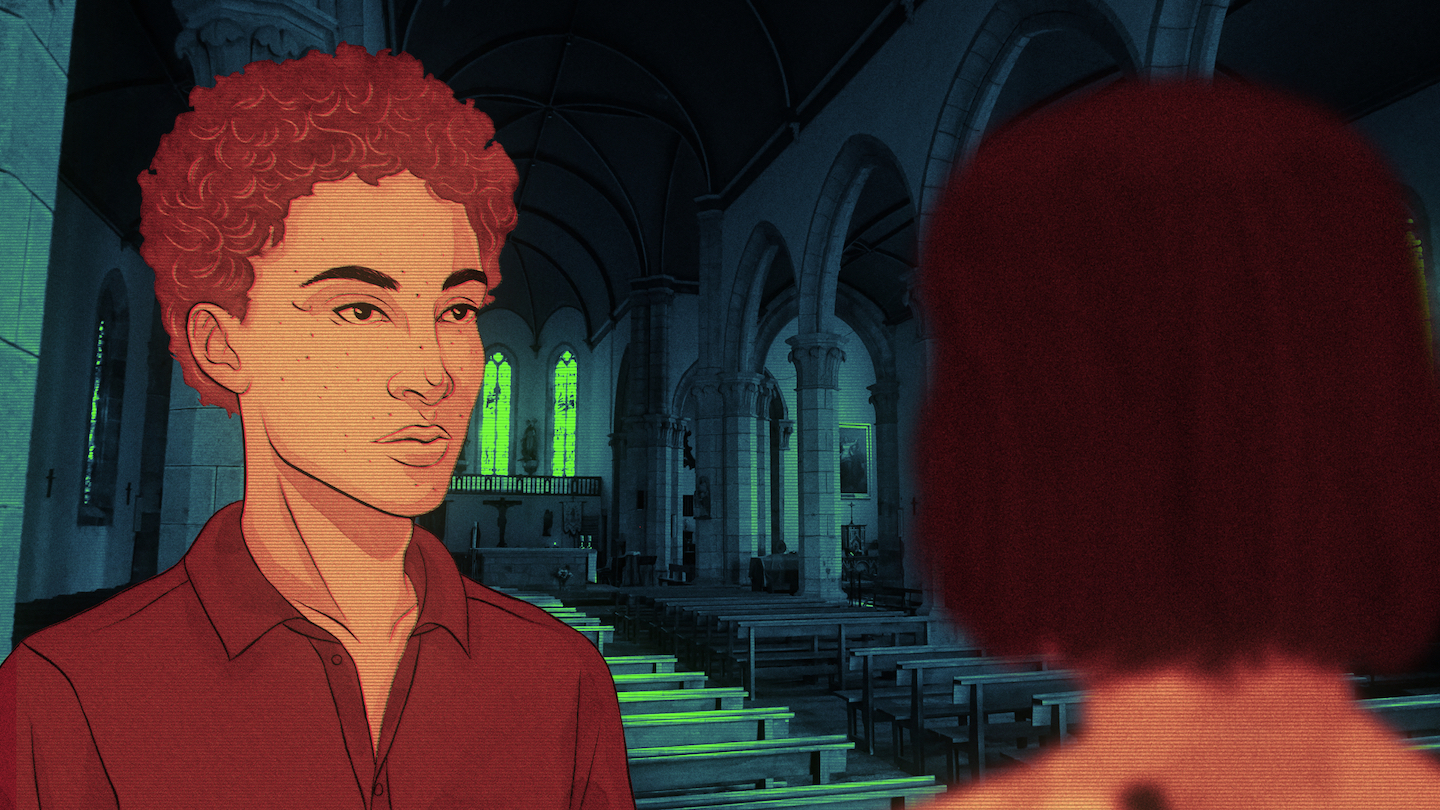 So is it actually buried somewhere within Pixelmator Pro under a different name and I just couldn't find it?
Thanks for your help.