Hey folks! Long time fan and user of Pixelmator, first time poster.
I have a family picture I need to fix for an upcoming funeral. It suffers from "yellow-eye" big time. Red-eye removal in other apps failed me.
Based on a previous thread found here, I tried Pixelmator Pro's Darken and Desaturate tool, but have not seen how they could help in a few tries.
Here are two (very zoomed to protect the innocent) examples: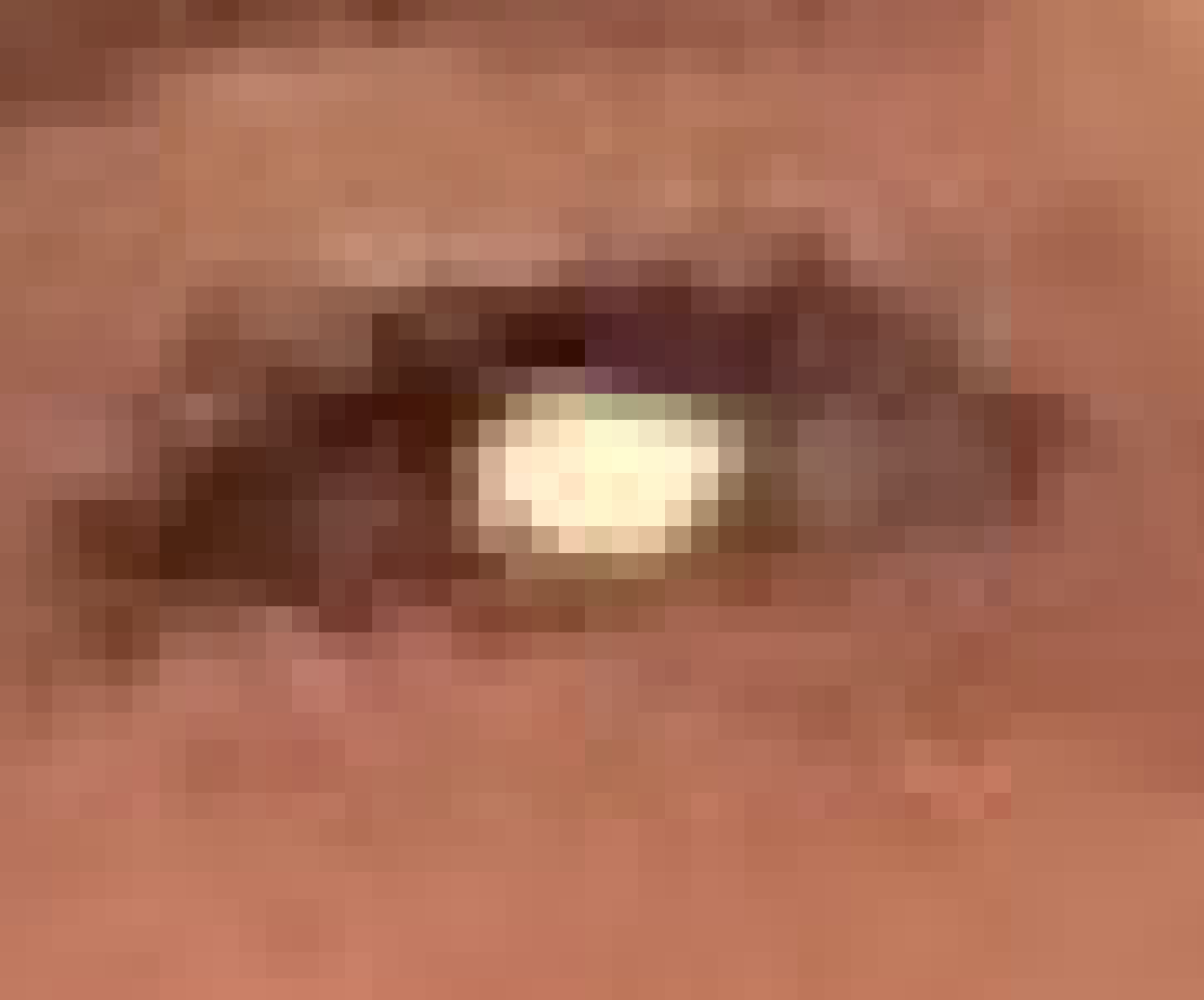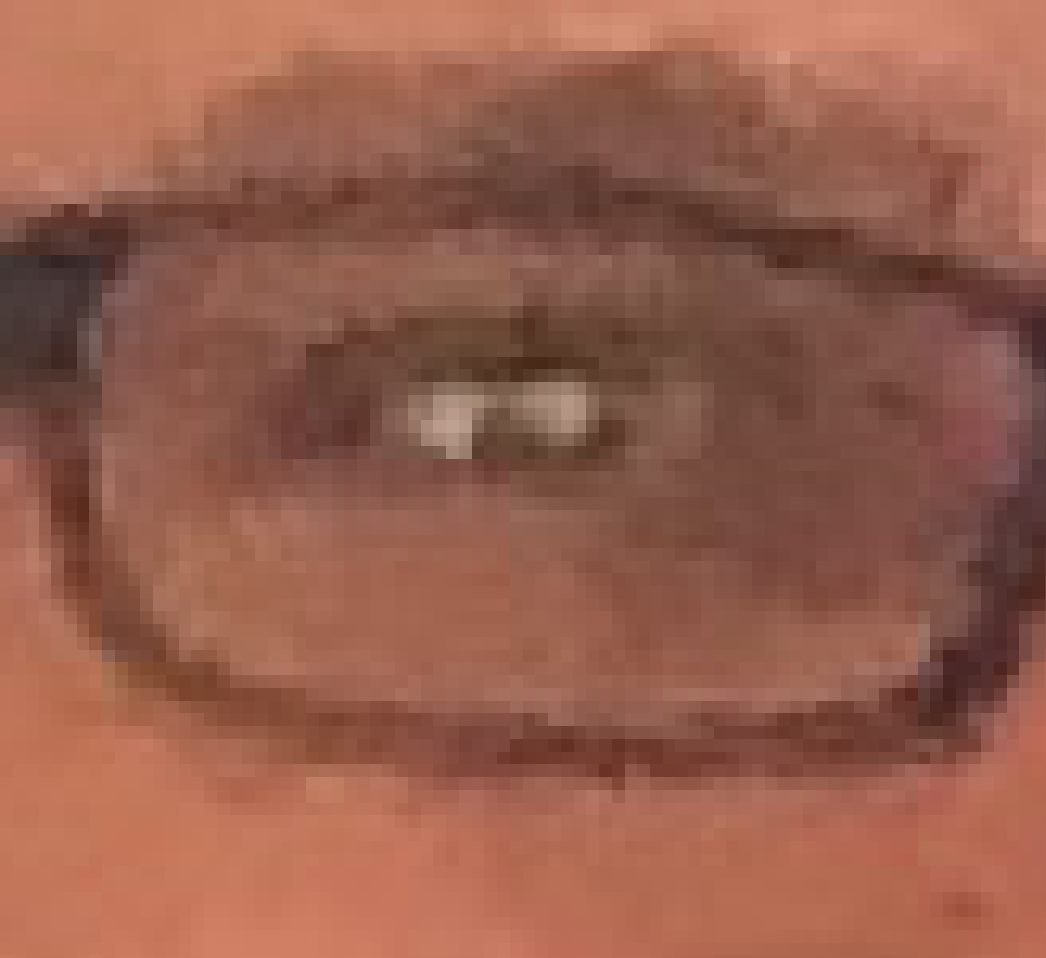 Thanks for any tips!