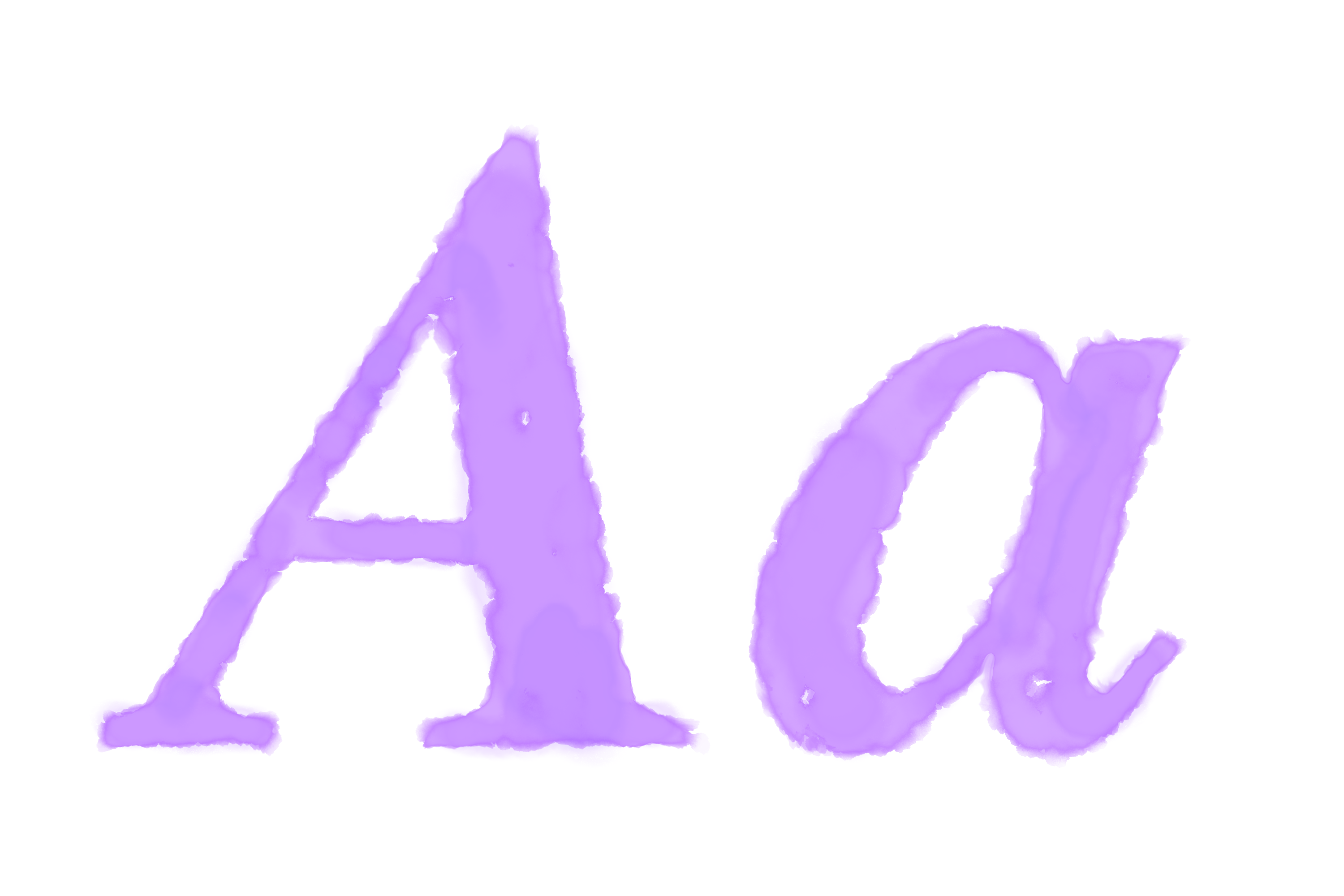 Here's a quick 10 minute sketch that might get you started (it might not depending on whether this is the sort of effect you are looking for).
To replicate what I did:
Create a new doc (3000×2000px), with a white background.
Create your text with filled light grey. Chunky fonts will be easier.
Add a new layer opacity 50% and select it as the current layer.
Select a brush that has 'wetness'. That should be most of the lower half of the Paintbrushes group. I used Oval Wash.
Pick a nice bright colour and colour in the text. Do each letter in one pass if you want it to share the same 'wetness effect'. You don't have to be very neat.
Make the text a bright colour so you can see the edges clearly.
Neaten the outline of the watercolour layer using the Warp tool. The more you neaten, the more artificial it will look, so keep it fairly rough.
Add new layers at lower transparency to add texture (I didn't spend much time on this. It needed more).
Hide the text layer.